In 2015, The Trust for Public Land purchased the 3.42-acre property at 101 Calhoun Avenue with Deep Water Horizon Oil Spill Natural Resource Damage Assessment early restoration funds with a vision to create a park for the public, provide public access to the water and help preserve the history of the community.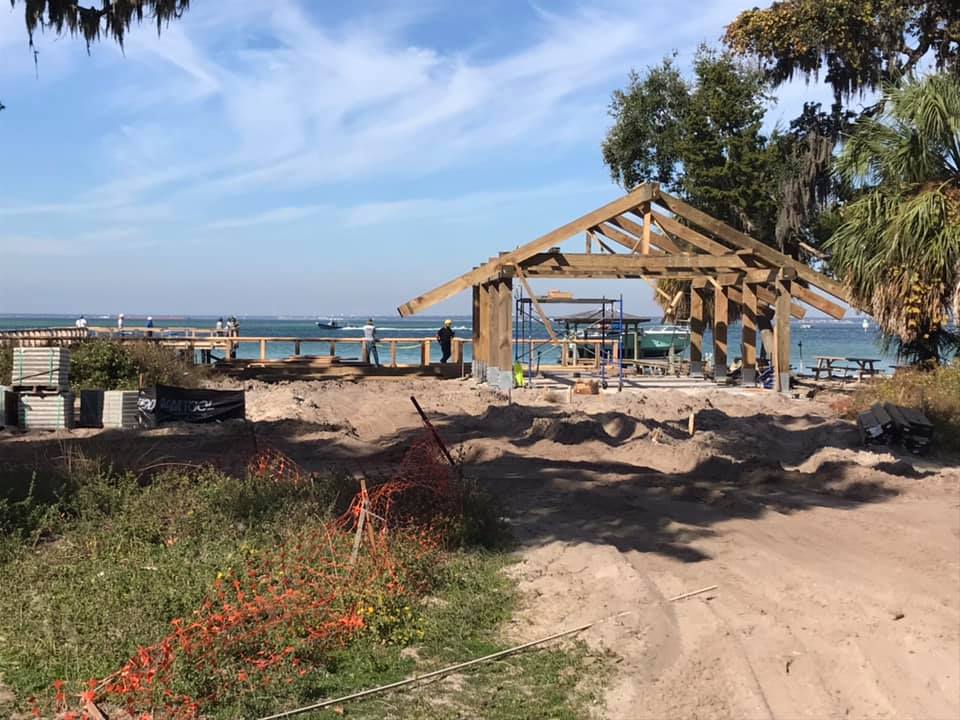 The project has been delayed due to Hurricane Michael with construction workers being pulled to Panama City. Once the project is complete though, The Trust for Public Land will give the park to the City of Destin along with operations and maintenance funds for 10 years.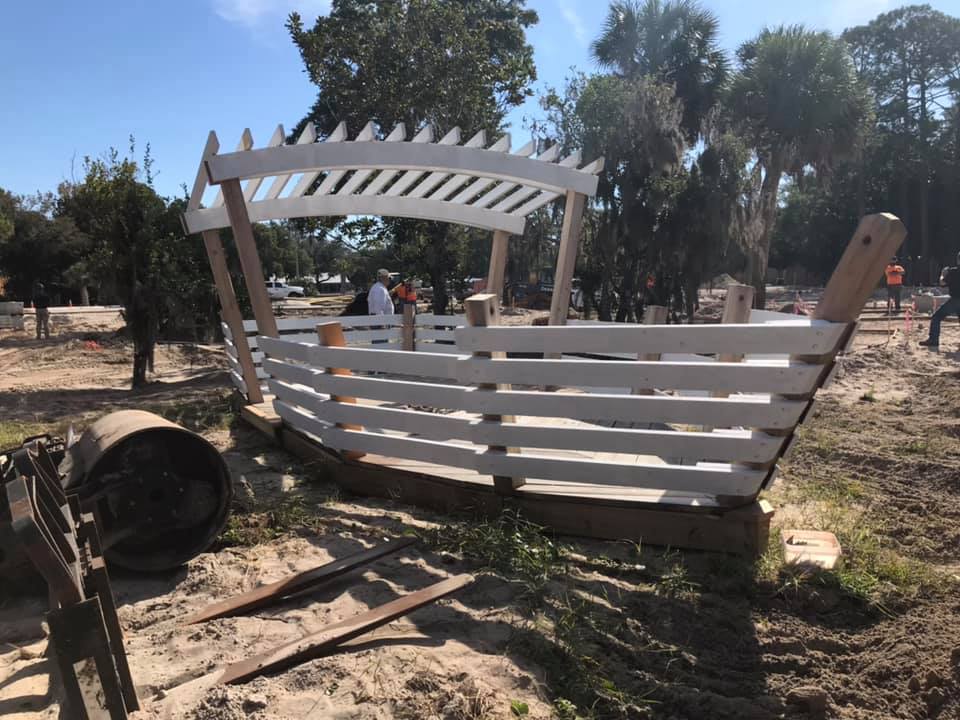 Today, city staff, The Florida Department of Environmental Protection, The Trust for Public Land, engineers and the construction crew to do a site visit.
"The Captain Leonard Destin Park is a very special park as it's located on the pre-Civil War homesite of the city's namesake", said Parker Destin, Councilman City of Destin. "We're very excited to see it completed by Spring 2020 in time for our locals to enjoy it before the hot summer months. The park is the culmination of the hard work from folks at the City and the Florida Trust for Public Lands to enhance the public's access to our history and beautiful waterways."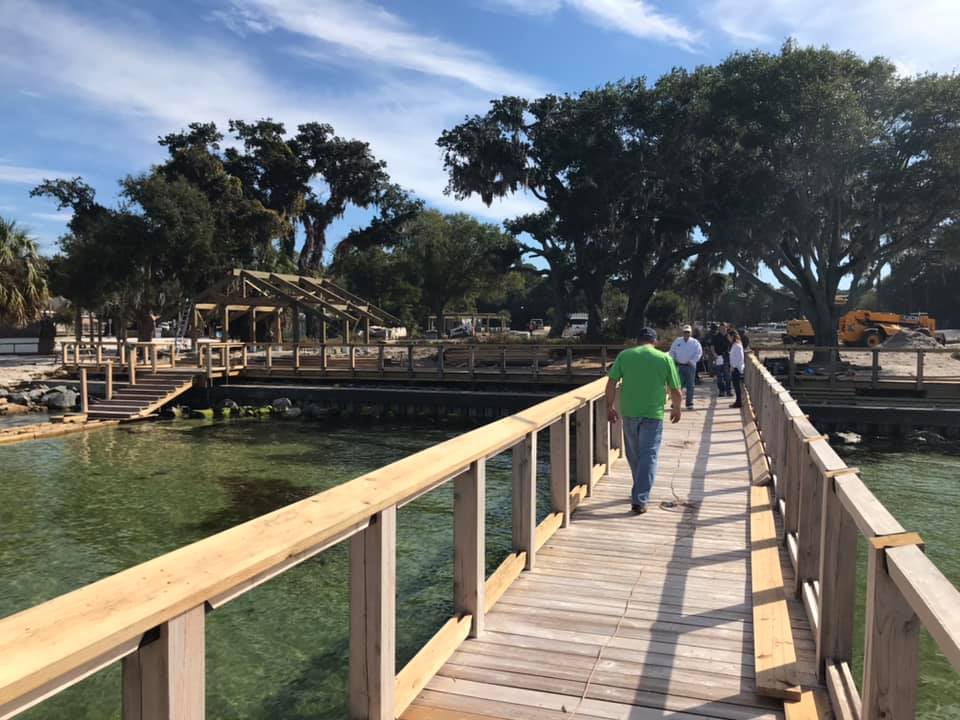 The park will feature:
Expanded dock and beach area
Boardwalk
Kayak launch from deck
Large picnic pavilion
Restrooms with outdoor showers
Splash pad
Playground
+ more