After years of not throwing his hat in the ring, Realtor Keith Wood is finally seeking election as Vice President of Emerald Coast Association of Realtors.
ECAR elects a Board of Directors responsible for ensuring that the association is achieving its mission in a responsible and lawful manner.
And while this is Wood's first go at the VP spot for ECAR, he's no stranger to politics or being in a leadership position. Just last year he was recognized nationally by the National Association of Realtors® as a Sterling R Major Investor in the Realtors Political Action Committee.
➡️ RPAC is a national bipartisan grassroots-based political advocacy organization that works to protect the real estate industry and the dream of homeownership for Northwest Florida residents and across the country.
"I believe I am uniquely qualified for this position based on my leadership style and experience," said Wood. "I am experienced in running effective meetings and am extremely involved in our industry and the needs of our members."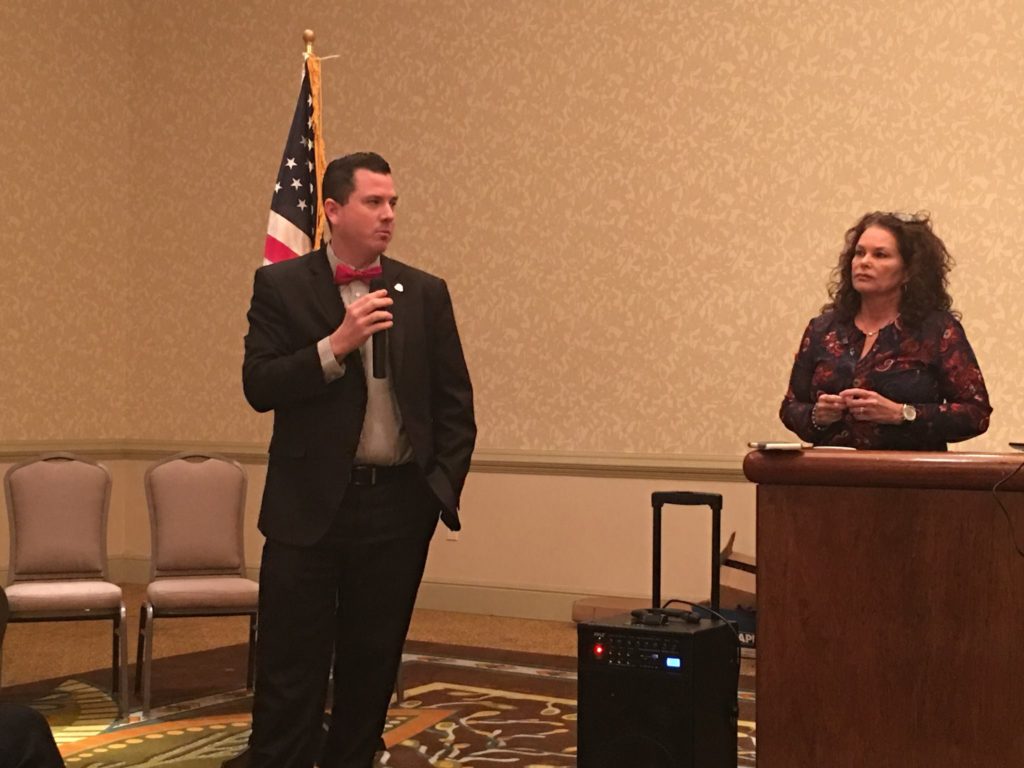 As for being involved in the real estate industry, here's a quick look at some of his accomplishments:
Former treasurer and current Board of Director for ECAR
Director for Florida Realtors
Past chair of Florida Realtors Public Policy Committee
Served on Florida Realtors Executive Committee
He is the Director of Property Management for ERA American Real Estate and has been involved with legislation regarding landlord/tenant laws in Florida.
He is also a regular in Tallahassee. 👇👇👇
"A few years ago, legislation was proposed that had some very good language and benefits for our industry," said Wood. "The bill started to get on shaky ground as it made its way through both the House and Senate and amendments to the bill were proposed. I was able to work with members of both chambers, get additional champions for the bill and find a win win solution for all parties."
The bill ultimately passed and is still a law on the books today.
"A strength I am told I have is the ability to look at complex situations and break it down into manageable pieces," said Wood. "I can find compromise when needed and propose solutions to get to a resolution. This style is used when there are multiple stakeholders and with differing opinions."
🗳 Voting begins today, Friday, Sept. 17 at 7:30 a.m. via "Simply Voting" and will run through Friday, Oct. 8 at 4:30 p.m.