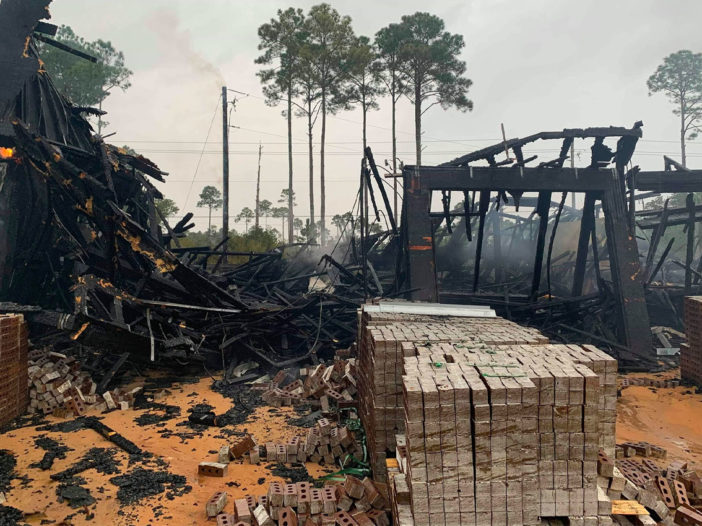 According to Emerald Coast Crime Stoppers, the State Fire Marshals Office is investigating the cause of a fire that destroyed townhomes that were under construction around 5am on 12/21/2019 on Schneider Drive in Fort Walton Beach.
WEAR Channel 3 is reporting that a reward of up to $5,000 is available for information leading to the identification and prosecution of the person, or persons, involved.
Anyone with information can contact Emerald Coast Crime Stoppers anonymously at (850) 863-TIPS, submit an anonymous web tip at www.emeraldcoastcrimestoppers.com or send a mobile tip using the P3 Tips Mobile application.
👋 Sign-up for our free local newsletter
The BEST way to stay updated on the headlines along the Emerald Coast every single day. Never miss important local info!