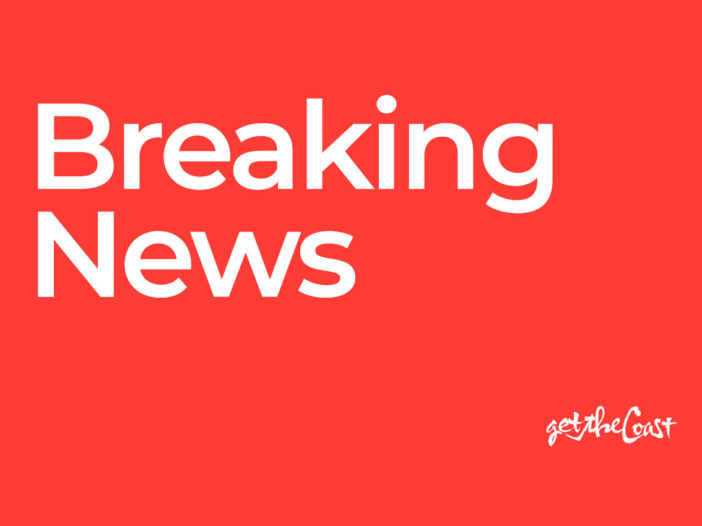 UPDATE: Lockdown has been lifted.
The OCSO is on the scene and investigating a report of shots fired in the area of Denton Boulevard off Racetrack Road.
As a standard precaution, lockdown procedures have been implemented at Choctawhatchee High School and Pryor Middle School.
We will update as more info becomes available.