As we previously reported, a longtime veteran of the Okaloosa County Sheriff's Office died at Fort Walton Beach Medical Center following an early morning shooting in Shalimar on Tuesday.
64-year old Deputy Bill Meyers retired from the OCSO in November 2013 after nearly 25 years with the agency. He had only recently rejoined the agency to serve part-time with hopes of being able to send his family to Disney World. Since January of this year, Deputy Myers has assisted with Civil Process.
Investigators say Myers had just finished serving a domestic violence injunction to 33-year old Joel Dixon Smith of Navarre at Cotton and Gates Law Firm on Plew Avenue around 8:20 a.m.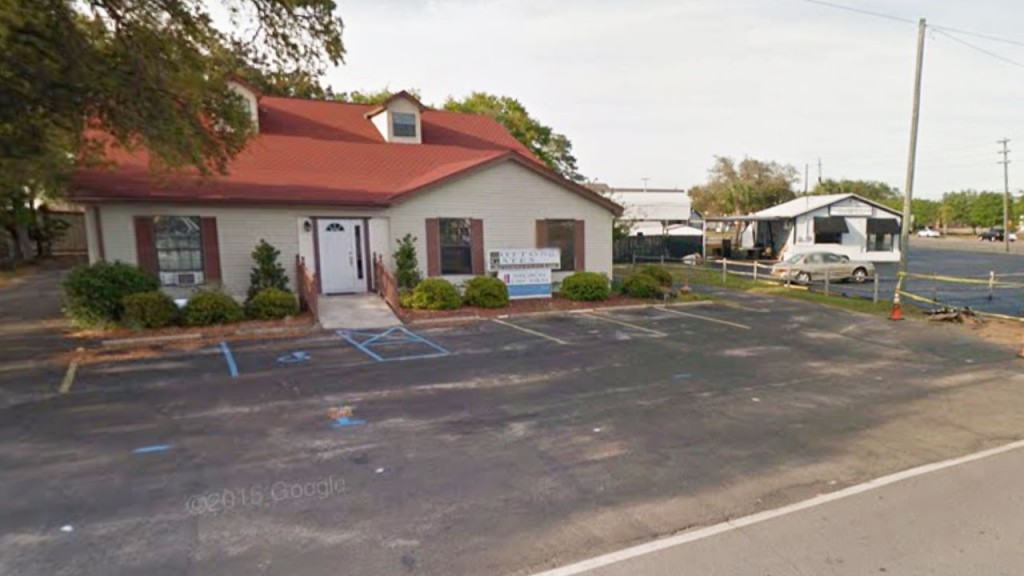 Discussion regarding firearms confiscation ensued at that point with Smith reportedly telling Myers that the firearms were in his vehicle. Dep. Myers followed Smith.
Deputy Myers was walking outside when he was shot multiple times in the back, including a gunshot wound to the rear of his head.
At 8:22am, the shooter, 33-year old Joel Dixon Smith of 9807 Navarre Parkway in Santa Rosa County, then drove in his black truck to the Comfort Inn and Suites in Niceville, where he barricaded himself inside a room.
Smith ran inside leaving the truck open and running, and made his way to room 205.
The OCSO Special Response Team responded and evacuated the building to the KFC across the street, and proceeded to set up a perimeter.
After an hour and a half of negotiations, the suspect came out of his room with a weapon at 11:13 a.m.
Deputies responded and the suspect was struck and taken to Fort Walton Beach Medical Center where he later died from his injuries. No members of the SRT Unit were injured.
At a press conference at 3pm, Sheriff Larry Ashley said, "Deputy Myers has been a treasured part of this agency's family since 1989."
"He served this community with distinction for decades. He was loved, admired, and respected for his dedication to the law enforcement profession. He loved photography and he had an ability to make those around him smile, especially his young granddaughter who he adored and took to Disney World as often as he could. We pray for his soul and for his family and we ask that the community pray for them as well, and for all the men and women who have the courage in these troubled times to put their lives on the line for others."
When asked about the shooters nonchalant manner after the shooting, Sheriff Ashley responded with, "He's a coward!"
Sheriff Ashley continued by saying that this tragic event would not be politicized, and that you would not hear from him…right now.
The community quickly setup multiple GoFundMe pages to help raise money to send Myers' family to Disney. The entire reason he went back to work.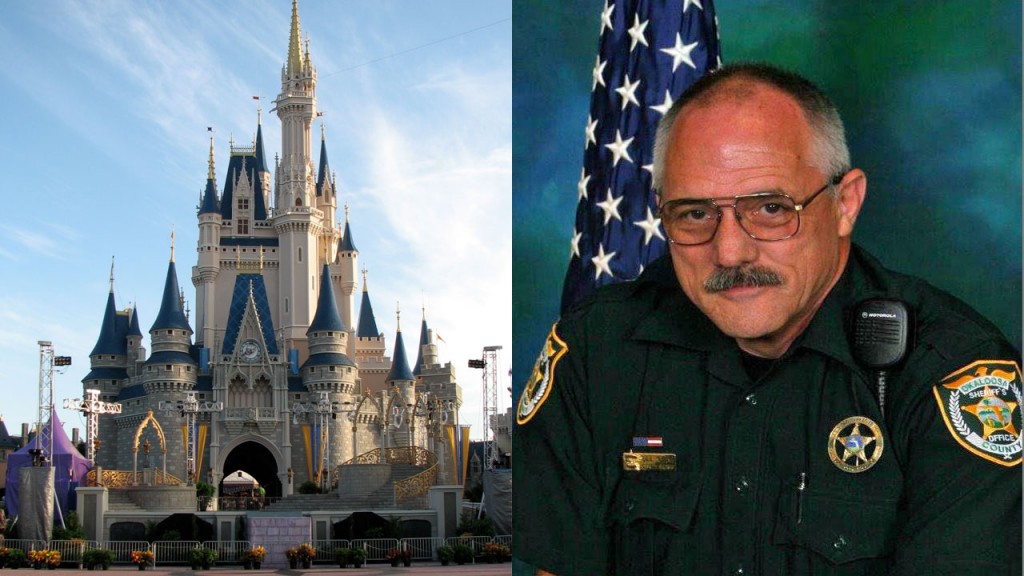 In memory of Bill, the Fall 2015 EMT class at NWFSC, has set up a GoFundMe page to make sure Deputy Bill's wishes come true and that his family makes it to Disney.
His son Shaun is an instructor within the public safety building at NWFSC and within the EMS department. All the proceeds collected through GoFundMe will go straight to the Myers family.
The original goal was set at $3,000. Within a couple of hours that goal was met and raised to $5,000. It is currently over $8,000 with a new goal of $10,000.
The second GoFundMe page was setup by Gareth Stearns, not realizing the first page had been creating just prior. Stearns is a big advocate for the area as he runs the "Fort Walton Beach: What We Did" Facebook group.
This GoFundMe had the original $10,000 goal and is still taking donations.
People from all over reached out to our small community with condolences and prayers.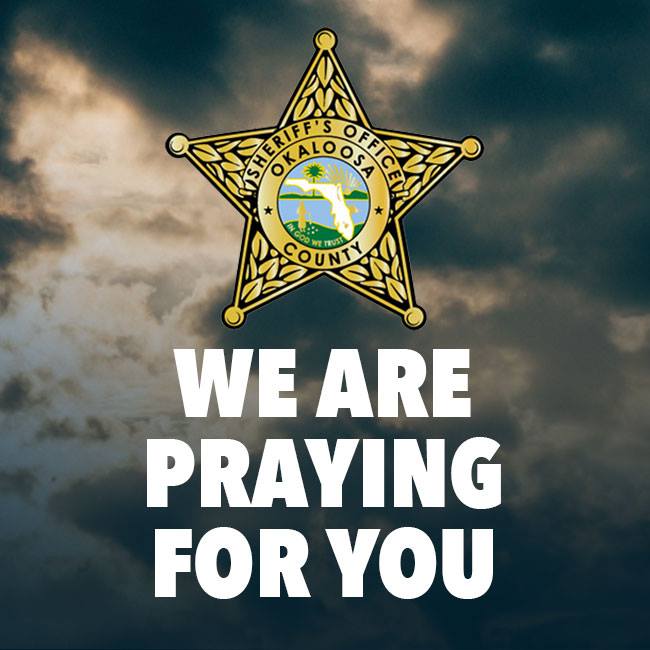 In response to the overwhelming support, Sheriff Ashley said this at the press conference:
"We also want to express our sincere gratitude to all of you who have reached out to our agency at this time with words and gestures of support, and to assisted us today at the scene of the shooting and in Niceville."
Florida Governor Rick Scott released the following statement in response to the shooting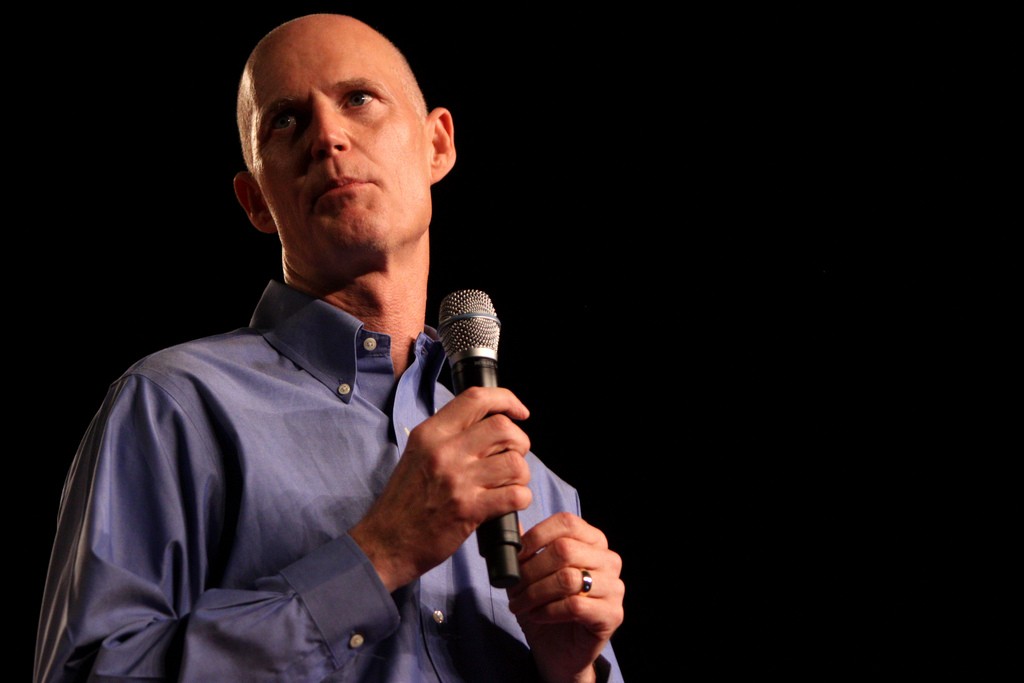 "Today, our hearts are broken to learn of the death of Deputy Bill Myers. Florida's law enforcement officers risk their lives daily to protect others, and any act of violence against these brave heroes is shameful and cowardly. My wife, Ann, and I send our sincerest condolences to Deputy Myers' family and brothers and sisters in Florida's law enforcement community. I am grateful for the Okaloosa County Sheriff's Department and all law enforcement and first responders whose immediate response helped protect innocent lives during this horrific incident."
Around 5pm, a rainbow could be seen throughout the City and a beautiful memorial bouquet placed near the scene.
At 8:45pm, agencies from the area all escorted Deputy Myers back into Okaloosa County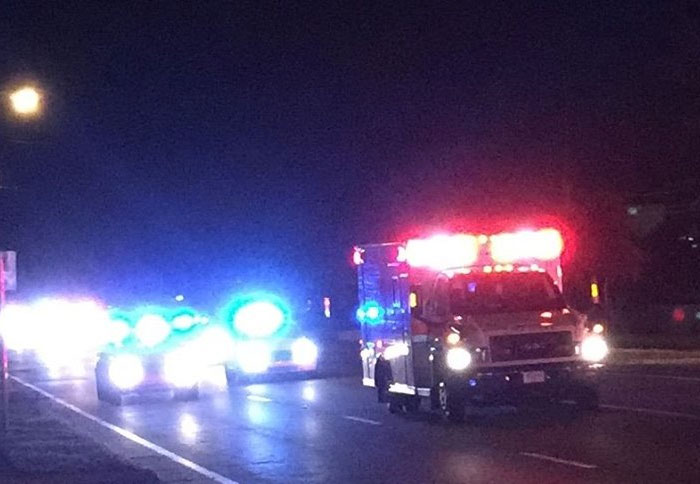 More image can be found on this Facebook post.
The details for Deputy Myers' funeral arrangements have yet to be released.
RIP Deputy Bill Myers 🙏