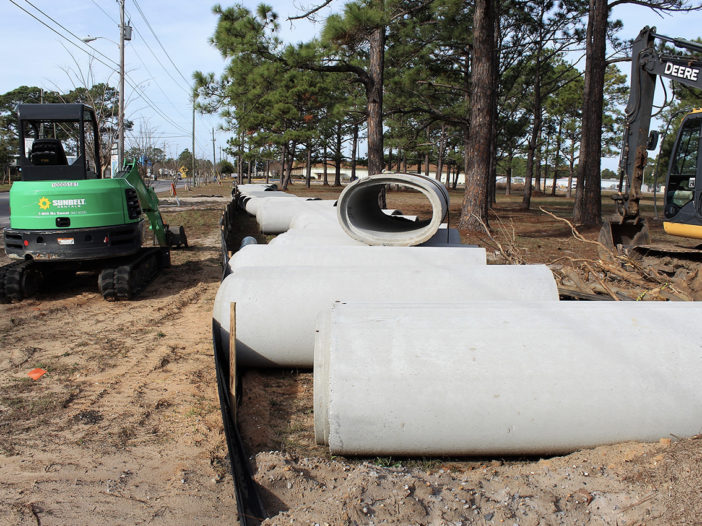 The City of Fort Walton Beach has begun a stormwater improvement project on Anchors Street NW to alleviate flooding issues in the area. The project will replace roughly 1,900 linear feet of stormwater infrastructure along the roadway.
An additional 150 linear feet of stormwater infrastructure and three driveway culverts will be replaced on Lovejoy Road NW which also directly affects the area's stormwater system.
Reduce flooding: The project area was selected as a priority in the City's Stormwater Master Plan which was created in 2013 and serves to decrease the severe flooding that has frequently occurred along Anchors Street NW.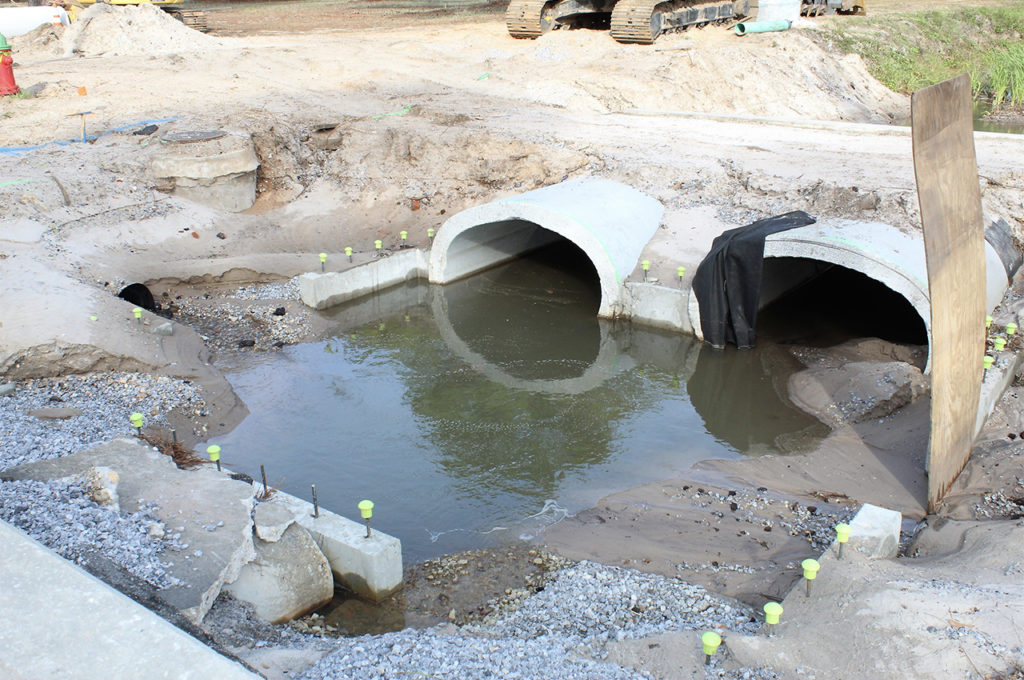 Timeframe: Construction is expected to last six months. Motorists can expect some traffic delays and possible lane and road closures during this multi-phased project.
"Flooding on Anchors Street has historically caused problems for businesses and commuters in the Commerce & Technology Park area."

Public Works and Utility Services Director Daniel Payne
"Our Stormwater Master Plan outlines the necessary steps we must take to ensure that our stormwater system is sufficient. This project is a major component of this system and will provide much-needed relief to the Commerce & Technology Park area."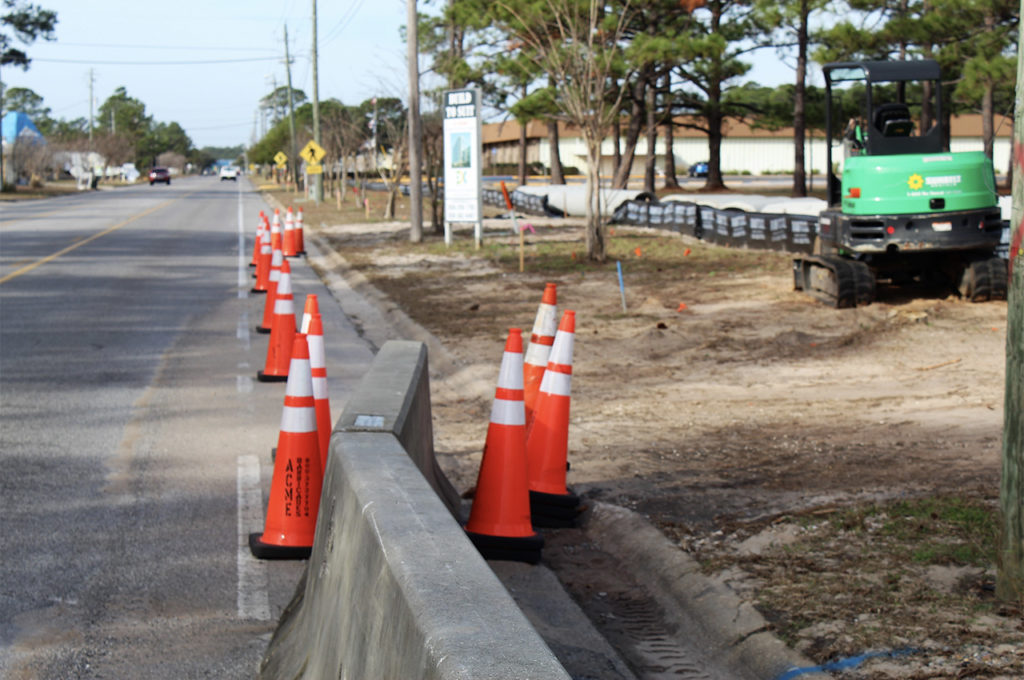 The total construction cost is $851,120.20 and will be paid for with stormwater utility user fees. The City also secured a matching state grant of $200,000 to help pay for design and construction of the project.
Recent roadwork on Yacht Club
👋 Sign-up for our free local newsletter
The BEST way to stay updated on the headlines along the Emerald Coast every single day. Never miss important local info!