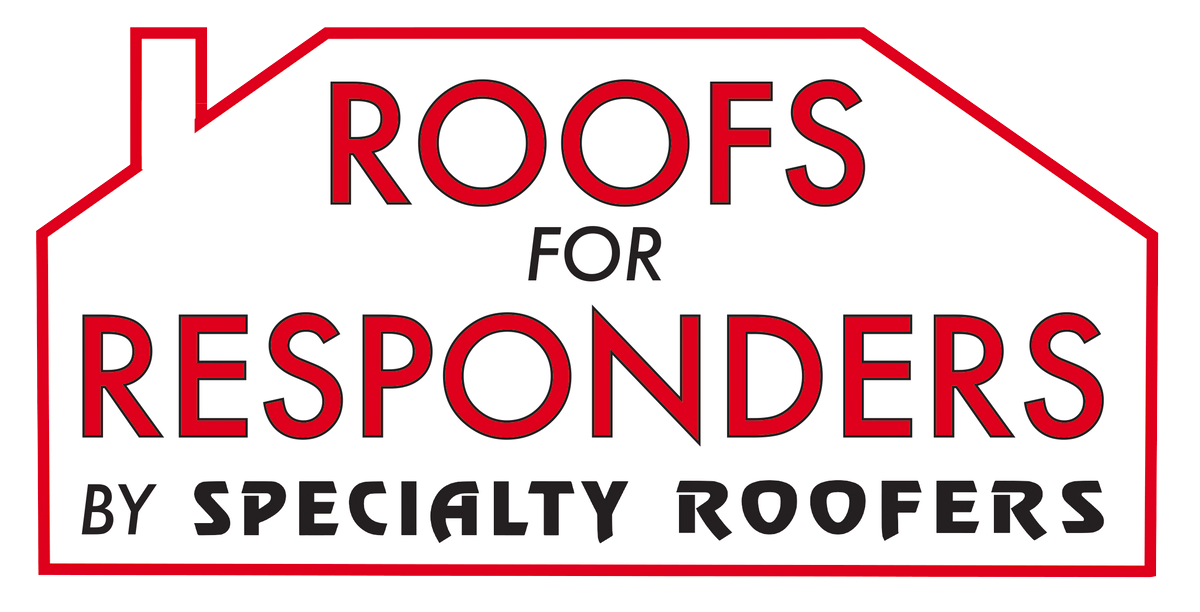 Specialty Roofers Inc. wants to extend their sincere appreciation for the first responders who keep our beautiful community safe!
During the month of June, over 100 first responders and healthcare heroes told them their stories and entered the contest. With so many touching stories the team at Specialty Roofers Inc. couldn't draw just one name.
Three names were drawn on July 15th, National Give Something Away Day, and now it is up to the community to vote!
One lucky winner will receive a free GAF Timberline HDZ roof system in the color of their choice.
Meet The Finalists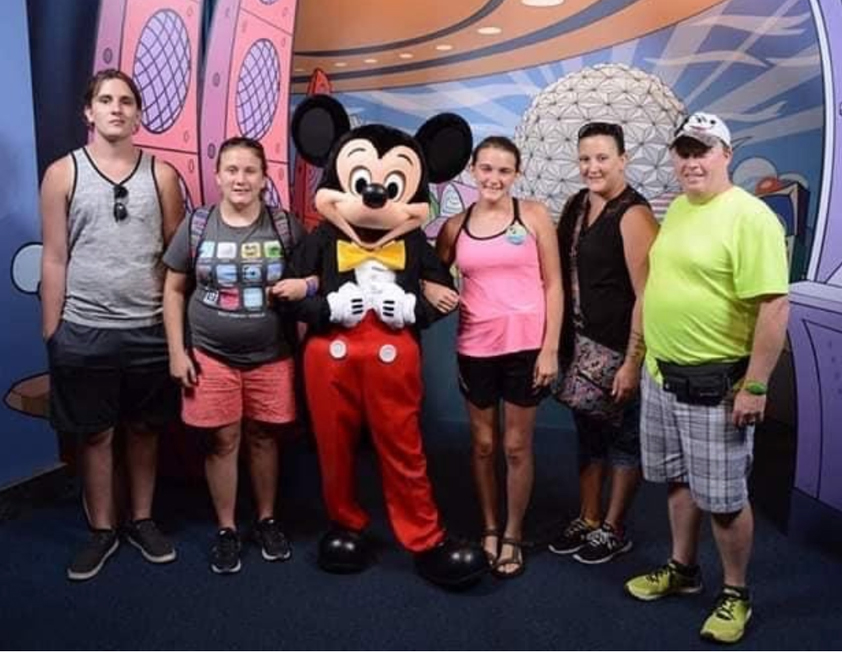 ​CHRISTI HEITGER
Meet Christi Heitger! Christi Heitger is a Child Protective Investigator with the Walton County Sheriff's Office. She has worked in child welfare for over 2 years. She is a proud member of First Baptist Church of Liberty, where she helps with the children and youth within the church. She is the mother to 3 beautiful children, Morgan, Harmony, and Melody. She has been married to the love of her life, Jamie, for over 17 years.
Prior to working in child welfare, Christi worked for many years within the schools in Walton County, with her duties ranging from driving a school bus, working as a Paraprofessional, and teaching students in the Exceptional Student Education classrooms. She has a heart for her community and Walton County, which she has called home for most of her life. Her family has recently begun their journey to becoming a Foster Family and look forward to the many children, families, and blessings that this journey will bring!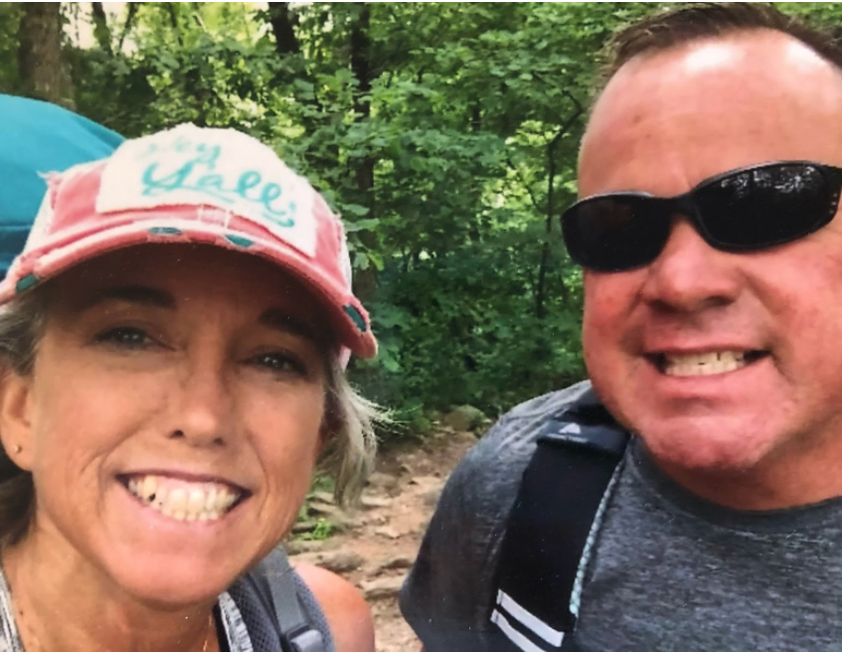 PERRY & BRENDA HESLEP
Meet Perry and Brenda Heslep! Perry is currently deployed in the middle east with the Florida Army National Guard.
While he is away his wife, Brenda, is taking care of the family of 6 children, working at Eglin AFB as an OR nurse and renovating the interior of their home.
A new roof would be like icing on the cake for their family! When Perry returns from deployment he will continue his career at Fort Walton Beach Police Department.
Perry says, "I love the people and citizens in our GREAT CITY, COUNTY AND COUNTRY!! HOOAH!!"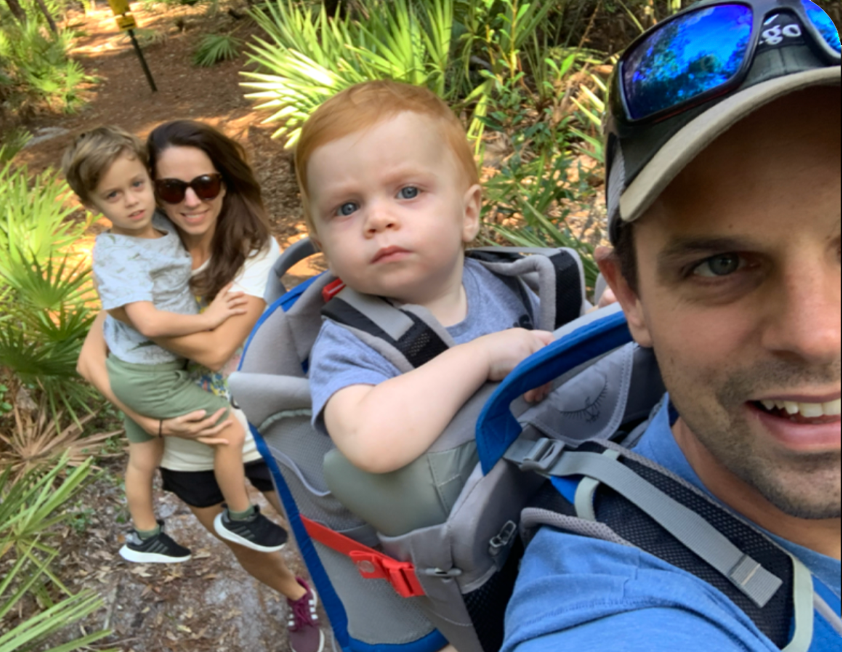 DOUGLAS BROWN
Douglas has been a firefighter since 2005. He started a volunteer at Florida Fire Department, and worked there for 2 years. Finally, he got his standards and received a Professional Fire Fighter job at Okaloosa Island FD in 2007. He became a paramedic in 2008.
After that, he also worked part time as a paramedic on the ambulance for 7 years. He currently works 3 jobs including the Okaloosa Island Fire Department, a beach lifeguard and he teaches at the Fire Academy and Paramedic program at the local college.
He works the three jobs so that his wife can stay home and take care of their 2 boys, age 4 and 1. "It's worth it." says Doug. "I love what I do and enjoy helping and saving the members in our community."
Voting has now ended.