On Monday, Sax Grille in Fort Walton Beach announced that their Carson Drive location has permanently closed as they prepare their new (and bigger) location.
The new location will be at 10 Eglin Parkway SE, which is the old Tropical Smoothie building across from Dodge's Chicken.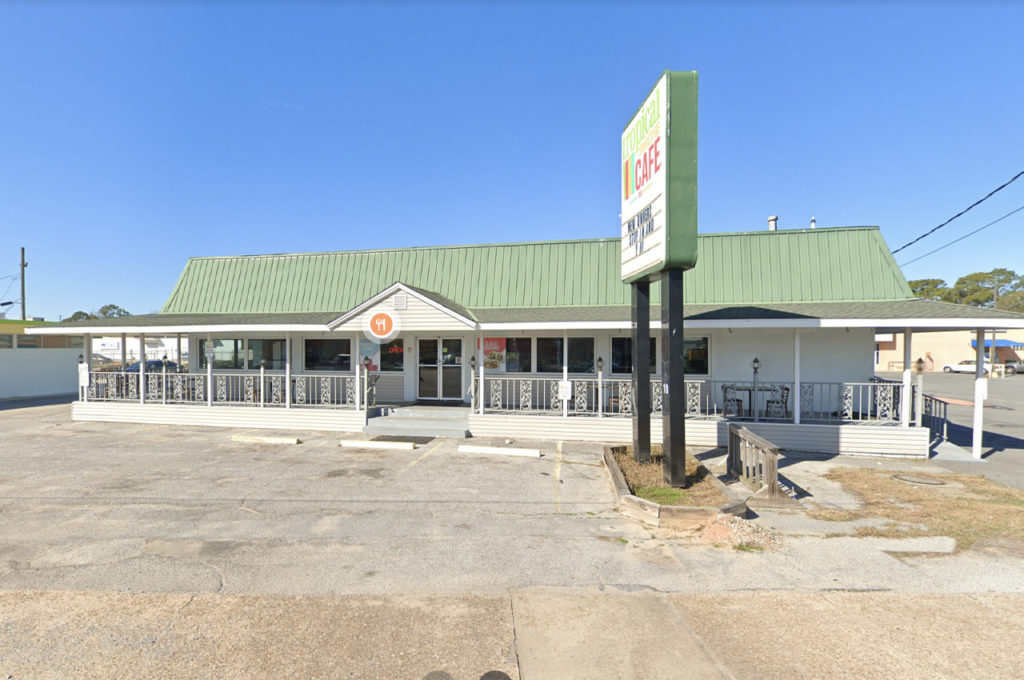 "Our lease ended with the Carson Drive location and we needed the parking," said a rep from Sax Grille. "Mr. Algie King of the Indian Mound Elks Lodge was a very generous neighbor by allowing us to use his parking lot during the day. We need a more efficient kitchen and more importantly, we can expand our hours and menu options."
According to Sax Grille, it was necessary for the restaurant to close down in order to work on the new location as the owners are doing all of the work themselves.
"We hope to open in a 6-week time frame. We believe that building will be a great fit for Sax Grille and the FWB community!"