A new radio format is coming to Q92.1 in the Fort Walton Beach-Destin area. Beginning Wednesday September 1st, 2021 at 12pm, 92.1 will be known as ROCK 92.1 – The Gulf Coast Rock Alternative.
The station will transform into an active rock format, according to a press release.
Wikipedia defines "active rock" as a station that plays a "balance of new hard rock songs with valued classic rock favorites, normally with an emphasis closest to mainstream rock and album-oriented rock on the hard rock end of the spectrum."
When asked about the decision to launch the new station, JVC Fort Walton Beach Operations Manager Woofy Ramone explained, "ROCK 92.1 – The Gulf Coast Rock Alternative is just that, an alternative to what the market has had over the years. ROCK 92.1 is being built with the Emerald Coast as its focus."
According to Woofy, the station will play a vast library of the market's favorite rock and guitar-driven alternative songs.
"At times, we'll even throw in some regional and local music," continued Woofy. "ROCK 92.1 will be local, focusing on events, charities, businesses, and organizations that benefit our community with people who live and work locally."
Woofy told Get The Coast on Tuesday afternoon that a rock product will allow JVC to make a bigger impact business-wise, as opposed to having a Top 40 product.
Woofy will bring his 30+ years of expertise to the new station and will be leading ROCK 92.1. His familiar voice will be on-air Monday through Friday from 10am-2pm beginning on September 13th.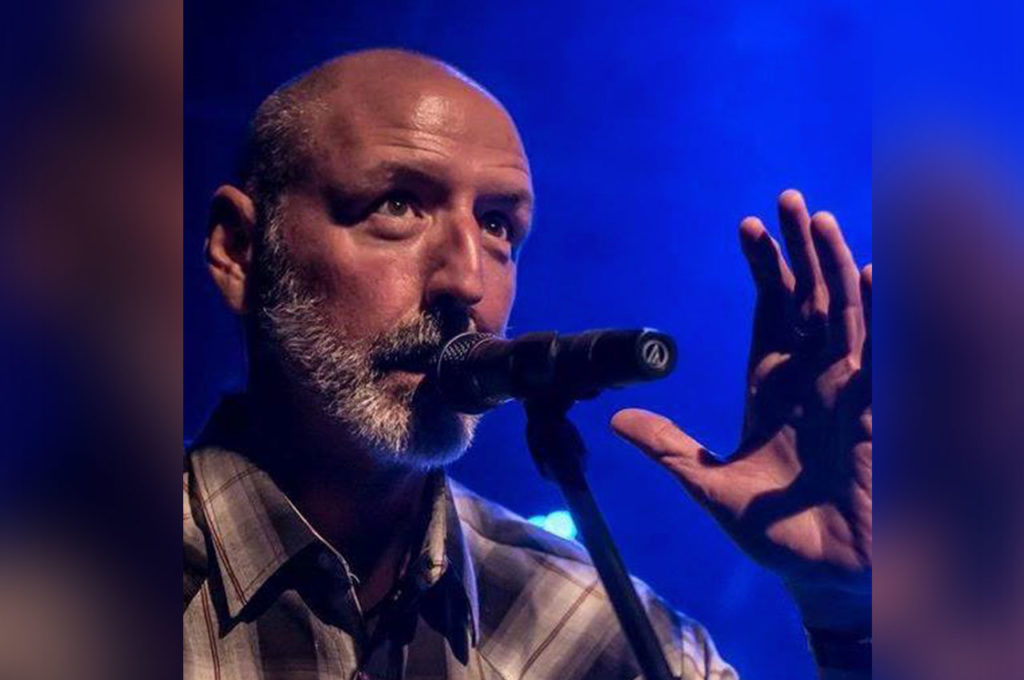 As for XO Mary Jo, who has undoubtedly been the anchor for Q92.1 over the years, Woofy says that she will transition to mid-day on Highway 98 Country.
"With the launch of ROCK 92.1, we will now have a product for everybody along with The Wave, Highway 98 Country, and Florida Man Radio," said Woofy.
The station says that additional air staff will be announced after the launch on Wednesday.