Destin-Fort Walton Beach (Okaloosa's tourism department), in partnership with Coastal Connections Inc., will host a workshop on sea turtle conservation and community sustainability on February 8th at the Destin-Fort Walton Beach Convention Center.
The goal of the workshop is to discuss current and future conservation practices and how we can improve sustainable practices.
The community is invited to attend for their thoughts and insight.
The morning session will focus on sea turtle conservation efforts in Northwest Florida and the afternoon session will cover waste management initiatives such as recycling in Okaloosa County.
Kendra Cope, with Coastal Connections and the Destin-Fort Walton Beach Coastal Resource team, will facilitate conversations to help the community learn more about current initiatives and share input on past successful programs and how they can be implemented in our area.
Guests are welcome to attend one or both sessions. Light refreshments will be provided.
Register by February 1, 2022 by clicking here.
Questions: CoastalResources@DestinFwb.com
This is a two-part workshop
Each workshop is independent of the other but guests may sign up for one or both.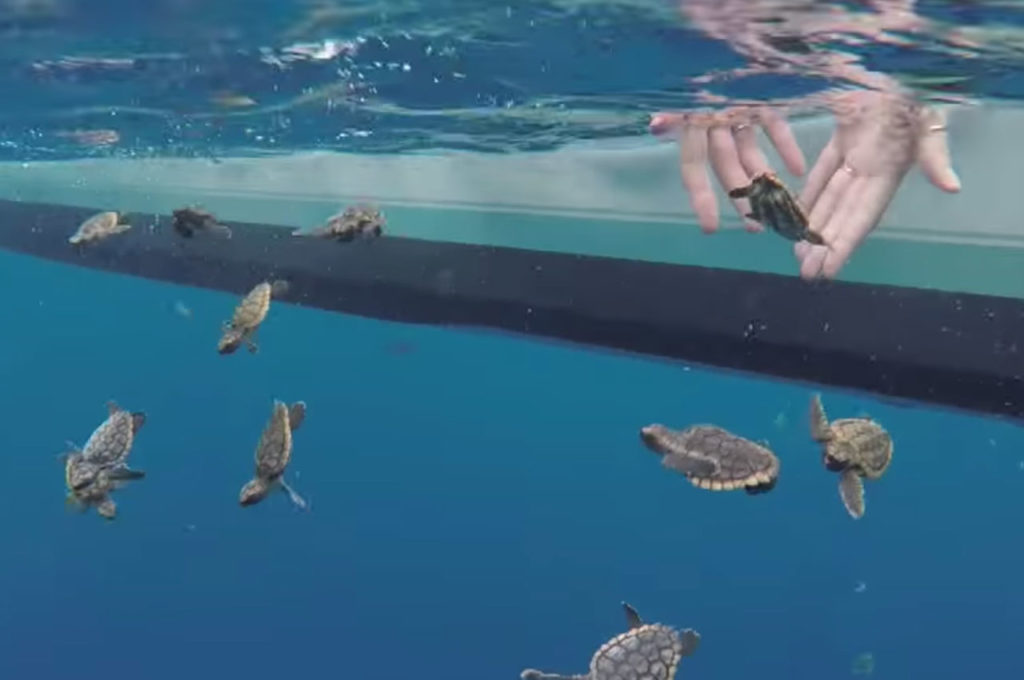 Sea Turtle Conservation Workshop
8:00 a.m. – 11:30 a.m.
Topics:
Introduce Coastal Resource team as a resource for sea turtle conservation
Sea turtle conservation and outreach initiatives in northwest Florida
Sea turtle stranding network discussions
Sea turtle nesting and data collection
Issues sea turtles face in northwest Florida such as beachfront lighting
Community Sustainability Workshop
12:30 p.m. – 4:00 p.m.
Topics:
Waste production, management, and recycling efforts in Okaloosa County
Current and future incentive programs and initiatives to reduce waste
Marine debris
Beach baskets
The pre-workshop surveys below will be used to shape the structure of the workshop conversations:
Sea Turtle Conservation Workshop Pre-Survey:
https://forms.gle/XqpCJMujy65ythhu9
Community Sustainability Workshop Pre-Survey: