The 2023 Emerald Coast Open, the world's largest lionfish tournament, has officially kicked off its pre-tournament competition in Destin, Florida.
The pre-tournament, which runs from February 1 to May 18th, is an important component of the Emerald Coast Open which aims to control lionfish populations and protect native marine species in the Gulf of Mexico.
In 2022, divers removed 2,582 lionfish during the pre-tournament competition. All of these fish are processed by Dewey Destin's Seafood Restaurant and will be used for "Restaurant Week."
The pre-tournament is off to a great start with competition among the participating teams and solo operators, with some of the top lionfish hunters competing for the top prizes. Tim Shivers with Deepwater Mafia 1 leads the pack with 123 lionfish, followed closely by Bob Brown and Mark Klienpeter, both with team Deepwater Mafia 1, who have caught 99 lionfish each.
The Zookeeper Dive Team, consisting of Tim Robinson and Cody Robinson, is not far behind with 82 lionfish each. Austin Robbie with Reel Easy and Rob Pate with Under Pressure Divers round out the top five with 50 and 41 lionfish, respectively. Solo operator Riley Sluder has caught 4 lionfish so far in the pre-tournament.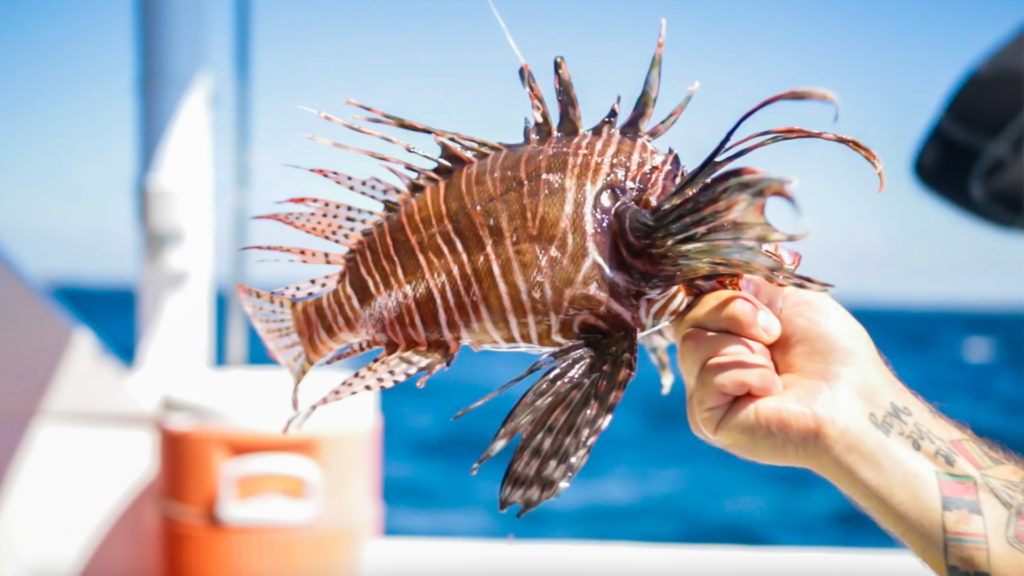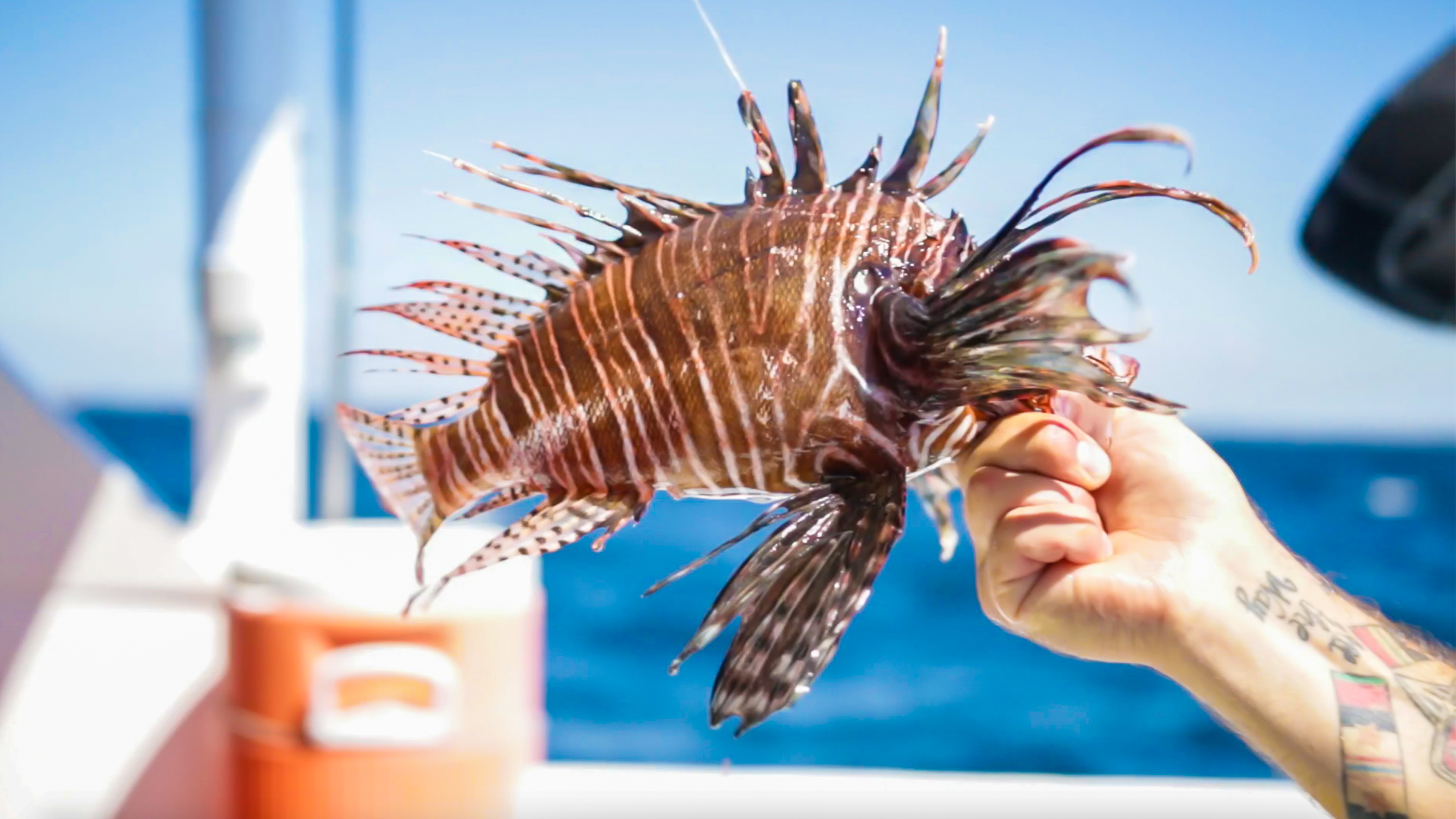 The competition is expected to heat up (with the weather) even more over the next few months, as lionfish hunters work to improve their standings and ultimately claim their share of the prize pool.
Whether you are a die-hard lionfish hunter or just looking for a fun and educational event to attend, the 2023 Emerald Coast Open is definitely worth checking out if you are in the Destin area during the tournament, which runs from May 19-20, 2023.
Stay tuned for updates on the tournament results and follow along with the action as the world's top lionfish hunters compete to be crowned the champion of the 2023 Emerald Coast Open.