On Tuesday, Dec. 17, at approximately 1 p.m., City of Fort Walton Beach police officers responded to "shots fired" near 25 Walter Martin Road.
Upon arrival, officers located a female with multiple gunshot wounds and began life-saving measures. The Fort Walton Beach Fire Department continued life-saving measures before the victim was transported to the Fort Walton Beach Medical Center, but she did not survive her injuries at the hospital.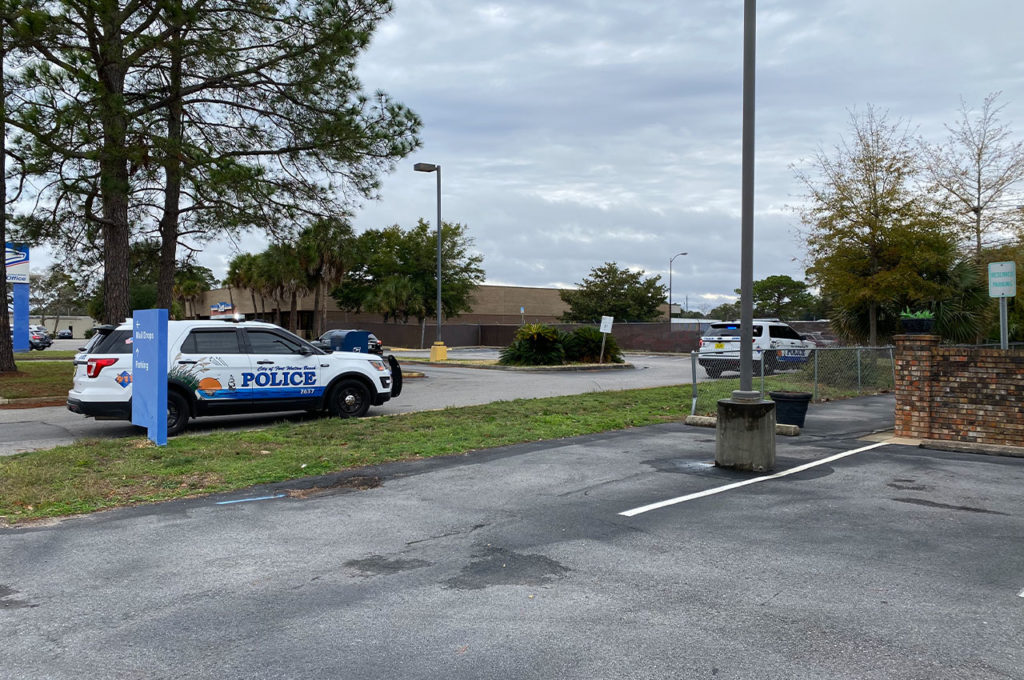 The shooter fled in a Toyota SUV.
Deputies say the suspect, 27-year old Clyde Jacob Sullivan, pulled a gun after they boxed him in with their vehicles.
They saw him on Timberlake Trailhead Road off Lewis Turner Boulevard, where deputies positioned their cars so he could not escape. He was shot And killed after pulling a firearm and pointing it towards a deputy.
Per standard protocol, the deputies involved in the incident will be placed on administrative leave with pay pending an administrative review.
No deputies were injured.
👋 Sign-up for our free local newsletter
The BEST way to stay updated on the headlines along the Emerald Coast every single day. Never miss important local info!