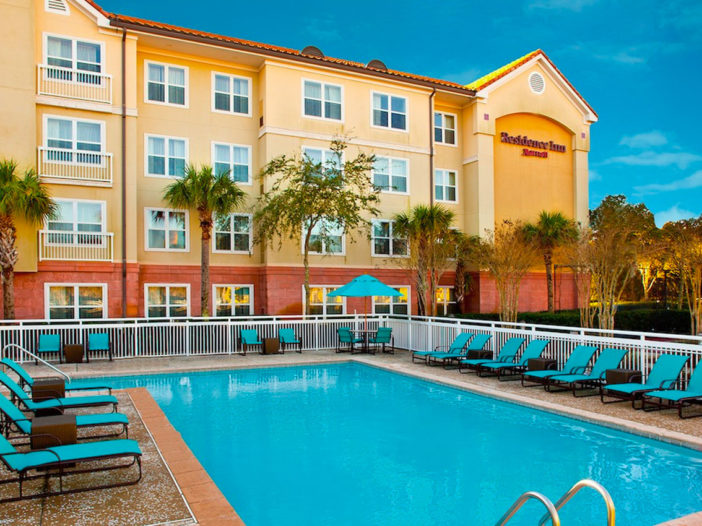 The Residence Inn by Marriott Sandestin at Grand Boulevard has been been voluntarily closed due to the COVID-19 pandemic. On March 23rd, Howard Hospitality made the decision to temporarily close their hotels.
But with the South Walton fire that spread across 600 acres and consumed dozens of homes yesterday, the hotel decided to be there for their community when they needed it most.
"While we are currently still closed to the public, last night we opened nearly 40 rooms to provide shelter for evacuees and their pets at no charge," said the Residence Inn. "We are privileged to be in a position to help our community and our hearts are broken for our friends and neighbors who have lost their homes."
Due to COVID-19, Walton County Emergency Management is not able to accept donation drop-offs or volunteers, but if you would like to help with online donations, they are directing people to visit the Matrix COC Facebook page or www.matrixcoc.org.
"A huge thank you to the first responders, firefighters, and all who are keeping South Walton safe," the hotel wrote in a Facebook post. "Our gratitude is also extended to our team members who volunteered to come in last night to help their community. If you, your family, or pets have been displaced from the fire, or if you know of someone in need of help please reach out to our hotel team so we can assist."