On Tuesday, November 22, 2022, State Representative Patt Maney stood alongside duly elected peers in the Florida House of Representatives in Tallahassee and organized for the 2023 Legislative Session.
An organization session is the first formal day in a legislative term and convenes for the exclusive purpose of organization and selection of officers, the date of which is the 14th day following a general election.
"Leadership is half the battle," said State Representative Patt Maney. "The other half is grit to get the job done. I am exceptionally confident in the leadership we've installed in the Florida House and Senate today, and the grit they continue to demonstrate in the defense of conservative Florida values."
Rep. Maney said on Tuesday that his mission remains clear; To ensure the health, safety and prosperity of Okaloosa families and Floridians statewide.
"I am honored, encouraged, and impatient to drive our good work forward," he said.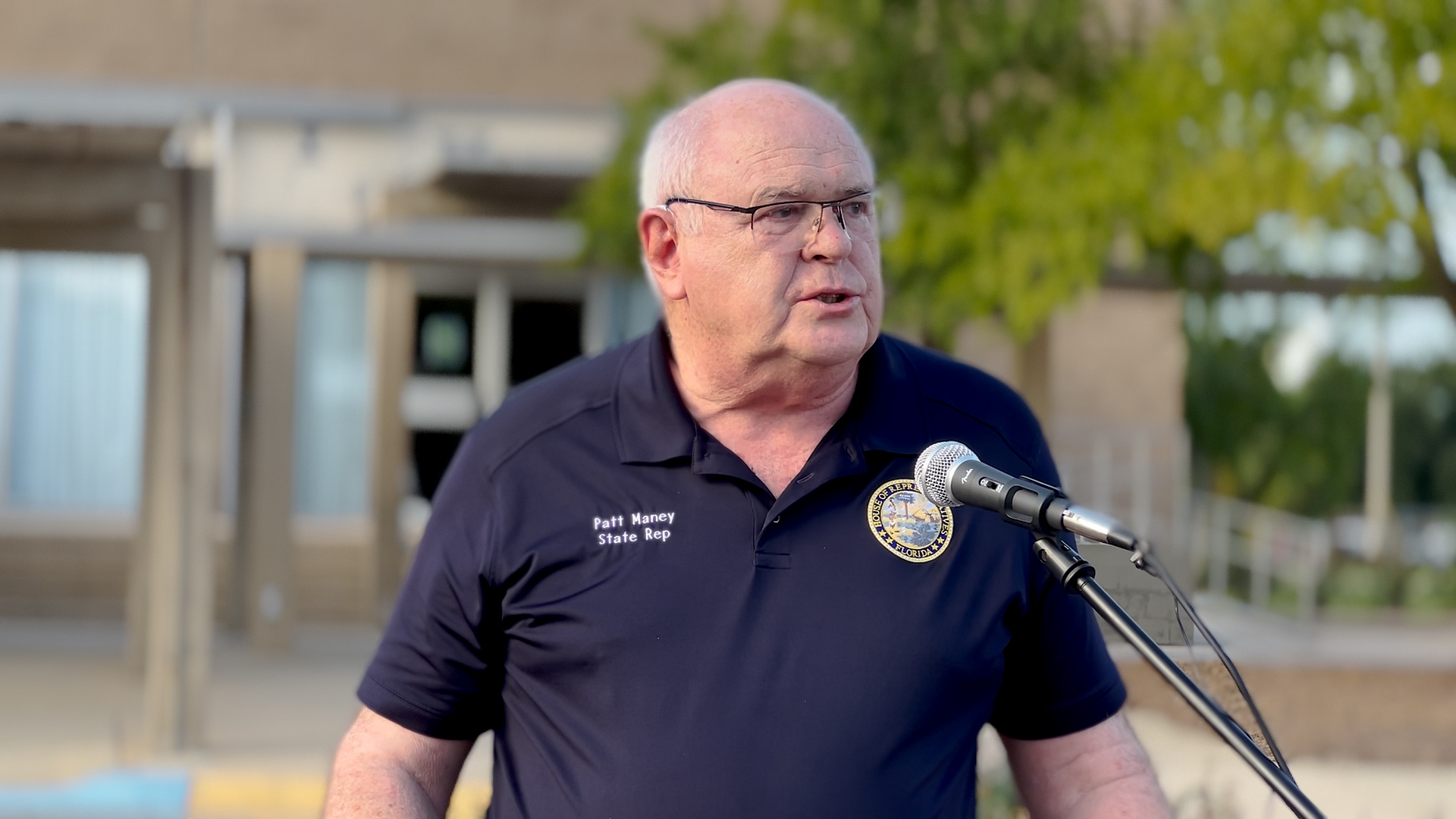 The Florida Legislature meets in session every year for sixty consecutive days. A regular session of the Legislature convenes on the first Tuesday after the first Monday in March of each odd-numbered year, and on the second Tuesday after the first Monday in January of each even-numbered year.
Legislative committees will begin meeting on Monday, December 12, through Friday, December 16, with subsequent committee weeks beginning on January 3, January 17, January 23, February 6, February 13, and February 20. The 60-day regular session begins on Tuesday, March 7.