Today marks the 10 year anniversary of the very first Stewby's location and to celebrate, the restaurant is doing a little throwback pricing.
On November 19, 2011, Stewby's opened their doors for the very first time on Racetrack Road in Fort Walton Beach. Since then, the company has opened a location on Okaloosa Island and is getting ready for their 3rd location in Crestview.
"We would not be where we are or celebrating 10 years of business if weren't for all of our amazing customers," wrote the company.
As a thank you, Stewby's will be selling their shrimp dinners and shrimp SAMwhiches at their original price for 1 DAY ONLY on Friday November 19, 2021 at both Stewby's locations.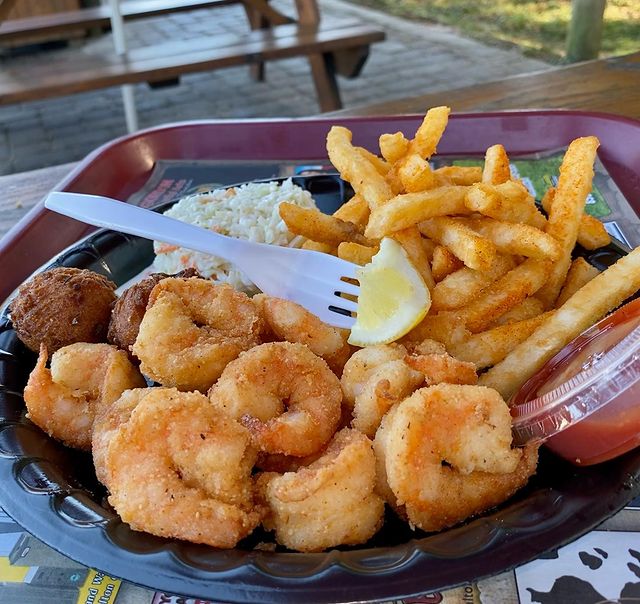 Pricing: The shrimp dinners will be $9.00 and the shrimp SAM will be $7.00.
"So come on out on Friday to celebrate with us for lunch or dinner," said the company.