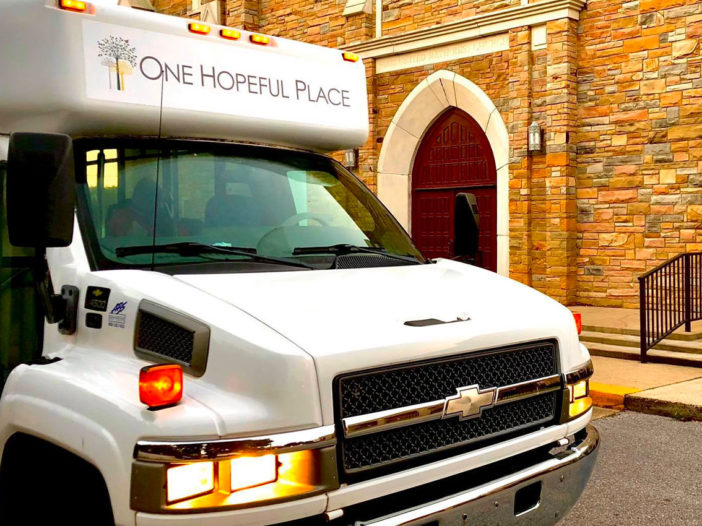 Temperatures in Okaloosa County are dropping tonight and 2 cold weather shelters will open Thursday, Friday and Saturday evenings. According to Okaloosa County officials, temperatures could drop below 40 degrees.
The two cold weather shelters that will be open are:
North County:
Crestview Area Shelter
120 Duggan Ave
Crestview, FL
Opens at 6:00pm tonight
South County:
One Hopeful Place
1564 Percy L Coleman Rd
Fort Walton Beach, FL
Opens at 6:00pm tonight.
The drop in temperature will be coupled with rain and the shelters are anticipating an influx of people.
"We are in urgent need of volunteers for a sudden temperature drop this week", said Nathan Monk, Executive Director of One Hopeful Place. "Because our Phase II building is under construction, only a portion of the building will be accessible. We will need to make sure a volunteer is in that building 100% of the time to maintain the property and secure that no one is accessing anything they shouldn't."
For One Hopeful Place, there are currently no churches that volunteer on these days and so the shelter will be responsible for both the meals and volunteers.
"The temps are expected to get as low as 33° on Friday and heavy rain on Thursday night", Monk continued. "This means that many more people will be coming in and likely above the typical numbers we've seen this season! We need all hands on deck! If you are able to volunteer, provide a meal, or help in some day please respond ASAP!"
The shelter also needs blankets and following items:
Meat (frozen and sandwich)
Milk
Bread
Pasta
Cereal
Coffee and creamer
Items can be dropped off on location anytime at 1564 Percy L. Coleman Road, FWB, FL