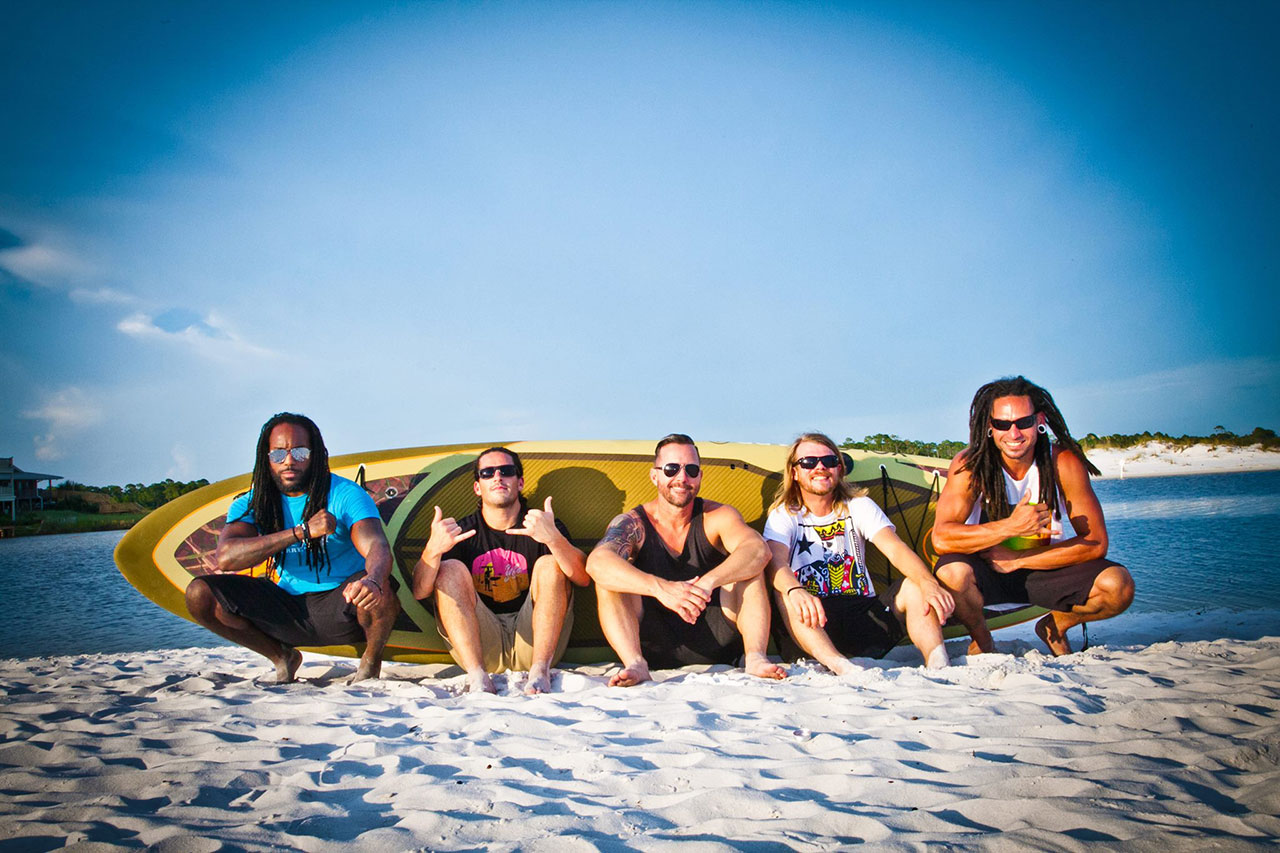 The Block Club in Downtown Fort Walton Beach is putting on a benefit concert to raise the necessary funds to help support the Okaloosa County Head Start Program.
For those not that familiar with the program, Head Start provides free daycare for children ages 0-5 for low-income families in our community.
Originally just a Summer program in 1967, it now serves 257 Head Start and 64 Early Head Start children and families.
The program offers:
Language and literacy
Cognition and general knowledge
Health and physical development
Social and emotional development
Benefit Concert Details
Tickets are a $15 donation with all of the proceeds going directly to the Okaloosa Country Head Start Program.
Doors open at 7:30pm and there will be food and Helen Back Pizza🍕 available through out the night.
So, who exactly will be performing at the concert?
Heritage Band – Reggae/Rock/Beach/Surf Rock
Victoria Lyn Tubbs – Country Pop
The Helvetica Effect – Hard Rock
Something to Yield – Alternative/Rock
Jae Rich – R&B, Hip Hop