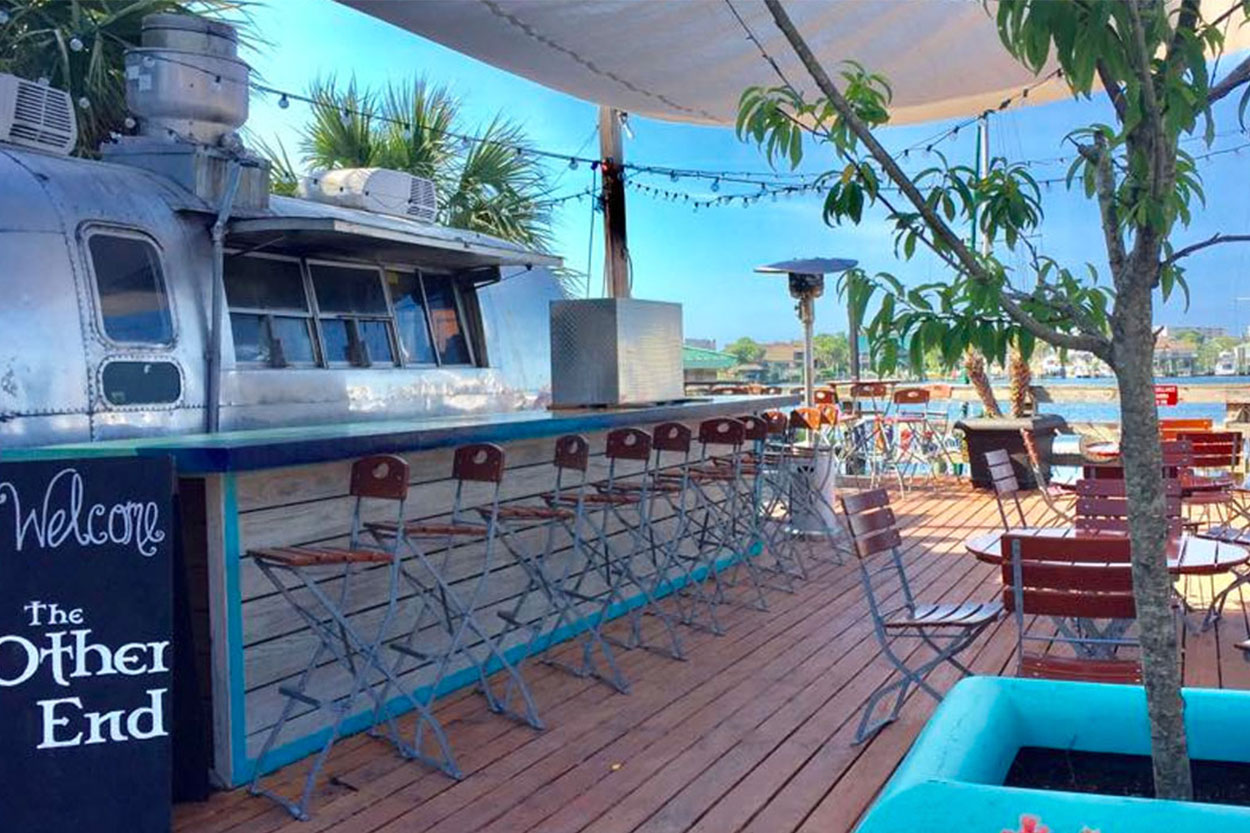 Destin Fave "The Other End" might not be opening back up for 2019 season if the popular restaurant and beergarden doesn't find a new owner! This is all according to last Thursday's post on their Facebook page. (NOW DELETED)
We heard a little rumor that this might be true. After-all, the WIMTY podcast just moved out of one of the buildings owned by the owner of The Other End and over to their swanky new digs at BOTE, but we couldn't confirm anything until now.
Here are the details:
Rent would include the upper floor of building 600 Harbor Blvd. for office and storage
The airstream trailer/kitchen to operate the restaurant
Tables, chairs, cooking equipment
The Florida restaurant license
The Florida beer and wine license (2COP)
Interested in keeping this local favorite open? Hit 'em up on their Facebook page for more info!