On Sunday, May 3, pictures of "The Scream Machine" began circulating on Facebook groups showing the Sandestin tour boat wrecked on a dock at Legion Park in Walton County.
Early reports on the social network described a young man fleeing the scene of the accident in a black Mercedes.
On Monday morning, The Scream Machine posted a more detailed account of what they believe happened: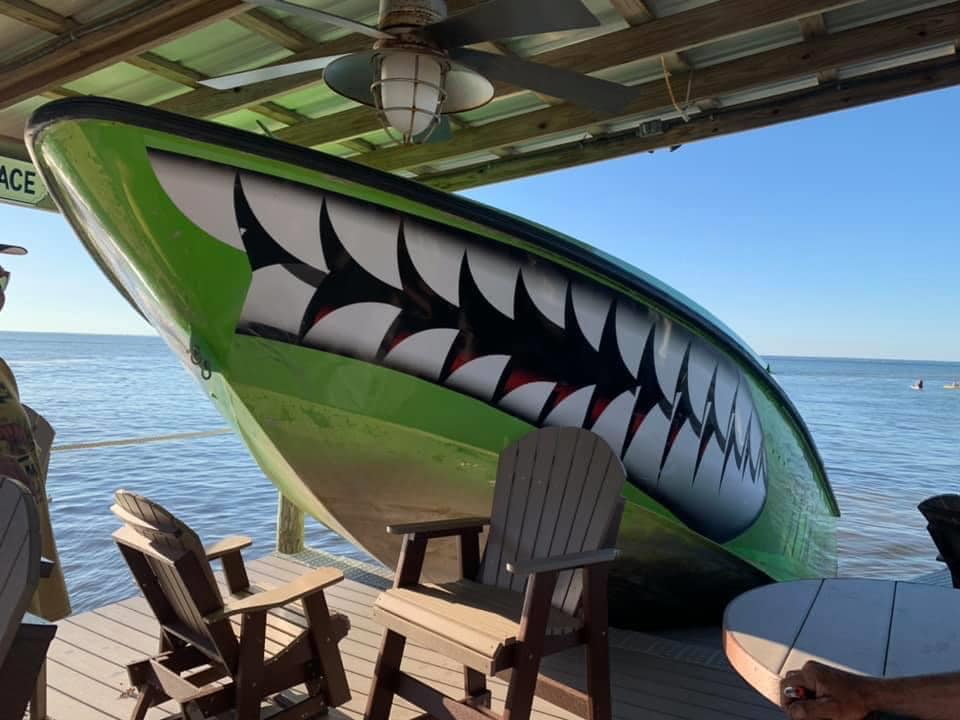 According to their post, The Scream Machine was taken from a gated community and secure storage facility by a former employee who had the start codes.
"It is mandatory that all first mates have the start codes in event of an emergency during operation," said Captain Edwin Brochin. "This was a criminal misuse of privilege."
The post went on to say that the suspect then "launched the boat at Legion Park, ran it at high speed, lost control of the vessel, wrecked it and then fled the scene of the accident."
"I am in Indianapolis with my family at this time and working closely with the USCG and FWC regarding this incident," continued Brochin. "We should have this resolved soon."
👋 Sign-up for our free local newsletter
The BEST way to stay updated on the headlines along the Emerald Coast every single day. Never miss important local info!