On Monday, June 13, 2022, The Sleep Center in Fort Walton Beach began donating over 140 mattresses to fire stations all throughout Okaloosa County.
The giveaway is done in collaboration with Tempur-Pedic and Sealy, who allow The Sleep Center to fill a truck full of twin-long mattresses to be distributed to local stations. 
For firefighters who are often required to stay awake and be ready at a moment's notice, a good night's sleep can be make-or-break for a profession as dangerous as theirs. As a result, The Sleep Center started its program as a way to give back to our heroes in the community.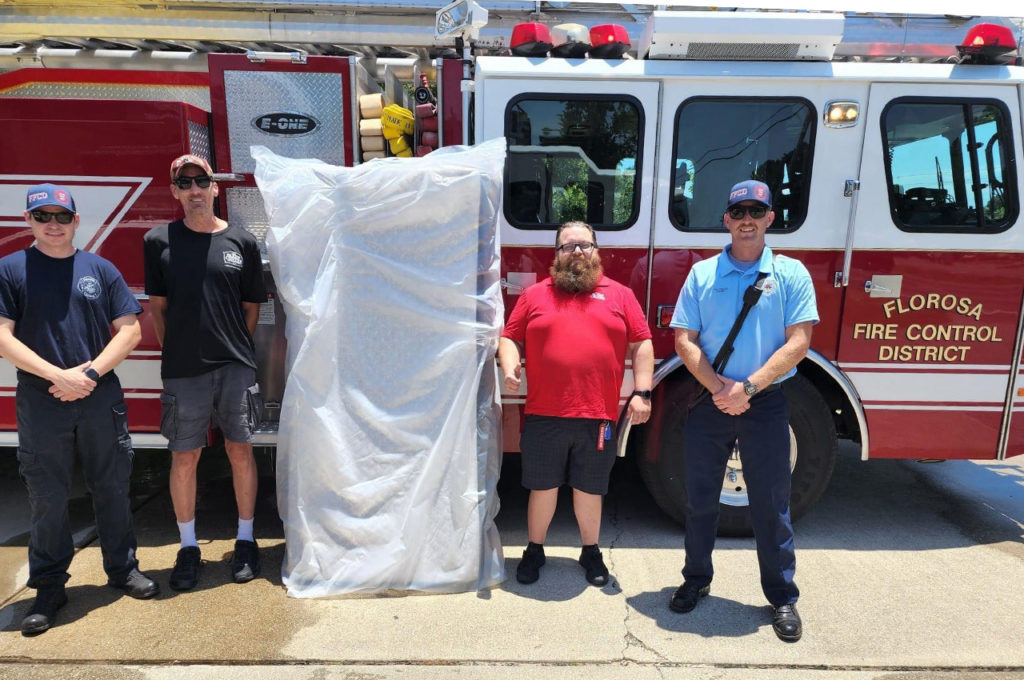 "If one of the fire departments reaches out and they need something from us, we do what we can to help them out," said John Cushing, Office Manager. "For me, it's about taking care of who takes care of us when we're in need. So why not take care of them as well?"
Undoubtedly, it is a gesture that is greatly appreciated by the local fire stations.
One fire department said they could not remember the last time they received new beds.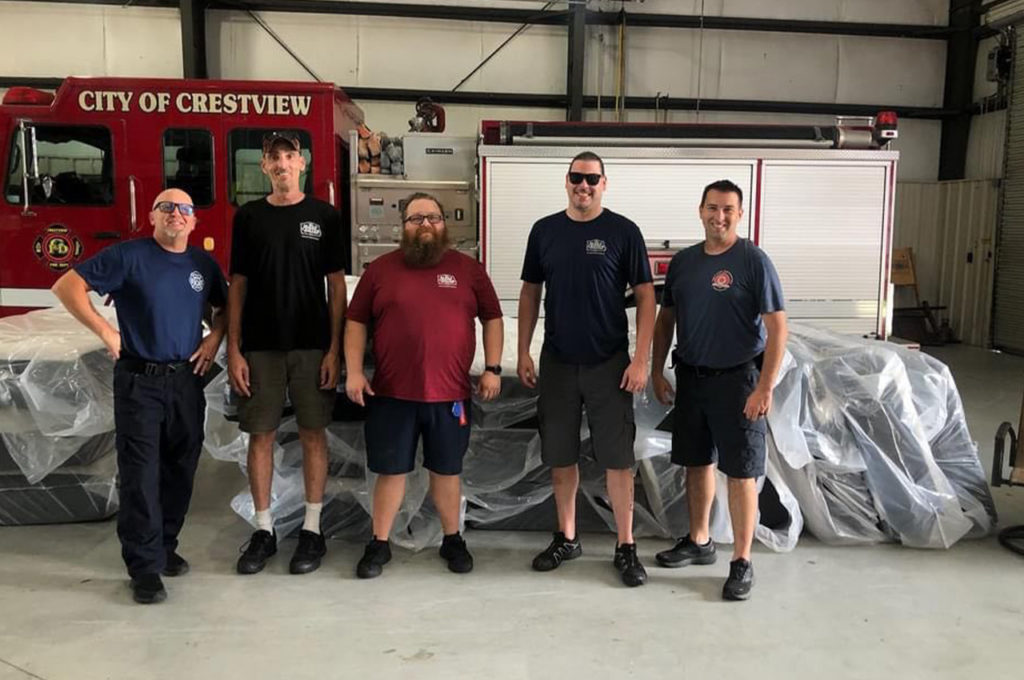 So far, The Sleep Center has donated to the Fort Walton Beach, Crestview, Niceville and North Bay fire departments. This week, they are headed to Ocean-City in Mary Esther, Destin and then Florosa.
Down the line, The Sleep Center says they do have plans to expand its program beyond Okaloosa County and give back to surrounding communities in Santa Rosa and Walton counties.
And it is not just first responders. The Sleep Center has been donating to local baseball, soccer and archery teams whenever they can.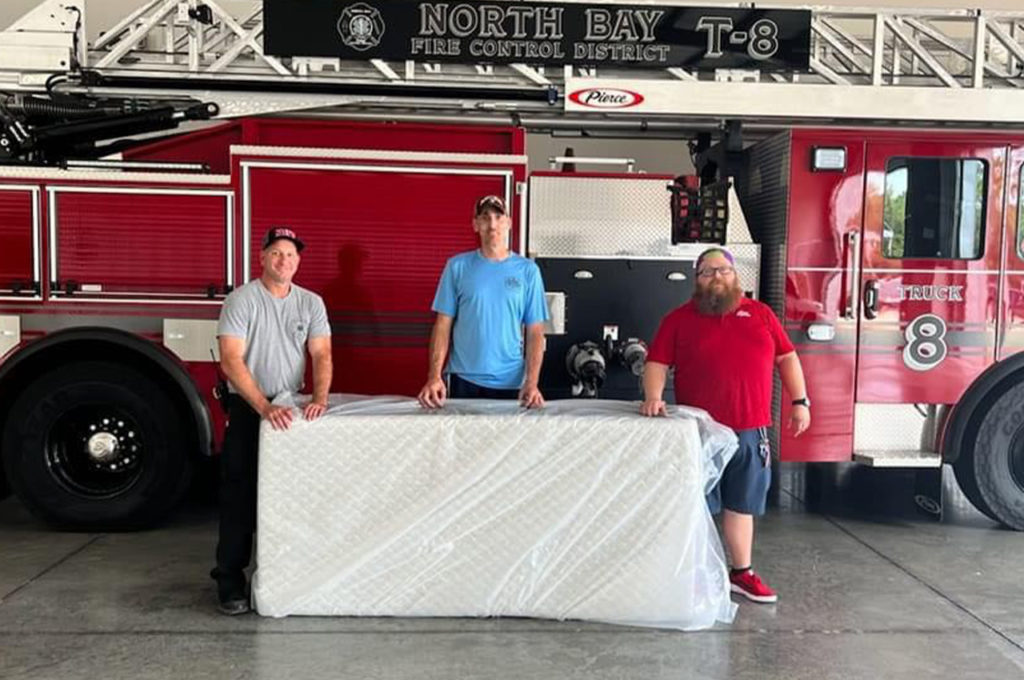 Additionally, The Sleep Center also participates in other charitable programs such as Fill-Up The Truck to collect toys for needy children during the holiday season. They have participated in Fill-Up The Truck since it first started.
Furthermore, The Sleep Center is starting another program on Saturday, June 25, where they will donate bikes and beds, with some of the beds also going to the fire stations.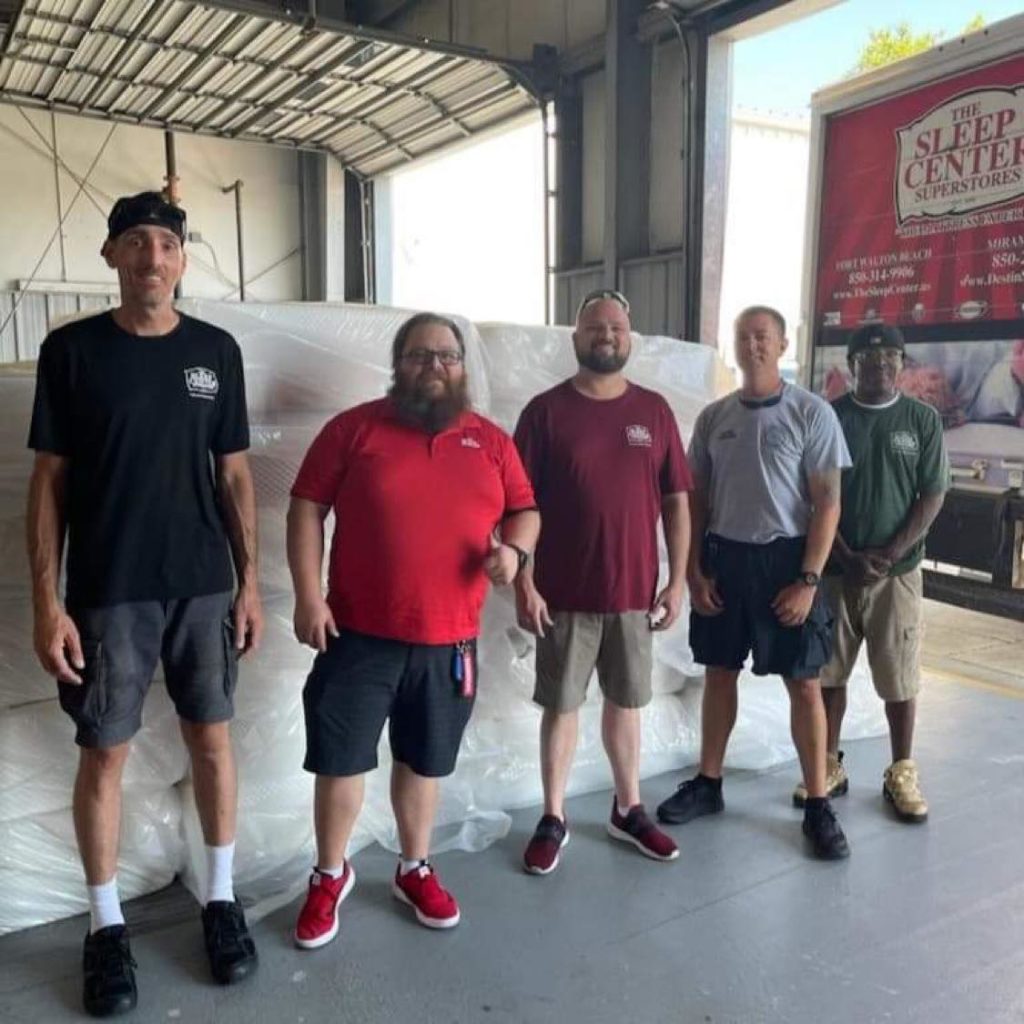 The Sleep Center in Fort Walton Beach is located at 737 Beal Parkway NE, right across the street from Sam's Club. They are approaching their 30th anniversary.