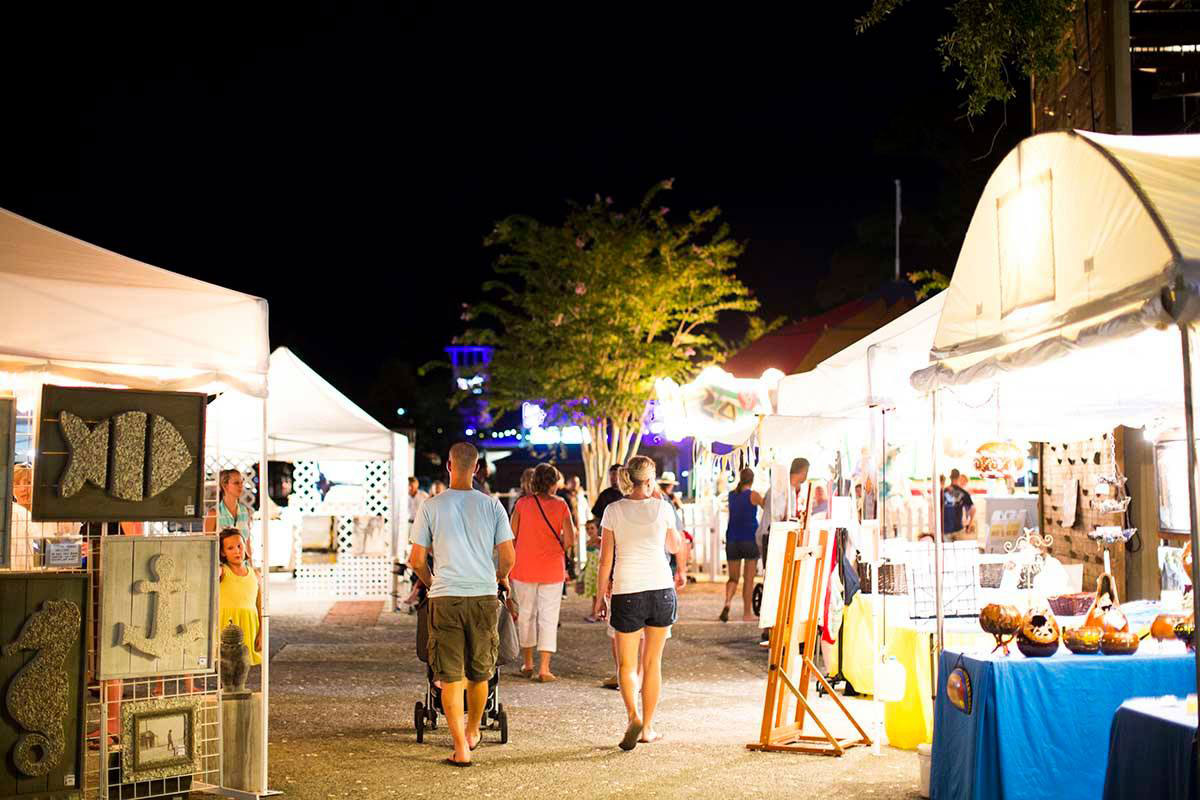 It should come as no surprise that Destin, FL ranked number 1 for the most popular Labor Day weekend destination, according to Travel+Leisure.
The weather has been beautiful, gas prices are low, and even if you forgot about the holiday weekend…there are a lot of events happening along the Emerald Coast for Labor Day 2015.
Downtown Fort Walton Beach ART WALK
Friday, September 04, 2015 | 5:30pm – 8:30pm
Come stroll the sidewalks of Downtown Fort Walton Beach and enjoy all of the amazing local artists, great specials in your favorite businesses, live entertainment, and fun for the whole family!
September 4-6, 2015 | 5:00-10:00pm
Stroll the streets as you browse artwork from various local and regional artists.
Saturday, September 5, 2015 | Ryan Kinder | 7:00PM
Sunday, September 6, 2015 | Classical Musical Performance (Seaside Amphitheater) | 6:00PM
First, there is the Alys Beach 5K & 1 Mile Fun Run – Sunday, September 6, 2015.
Then, celebrate the end of summer with a Labor Day Concert and Fireworks. Live music by The Will Tucker Band with food and beverage available for purchase.
Saturday, September 05, 2015 | 7:00 PM – Sunday, September 06, 2015 | 9:00 PM
Summer 2015 ends with a bang! Live music, family fun, fireworks all make for a weekend that is sure to ROCK!
Sunday, September 6th, 2015 | 7:00pm – 9:00pm
Daughter of music legend Isaac Hayes, Heather Hayes and her 11 piece Atlanta-based band have a diverse R&B sound, mixing in soul and funk.