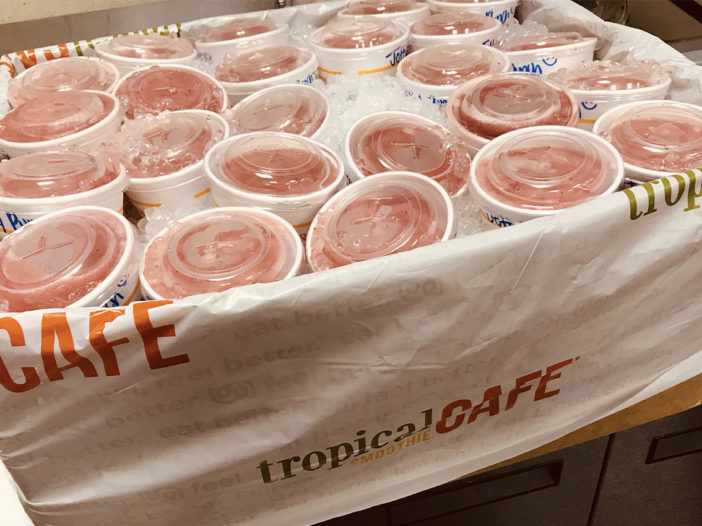 Affordable Home Insurance in Miramar Beach, FL is on a mission to feed as many of our local medical professionals, first responders and school teachers as possible during the COVID-19 pandemic.
Each year, Affordable Home Insurance's charity foundation hosts a golf tournament to help fund their philanthropic efforts in the local community. Due to COVID-19, they had to cancel this year's golf tournament. But with the cancellation brought a new opportunity.
With the support of their many Insurance Carriers/Sponsors, JP Carducci Inc. Construction Services and us here at Get The Coast, The Affordable Home Insurance Charities Foundation is launching a local relief effort. The goal is simple: feed people and support local eateries.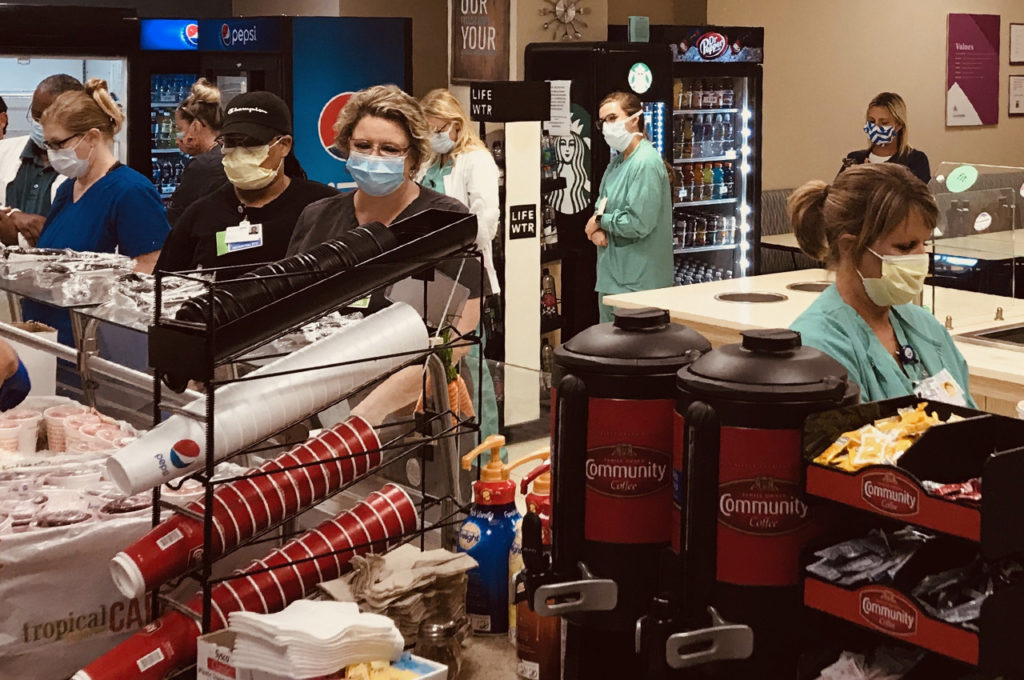 The team at AHI partnered with Tropical Smoothie Cafe in Destin to send 200 meals to Sacred Heart on the Emerald Coast on Wednesday, April 8th.
"This was all made possible thanks to some awesome sponsors who believed in our mission to help support our local restaurants and medical personnel," said Drew Armacost, Managing Advisor at Affordable Home Insurance. "The foundation's goal has always been to support our local community in any way possible. We want to help feed people while keeping our local eateries operating as much as possible."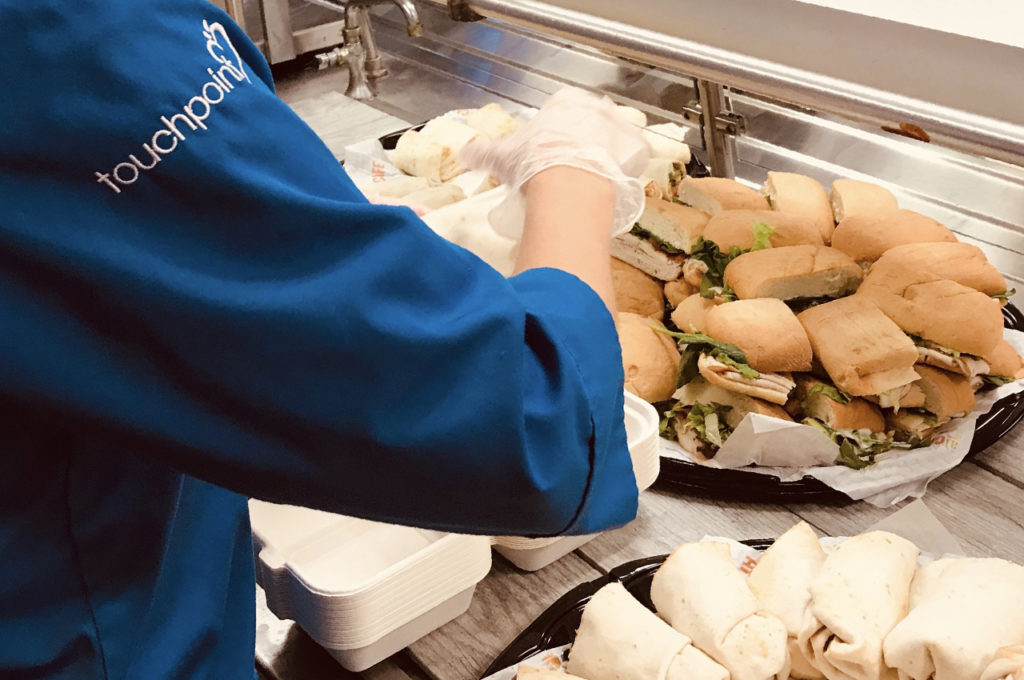 "We would like to thank everyone who is working the front line during this pandemic and helping everyone in need", said Adam Alfonso, owner at Tropical Smoothie Destin. "We hope our friends at Sacred Heart on the Emerald Coast loved their food and smoothies this morning!"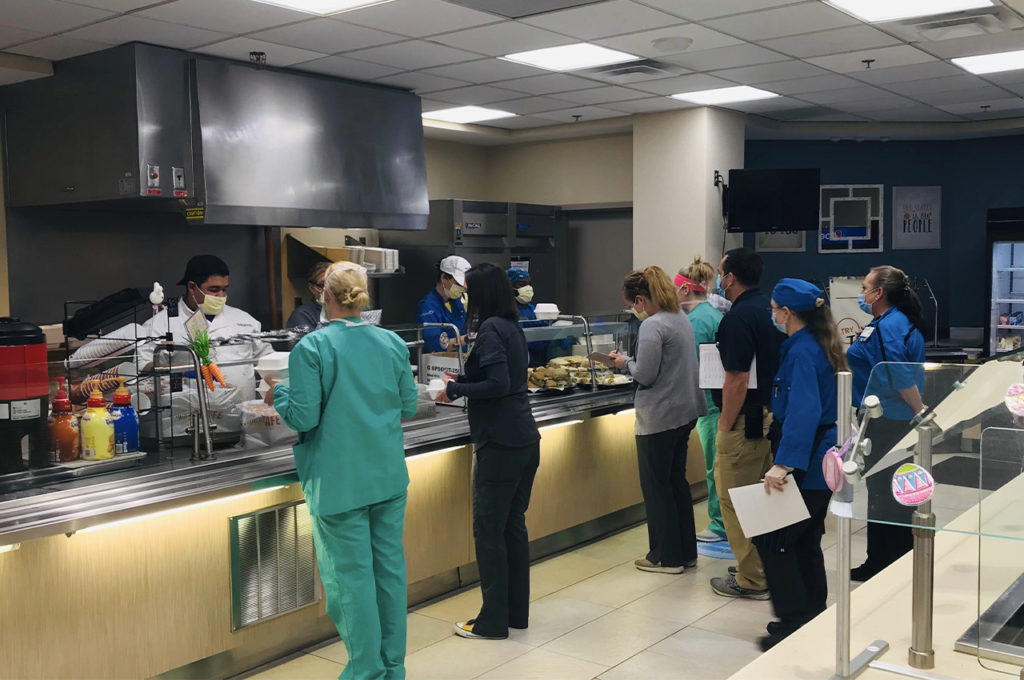 Affordable Home Insurance Charities Foundation will continue to support locally owned restaurants and their employees by purchasing meals for local medical personnel, first responders, and teachers in Okaloosa and Walton County for as long as possible. If you would like to support their mission, you can contact Drew Armacost directly.