The City of Fort Walton Beach installed two traffic feedback signs on Hollywood Blvd. this week – west of Chicago Avenue and east of Ferry Road.
These signs are part of the City's ongoing effort to calm traffic on the roadway.
Earlier this year, the City reduced the speed on Hollywood Blvd. from 35 to 30 mph and added high-visibility pedestrian signs. Additional plans are in the works to reshape the road, update the landscaping and add pedestrian enhancements.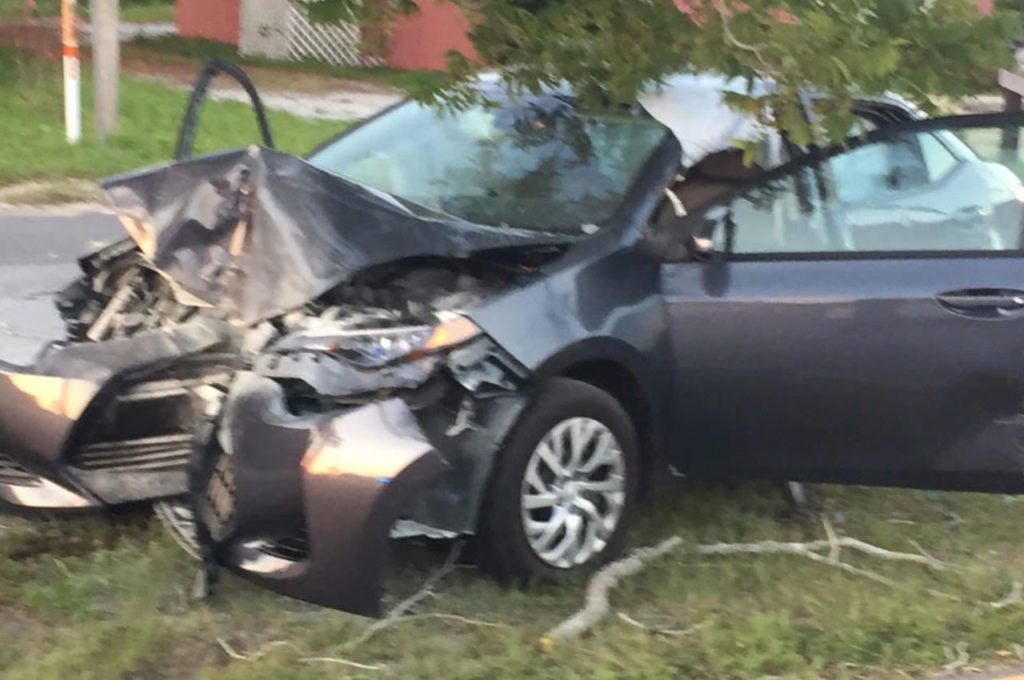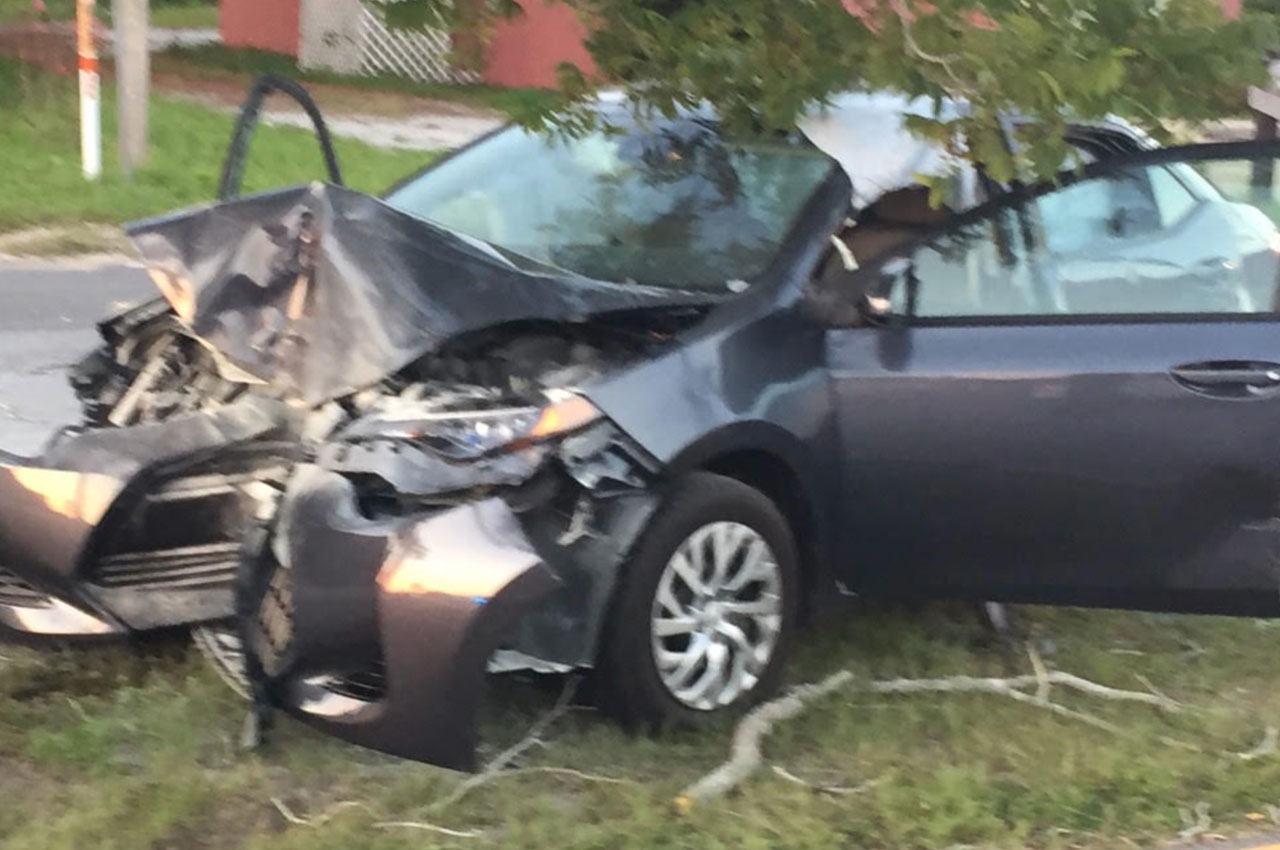 Back in August 30th, a woman was killed after an SUV made a left turn onto Hollywood Boulevard from Chicago Avenue and struck a sedan traveling west on Hollywood Boulevard.
The driver of the sedan, Carrie Lee Preston (77) of Fort Walton Beach, veered into the median and struck a tree. Preston was transported to Fort Walton Beach Medical Center where she was pronounced dead.