Today we are at High Pointe in Seacrest Beach, a beautiful, private, gated resort that is very much a family destination and is just minutes from Rosemary and Alys Beach. We head over to NEAT, a bottle shop and tasting room, to meet Christine Tarpey and find out more about NEAT.
So, what is NEAT?
"So, Neat is a artisan bottle shop. Our vision is to educate the average consumer on how to make better cocktails than what they're used to drinking. We have bottles on our shelves that are your everyday items, but then we also have things that are hard to find, which are called allocated items. Together, they come together in a cocktail; they're better together in a cocktail."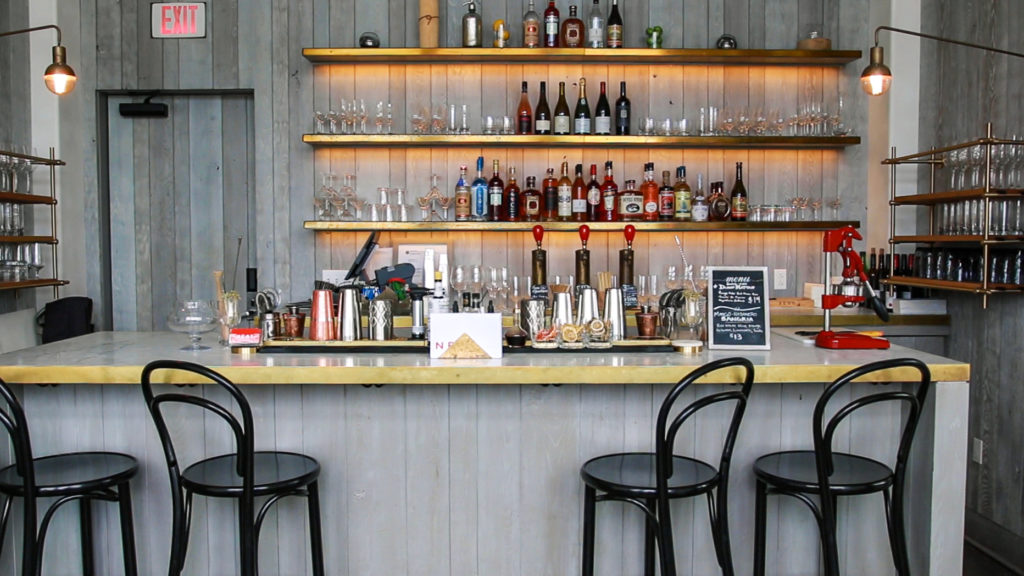 Let's talk about the Tasting Room
"After the bottle shop, we bring them over to the tasting room where we make these artisan cocktails and people take the recipes home. They buy the products next door, and they're able to, I guess, entertain their friends and families at home a little better, with better cocktails.
The draw was, we have great cocktails, but now we need food. So we added some light bites and we have cheeses from Sweet Grass Dairy, we have some delicious charcuterie, we also have soups, salads, and just little gnosh that complements the cocktails and the wines by the glass. And in our tasting room, we rotate our menu monthly so the wines by the glass and the cocktails change depending on the season, and the food slowly changes with that and it all evolves for this cohesive pairing, so to speak."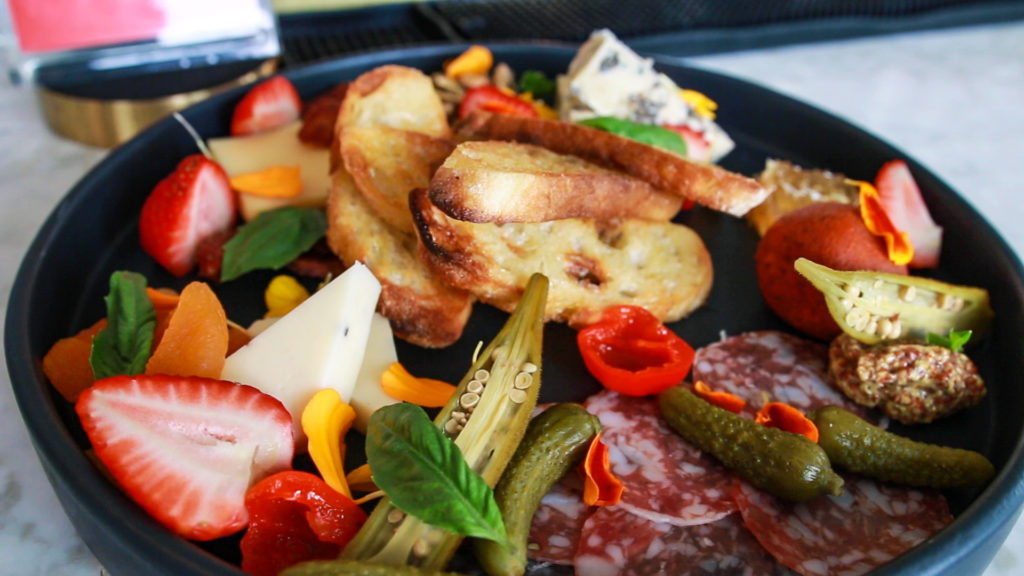 Gift boxes that include everything!
"We serve gift boxes here. They include all of the ingredients to help make you the cocktail from the shaker, the strainer, the tongs for the garnishes, all the way down to the actual spirits that are going to go into the cocktail.
We also do wine boxes that feature beautiful crystal glasses with one of the staff-favorite wine bottles, and it's all in a beautiful box. The thought behind that is, you don't have to think about it, and it has a little recipe card in there.
All you do is close the box, purchase, take it home, gift it to a friend, and we do all the work for you."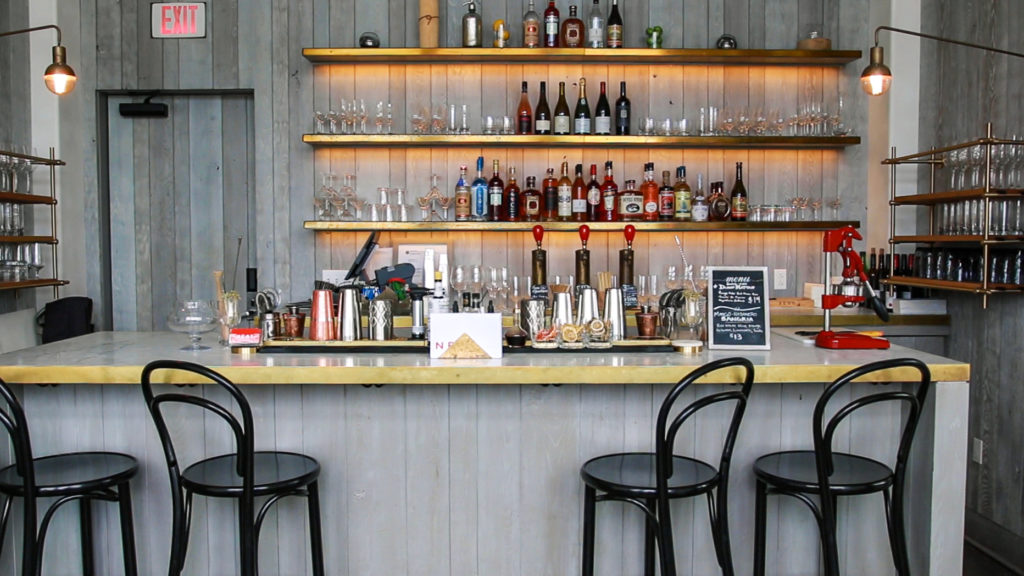 What do you hope people take away from their experience at NEAT?
"By us taking them by the hand and showing them how to make the cocktails while they sit at the bar, and then we write down the recipe for them, they become better entertainers themselves. They then feel more comfortable shopping and educating their friends, and then you see this cyclical thing start to happen.
Then slowly, the whole area becomes more educated and excited about beverage. Because we're big beverage nerds and we want everyone else to be big beverage nerds."