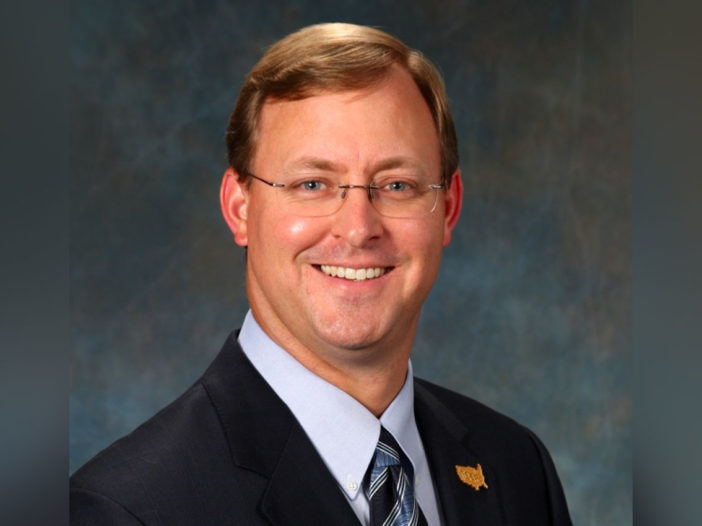 The Florida State Division of Elections has extended the Voter Registration Deadline for the November 3 General Election to 7pm on October 6 for paper forms, and 6pm on October 6 for Online Voter Registration.
For Okaloosa residents, anyone needing to submit a Florida Voter Registration Application must submit it by 7pm at either the Crestview or Shalimar office locations.
Online Voter Registration applications may be submitted until 6pm.