The fire in Santa Rosa Beach is now 65% contained, according to Walton County Sheriff's Office this morning. Per the report, Thompson Road, which sustained heavy damage, is the only road still closed as Highway 98 and 30a are back open.
According to South Walton Fire District, the fire has spread to more than 600 acres.
Evacuees can seek shelter at South Walton High School.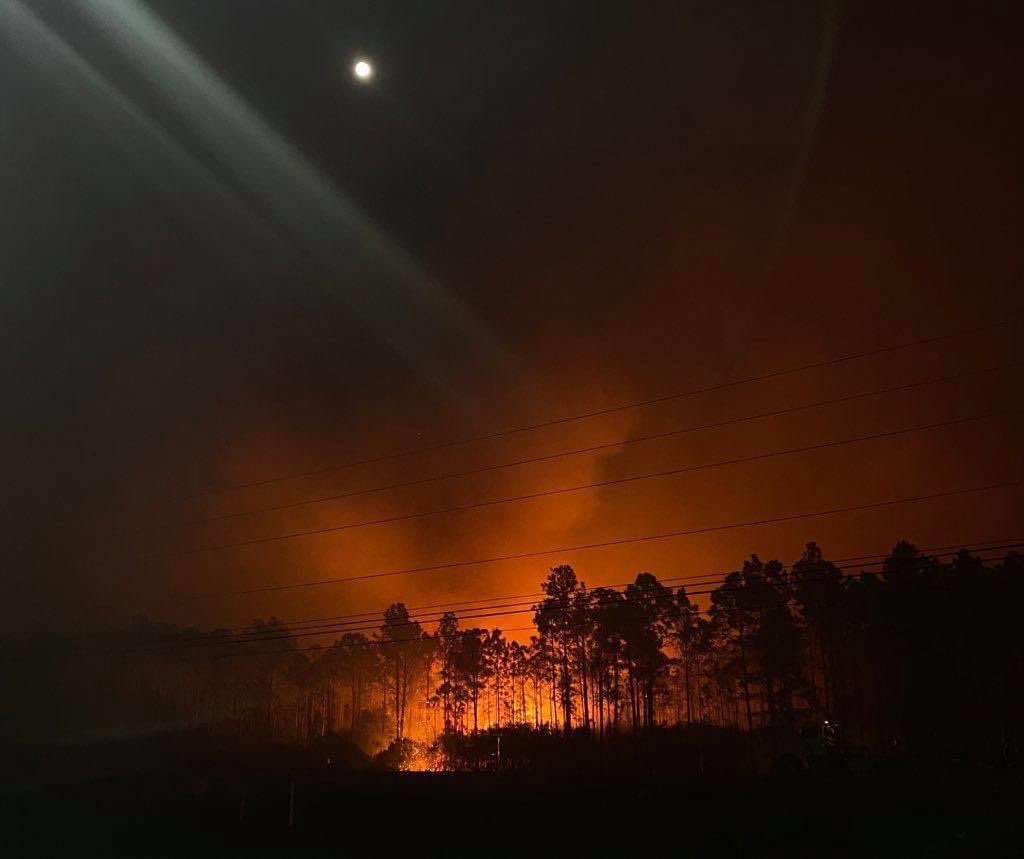 Emergency Management is asking the public to please avoid this area while damage assessments are being conducted and first responders are continuing to contain this fire.
DRONE FLIGHTS are prohibited at this time as air support is trying to respond to the wildfire and multiple drones flying around puts a burden on their overall mission. "We understand your curiosity for on-scene updates, but we must work to provide protection of lives and property in this stage," said Walton County Emergency Management.
More updates will be posted as they become available.