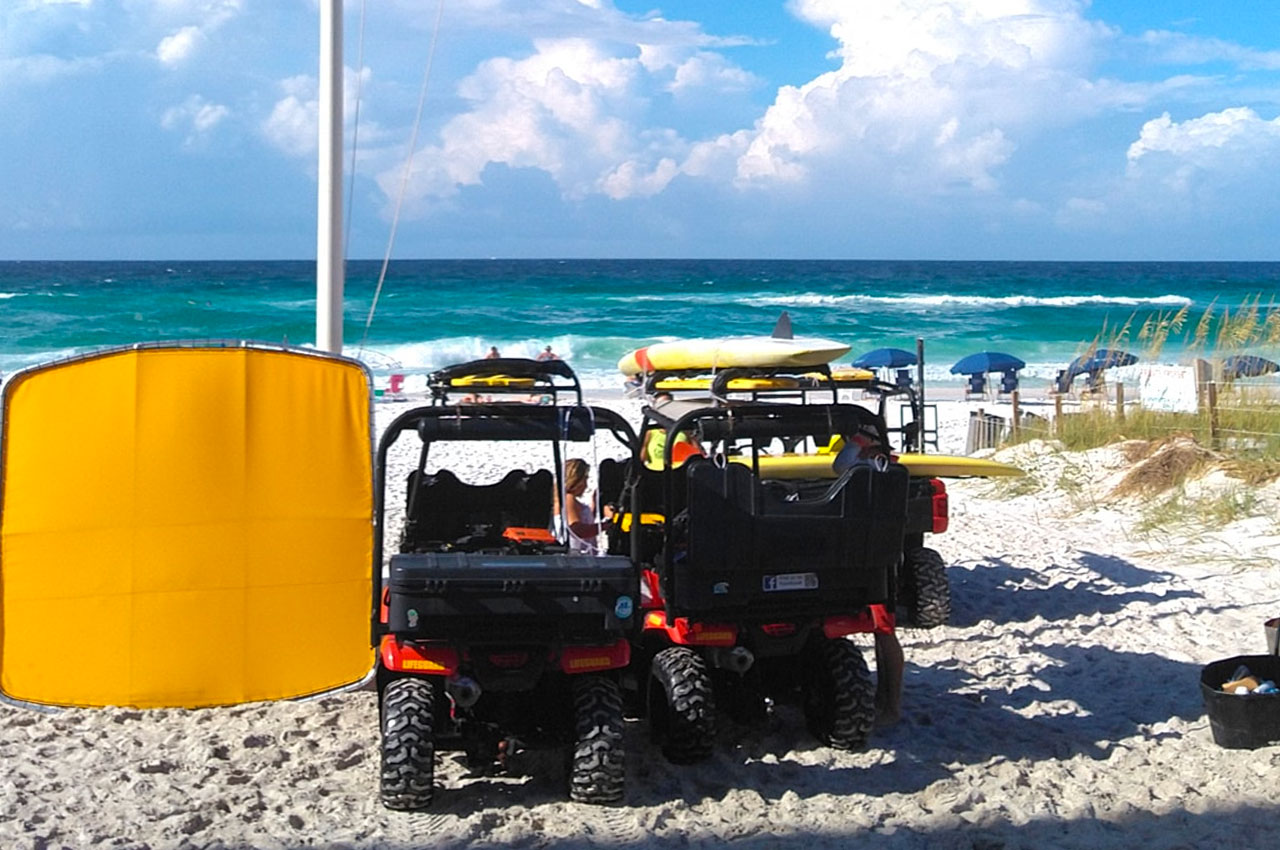 UPDATE 10am: The tropical system is now a named storm: Tropical Storm Barry.
---
As of 9am on Thursday morning, the water is closed to the public on all Destin beaches as the tropical system continues to strengthen. Destin Beach Safety posted the update on their Facebook page saying,
"Thanks to future tropical storm Barry, the water is CLOSED on your Destin beaches."
"The water conditions are very dangerous and only getting worse. Tomorrow the surf is forecasted to be upwards of 8ft. Please stay out of the water and heed the warnings of your lifeguards."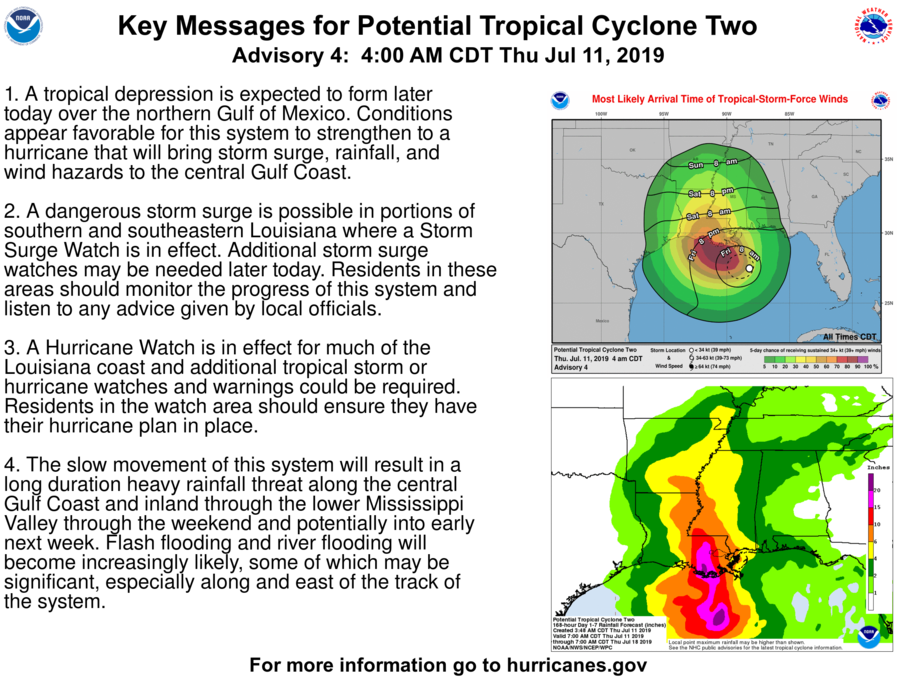 According to NOAA, conditions appear favorable for this system to strengthen to a hurricane that will bring storm surge, rainfall, and wind hazards to the central Gulf Coast.
A Hurricane Watch is in effect for much of the Louisiana coast.