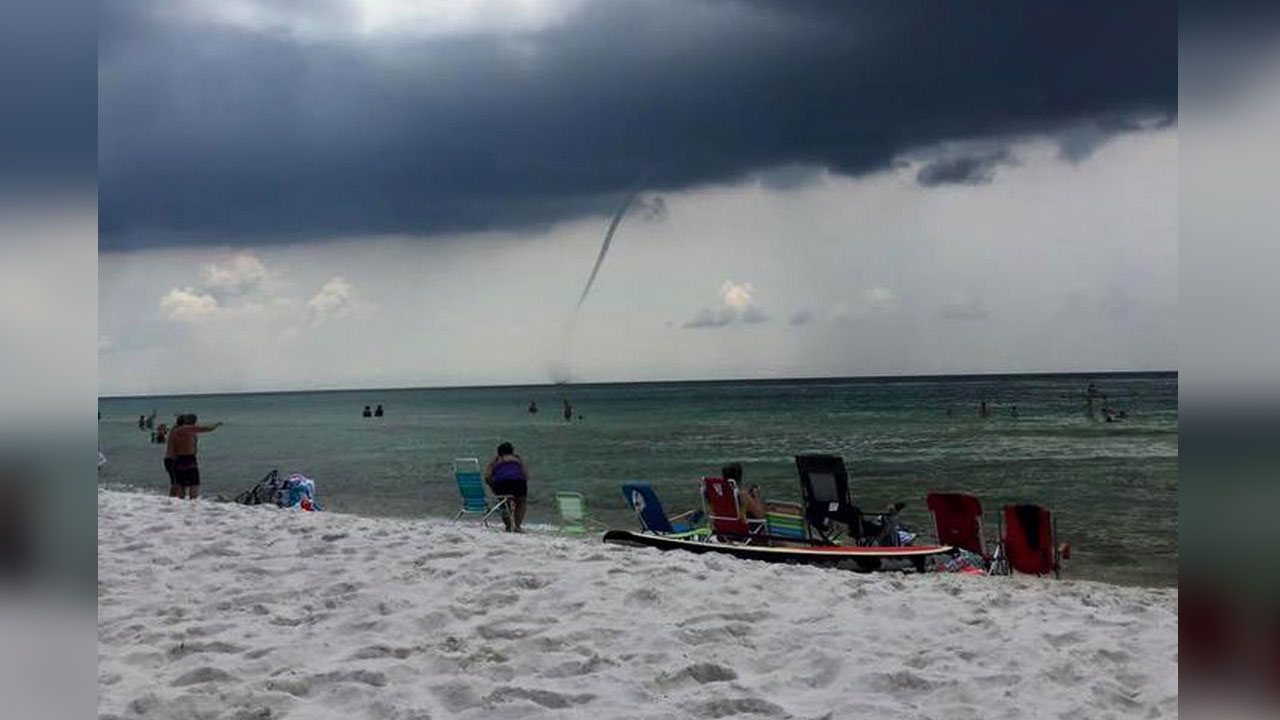 On Sunday September 6, 2015, the local internets starting buzzing about a waterspout a couple of miles off the shore of Panama City Beach.
Waterspouts are nothing new, but always cool to see. Here is the story as told by social media:
Waterspout off the coast of Panama City Beach around noon.
THIS! This is how you watch a waterspout: Chair. Umbrella. Toes In The Sand. 👏
Then again, there is nothing wrong with putting a little distance between you and da 'spout.
Even a video further away is cool No sense in getting too close, right?
But sometimes you need to be as close to the action as you can get.
Because like we said, waterspouts are cool and we don't want anyone or anything blocking our view!