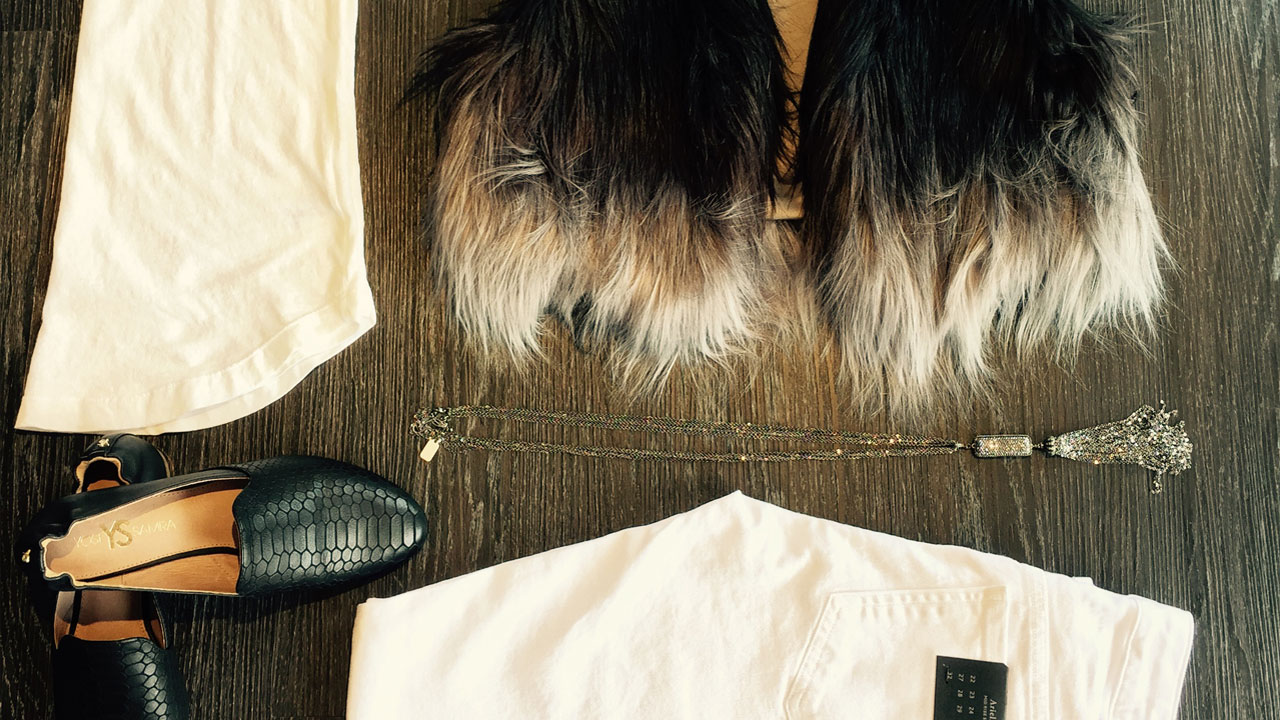 As we celebrate Labor Day I couldn't help but think about that old fashion faux pas of wearing white after Labor Day.
As tradition would have it, the Summer season was defined as being from Memorial Day to Labor Day. And you would trade in your "city" clothes for more casual, whiter, summer clothes.
According to Emily Post:
It was an age when there was a dress code for practically every occasion, and the signal to mark the change between summer resort clothes and clothing worn for the rest of the year was encapsulated in the dictum "No white after Labor Day." And it stuck.
Living in Florida, I've never really understood how that "rule" applied to this area. And yet, growing up I often heard it.
I worked at a high-end retail store during college. The owner was super chill and my boss was kickass, so naturally I reached out to Dennis at Dennis & Company to help clarify this "rule".
Here's what he said:
When attending the New York Menswear Show, not focusing on our local area, there were many companies showing white, five pocket jeans with tweed coats. And of course, there is the always-beautiful white, cashmere cable sweaters. The Italians are also showing the use of white in there fashion palette for Winter in many ways, not just tops but also slacks and jeans. So when you see someone sporting white this winter remember it's not just from Memorial Day to Labor Day anymore.
And what better way to understand how to wear where white after Labor Day than to see some examples?
Jacket from Amanda Uprichard with Jewelry from Kendra Scott.
Poncho from Splendid Paired with Shoes from Trask.
Vest from Remy, Citizen of Humanity Jeans, Tank by Splendid, and Jewelry by Shalla Whista
Poncho from Splendid Paired with Shoes from Yosi Samra, and Earrings by Theia
Tee from Splendid, Faux Fur Vest by Tart, Paired with Shoes from Yosi Samra, and Necklace by Theia
And for us guys, we can also rock some white this fall and winter…
Brown Leather Jacket by Flynt with White Jeans from Heritage
For an even more casual look, mix and match: Sweater from Blue, Heritage Jeans, and Martin Dingman Belt and Shoes
There is hope for white after Labor Day along the Emerald Coast so don't put away all of your summer clothes yet. According to the fashion experts, just make sure you pair your whites/creams with more fall colors, and you'll be looking good all season long!