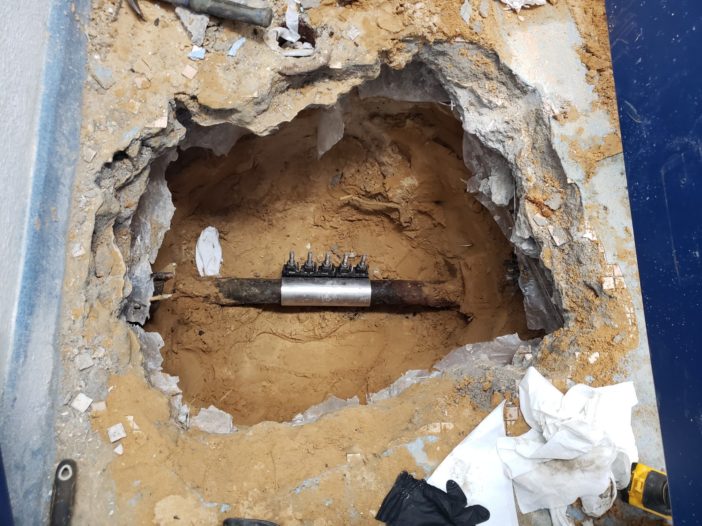 Wright Elementary School will be closed today due to a water outage at the school.
According to the Okaloosa County School District, parents have been notified with two callouts and students are being held at the school until contact is made with parents to arrange for a pick up.
"When I showed up to check on the progress of the pipe being fixed, I saw amazing maintenance workers fixing the issue", said Superintendent Marcus Chambers. "I cannot stress enough how incredible the entire staff is at Wright Elementary under the leadership of Dr. Choice. They communicated and worked with parents and all the students got home safely. This was an amazing example of teamwork."
According to initial reports, Wright Elementary will be open for school tomorrow.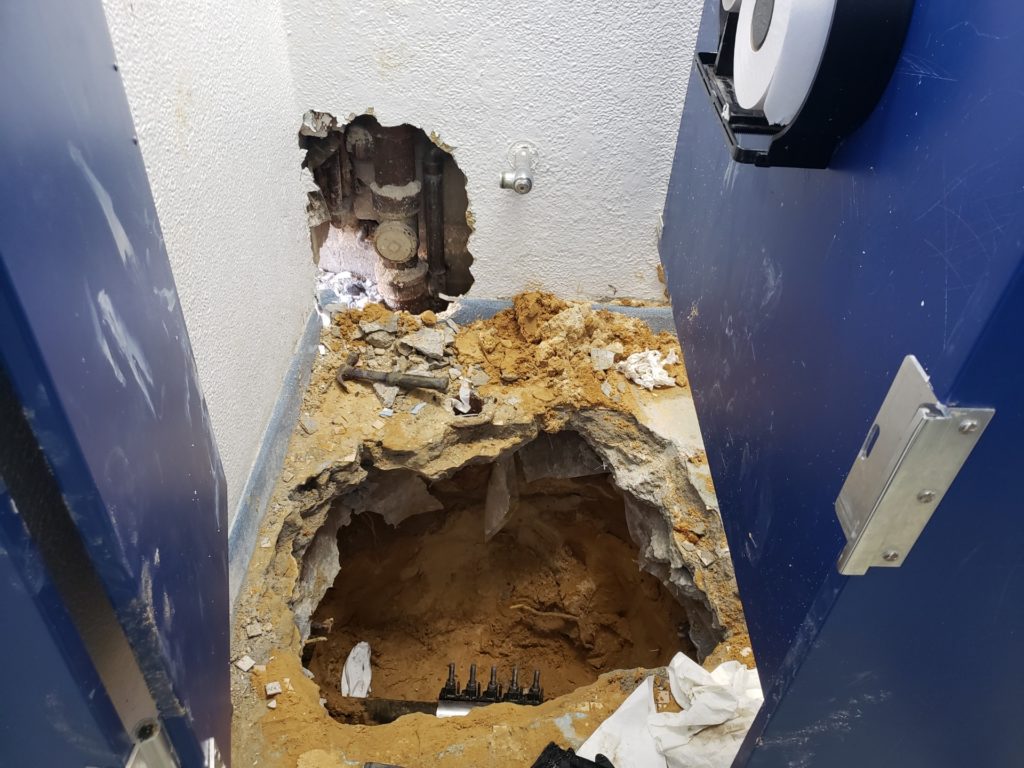 "There was a leak in a main water line after the water had been shut off," said Steve Horton, Okaloosa County School District. "As you can imagine, the pipes are sixty years old and not in good shape. We were able to clean off enough of the rust to put a circle clamp on the damaged pipe to provide a temporary fix. It flooded one classroom."
Horton told Get The Coast that the leak was noticed Saturday afternoon by a teacher who was at the school. The crew worked Sunday to actually excavate and find it.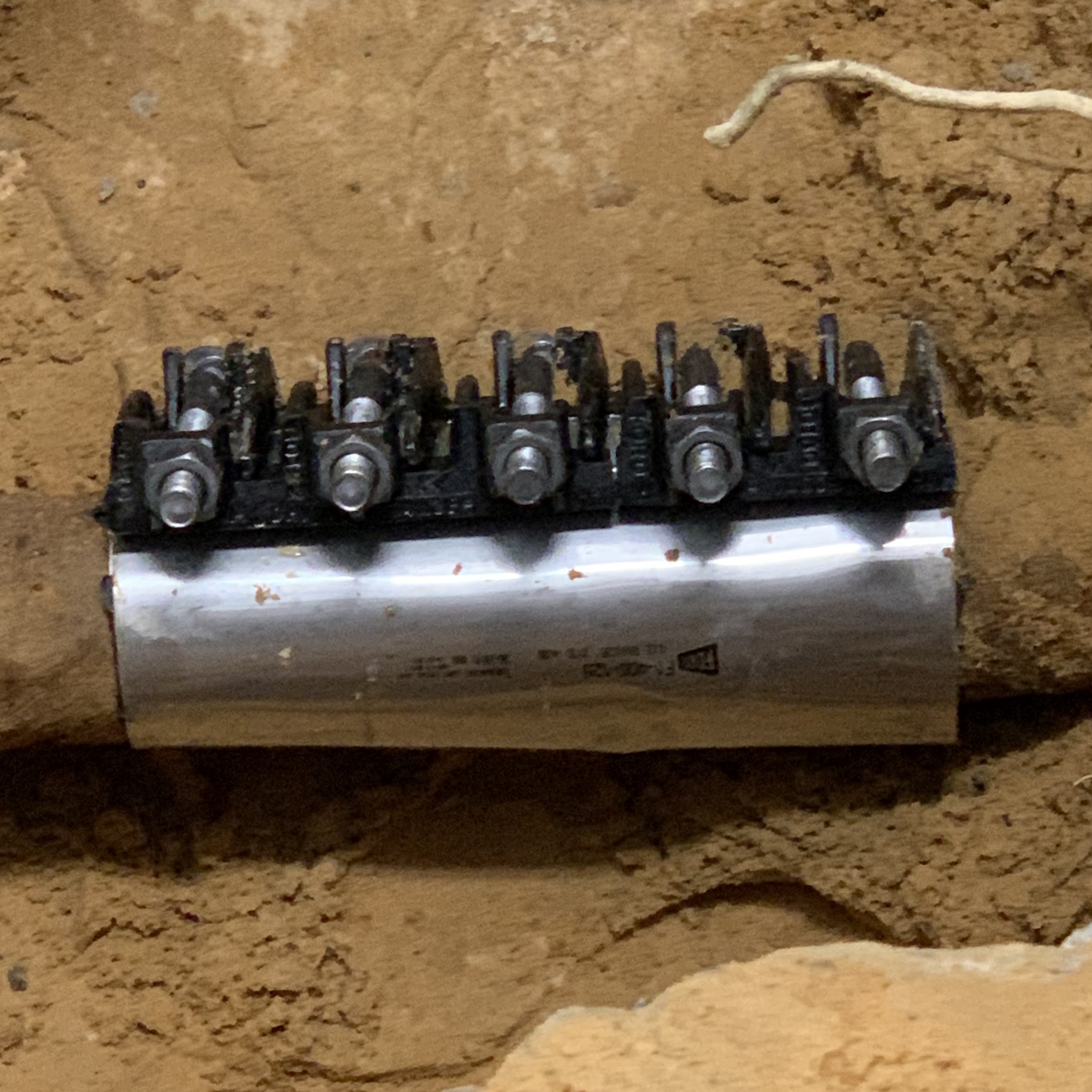 The Florida Department of Health is verifying water cleanliness. Until they give the School District the green light, Wright Elementary will be using bottled water for cafeteria services and for student use.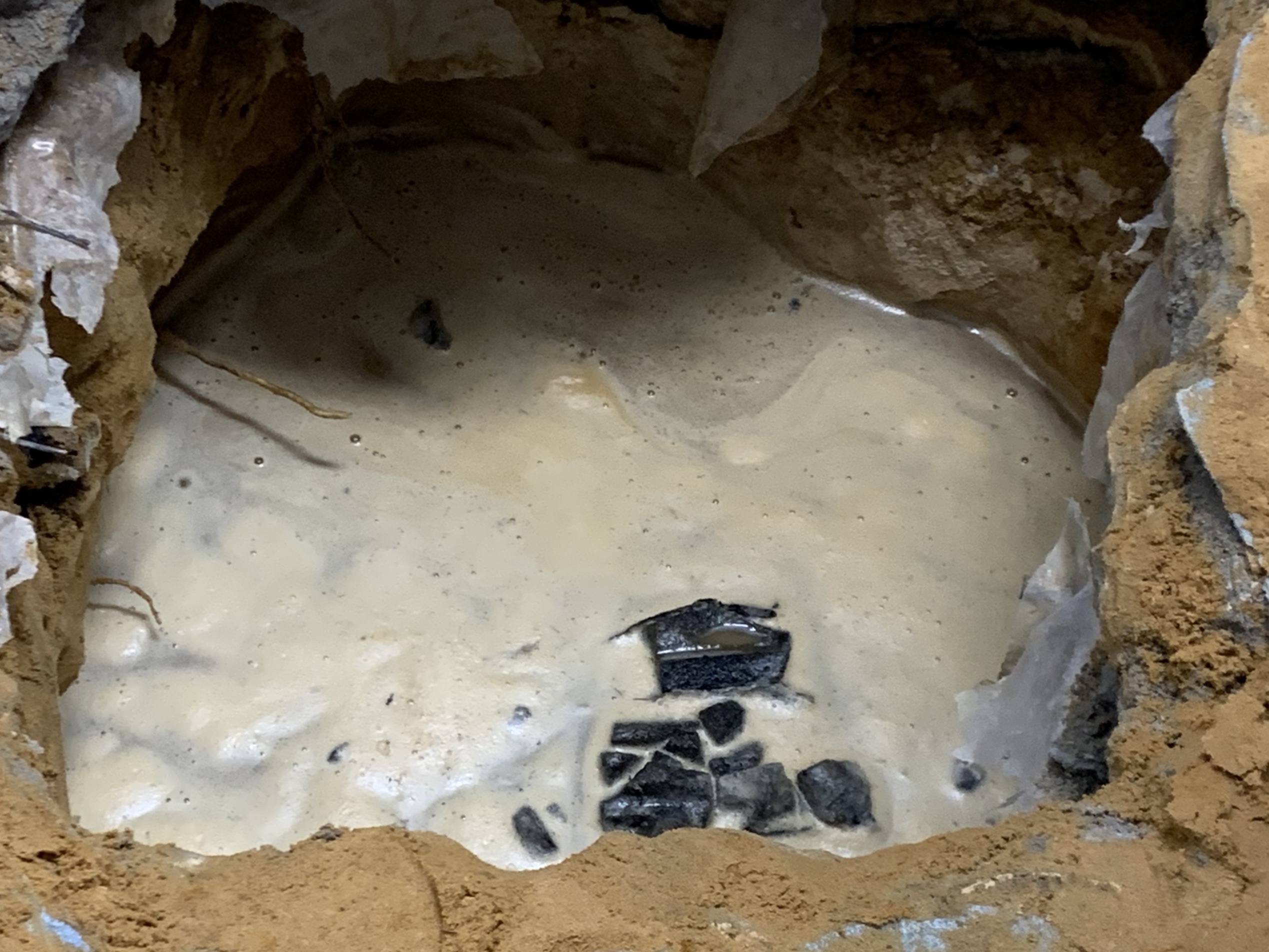 Students can use the restrooms now which was the big issue that caused the district to cancel school today.