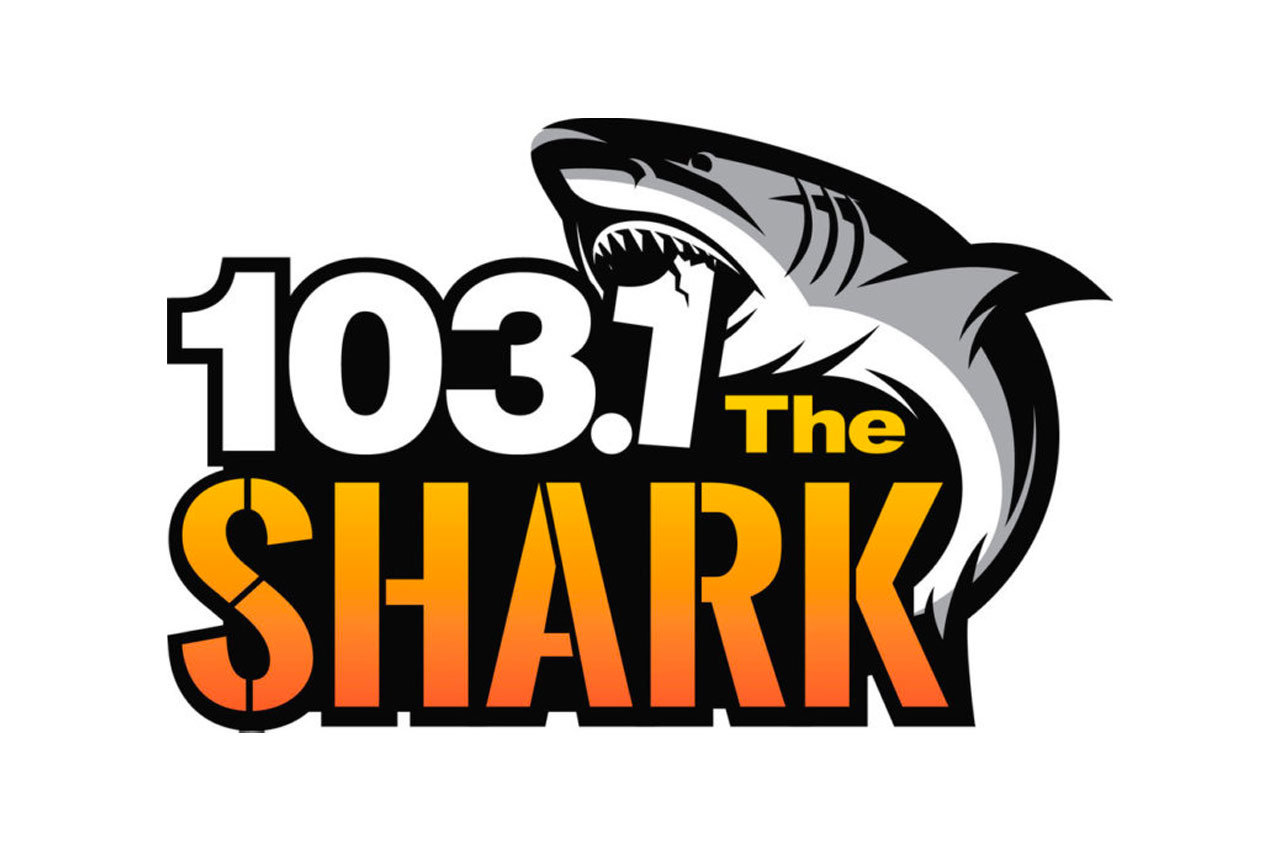 Over the weekend you might have noticed that Community Broadcaster's 103.1 The Blaze radio station began playing classic rock. That's because The Blaze is no longer as the station rebrands to 103.1 The Shark.
"The new 103.1 The Shark perfectly mirrors the demographics and psychographics of our marketplace", said Kevin Malone, GM at Community Broadcasters. "This is a radio station that will be enjoyed by a large percentage of the Emerald Coast population. The Shark, musically centered in the late 80s and 90s will attract that desirable 35-54 demographic. We will always play more music with fewer interruptions. It is the next generation of classic rock!"
103.1 The Shark will also be a jockless station meaning there will be no morning or afternoon host. This is the same format at their 102.1 The Wave station.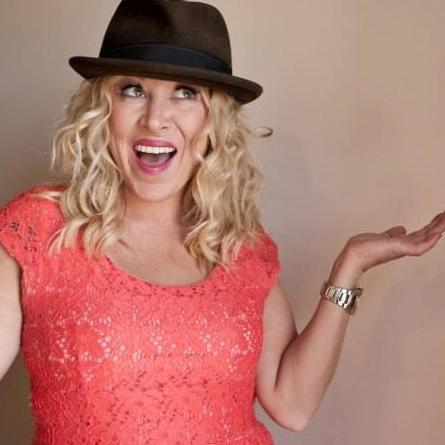 Aly Bockler has been the morning show host for The Blaze up until last week when she joined Scratch on Highway 98 Country. Unfortunately, Bockler won't be on-air locally much longer as she gets ready for her next chapter in life.
"While I love the 850 and all of the amazing people here, I have to break some hearts to follow mine", said Bockler.  "I'm very excited to announce I'll be moving to Virginia Beach with my boyfriend Parker as he serves out four more years with the Marine Corps.  To all the listeners who've been loyal to me and my time on-air here, thank you, and to everyone who came out to see my band Conjugal Visit, keep rocking it, just like the band will continue to do with a new singer. I'll miss you all and will be back to visit this paradise often!"
What do you think about the new direction for the station?