Volunteering is a wonderful way to make a difference in our community. Whether you are in need of community service hours or just want to invest your time in something meaningful, here are five volunteer opportunities on the Emerald Coast.
The Mission
The mission of Pawsitive Love Foundation is "to provide properly trained Service Dogs and handler training that will bring a measure of freedom through healing, helping, and support to Veterans and Children. "
Volunteer Opportunities
Dog walkers
Dog training helpers
Puppy raisers
How to Apply
To inquire about volunteering, please submit a contact form on their website.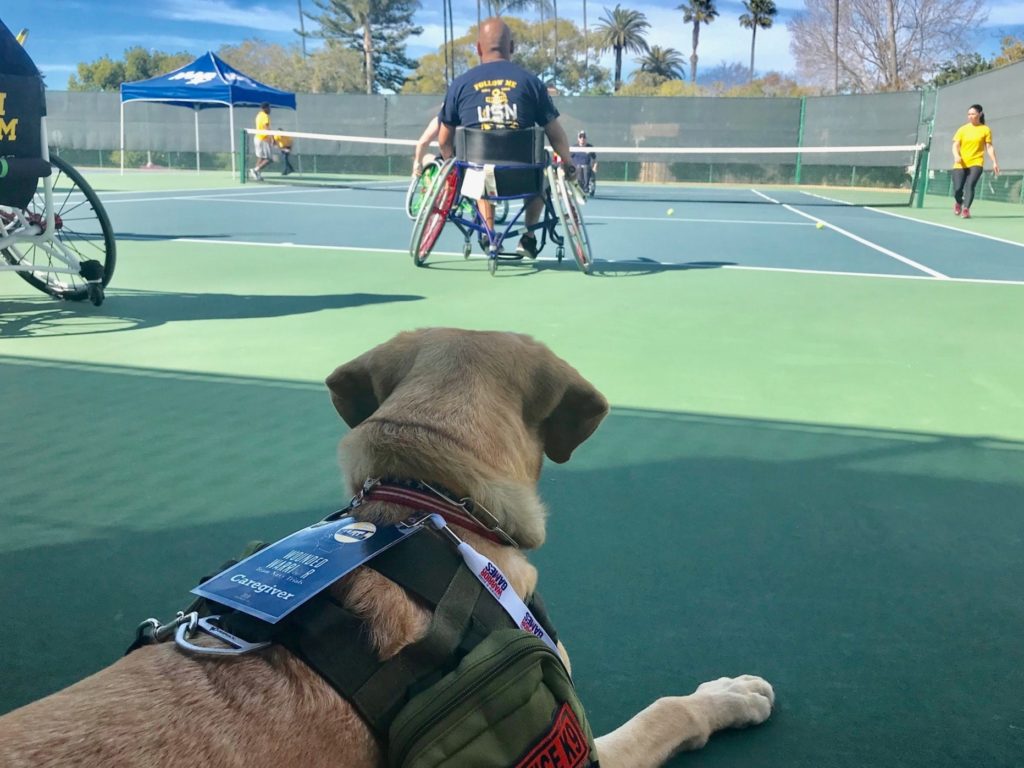 The Mission
The Emerald Coast Science Center is a wonderful place where children and families can go to explore science in a creative way. Their goal is to make a positive impact, foster a scientifically engaged community, and show how science shapes the world around us.
Volunteer Opportunities
exhibit development and maintenance
docent shifts
event shifts
How to Apply
Fill out a volunteer form and then sign up for a volunteer shift at the bottom of that webpage.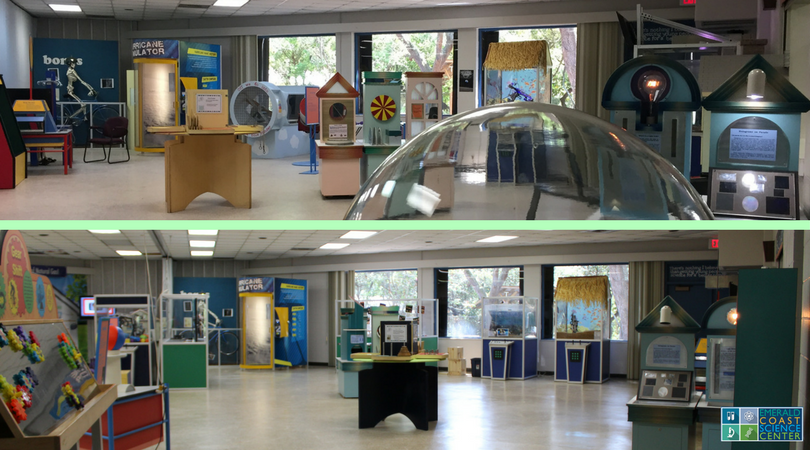 The Mission
To offer refuge, medical care, nourishment and an opportunity for a second chance for life to unwanted animals in our community.
To protect animals from cruelty, neglect, carelessness and ignorance.
To encourage and promote responsible pet ownership.
To educate and inform the public about animal issues, and to assist in the development of short and long term community oriented solutions to such problems. 
Volunteer Opportunities
Exercise dogs
Work in the Junk Yard Dog Thrift Store
Socialize, brush and play with the cats
Wash towels & blankets for the animals
Wash dishes
Collect aluminum cans & recycle them for cash
Bathe and groom the animals
Help decorate floats or the building for holidays
Participate in adoption events and fundraisers (PAWS adoption events happen weekly at locations throughout the county)
Serve on a committee for fundraising, volunteers or events
How to Apply
Fill out the volunteer form and e-mail it to paws.felicia@gmail.com or stop by PAWS and fill out a volunteer form.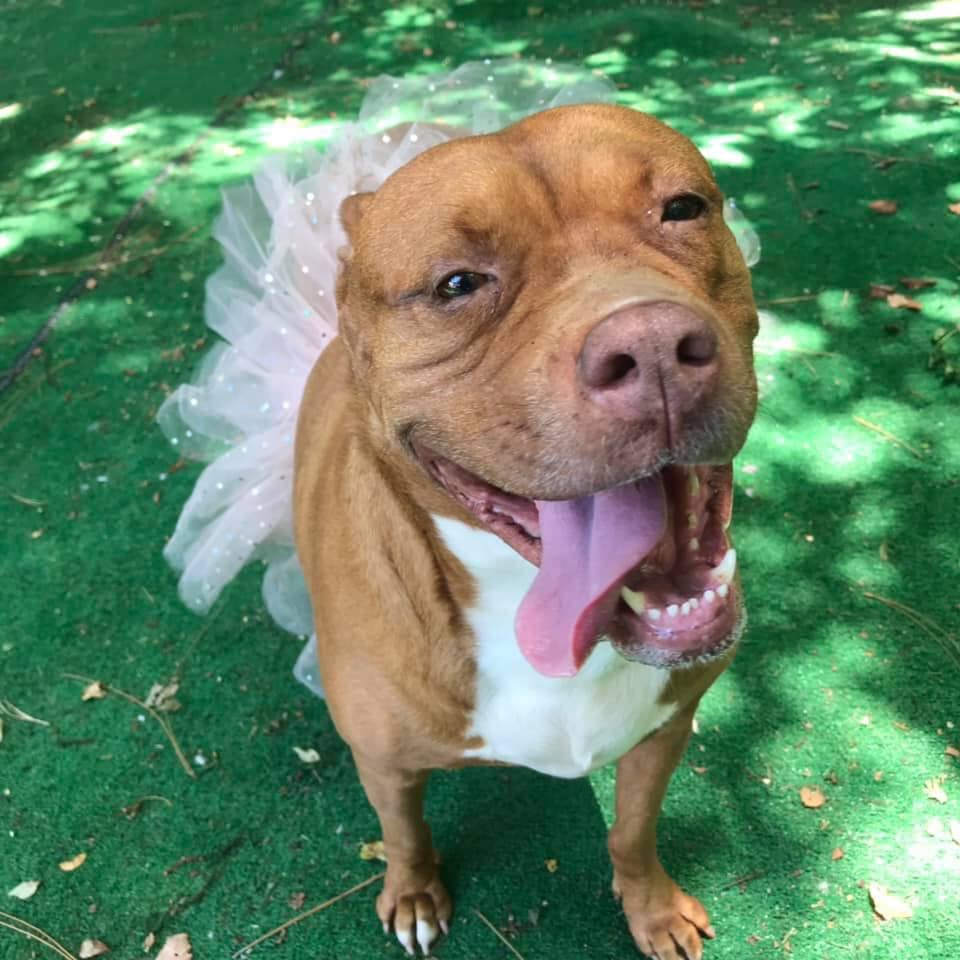 The Mission
Feeding the Gulf Coast works through member organizations and special programs to provide nutritious food to meet the challenge of feeding people who are hungry as a result of systemic poverty, personal crisis or disaster. 
Volunteer Opportunities:
Food Sorting
Preparing Backpacks
Clerical Work
Special Events
Onsite Garden
Gleaning
Produce Sorting
Outreach Assistance
Emergency Response
If you don't have the time to volunteer, donations are also greatly appreciated.
How to Apply:
To volunteer, register through this link.
If you are serving to fulfill court-ordered community service requirements, please make sure to contact Feeding Gulf Coast first.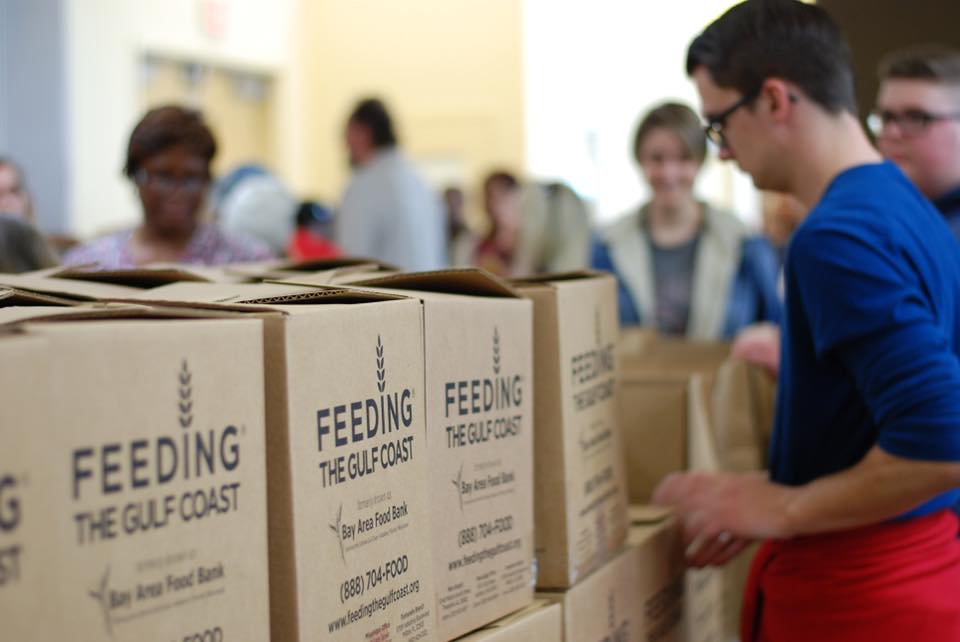 The Mission
"Our mission is to keep military families together during times of medical need, providing a support system for healing.  We believe a family's love is the best medicine."
Volunteer Opportunities:
How to Apply
To provide a meal, sign up here. For other volunteer opportunities, fill out a volunteer form and email to director@fisherhouseemeraldcoast.com. For more information, contact the Fisher House at 850-259-4956.
You must have base access to volunteer as the Fisher House is located on Eglin Air Force Base.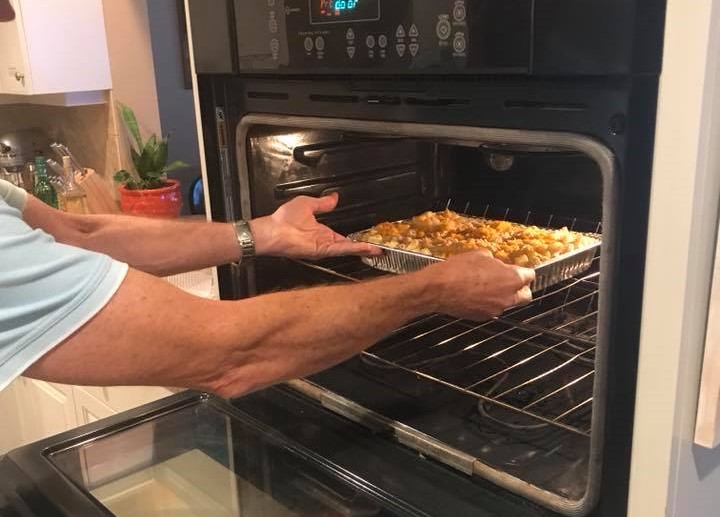 ---
Do you know of any organizations in need of volunteers or do you volunteer at one of the organizations we featured? Let us know!