The First Bancshares, holding company for The First Bank, announced on Tuesday that it has entered into a definitive agreement to acquire Beach Bancorp, Inc. ("BBI"), parent company of BeachBank in Fort Walton Beach.
The proposed transactions will deepen The First's presence in the Florida panhandle, while also providing an entry into the Tampa, Florida market, according to the company. Upon the completion of the acquisition, BeachBank will merge with and into The First Bank.
BeachBank operates seven branches across the Florida panhandle and Tampa markets with deposits of approximately $492 million and loans of $456 million as of March 31, 2022.
"We are thrilled to be joining forces with BeachBank and continuing to grow our presence in Florida," said M. Ray "Hoppy" Cole, Jr., President and CEO of The First Bancshares, Inc. "Together, our company will be ranked #1 and #2 in deposit market share in the community bank space in the fast growing MSA's of Crestview/Ft. Walton/Destin and Pensacola, respectively."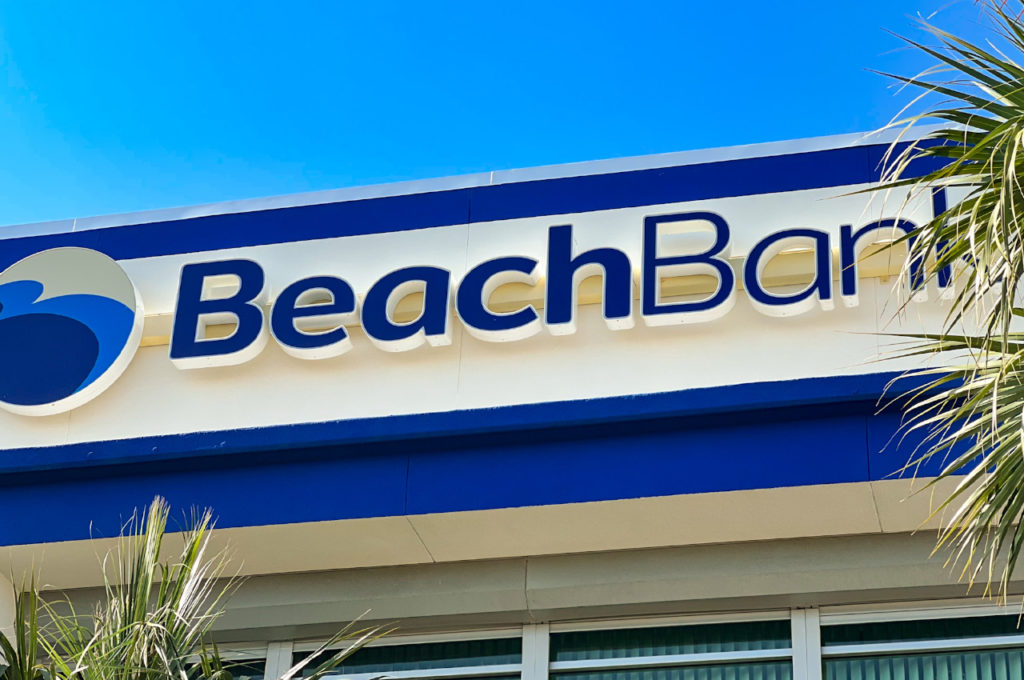 Cole says that in addition to strengthening their northwest Florida markets, Beach will add the Tampa metro and central Florida area to their footprint.
Chip Reeves, currently BeachBank's CEO, will join The First's executive leadership team with responsibilities for Mortgage Banking, Specialty Lending platforms and their Central Florida Region.
Peter Dyson, SVP, NW Florida and Pam Woodall, SVP, Mortgage, will join the team in the Florida Panhandle.
"We are incredibly excited to be joining forces with The First," said Chip Reeves. "We share similar cultures that focus on our team members, clients and communities, within a growth and performance mindset. The combination greatly accelerates BeachBank's strategic priorities of NW FL Community Bank leadership and Tampa/Central Florida expansion. Our team is fully committed to this merger and we cannot wait to get started."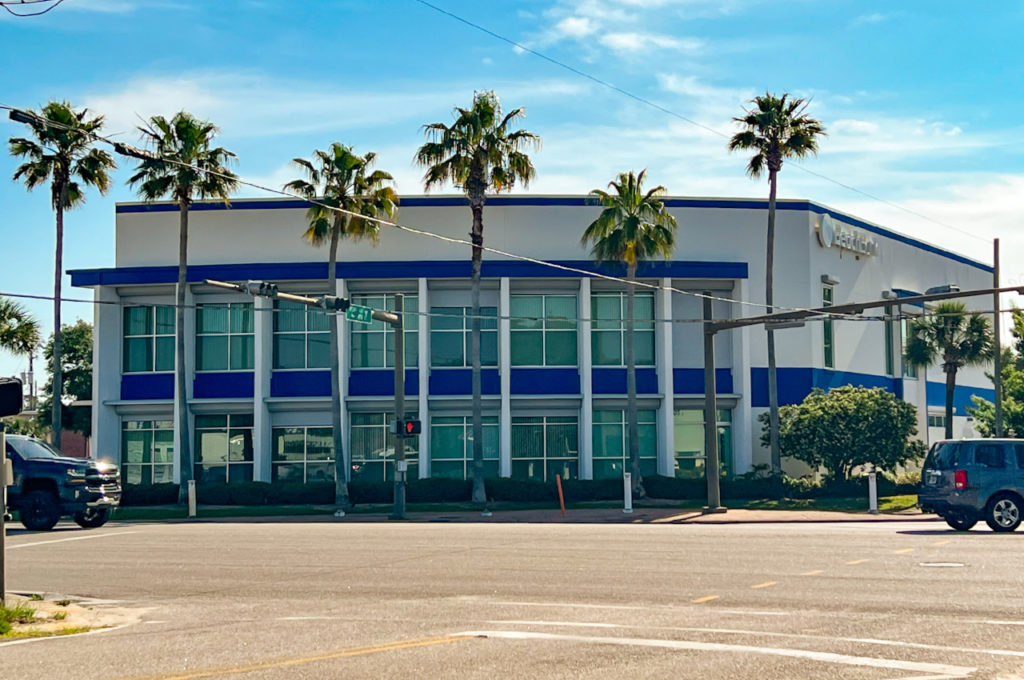 The transaction is expected to close in the third or fourth quarter of 2022, following receipt of approvals from regulatory authorities, the approval of BBI's shareholders, and the satisfaction of other customary closing conditions, according to a press release.
Go back: In January 2020, Beach Community Bank entered into agreement with Florida First City Banks, Inc. and First City Bank of Florida for the merger of First City Bank of Florida with Beach Community Bank.