In March 2022, OTO Development acquired the Best Western Fort Walton Beach on Okaloosa Island, and announced a major redevelopment plan for the waterfront property.
Now, OTO Development has announced that they plan to rebrand the former Best Western as Beal House Destin-Fort Walton Beachfront, part of the Tapestry Collection by Hilton. The property will reopen in May 2023.
OTO develops, owns and operates distinctive select-service hotels across the country. In recent years, the company has emphasized purchasing and repurposing beachfront properties in popular leisure markets.
The Beal House's new identity mixes contemporary aesthetics with a healthy dose of history. Locals will immediately recognize the Beal name and its ties to the Fort Walton Beach area.
"The name honors the legacy of Dr. James Hartley Beal, a fascinating man of many accomplishments," says Todd Turner, CEO of OTO Development. "Dr. Beal was an early citizen of Fort Walton Beach whose vision continues to impact the community today."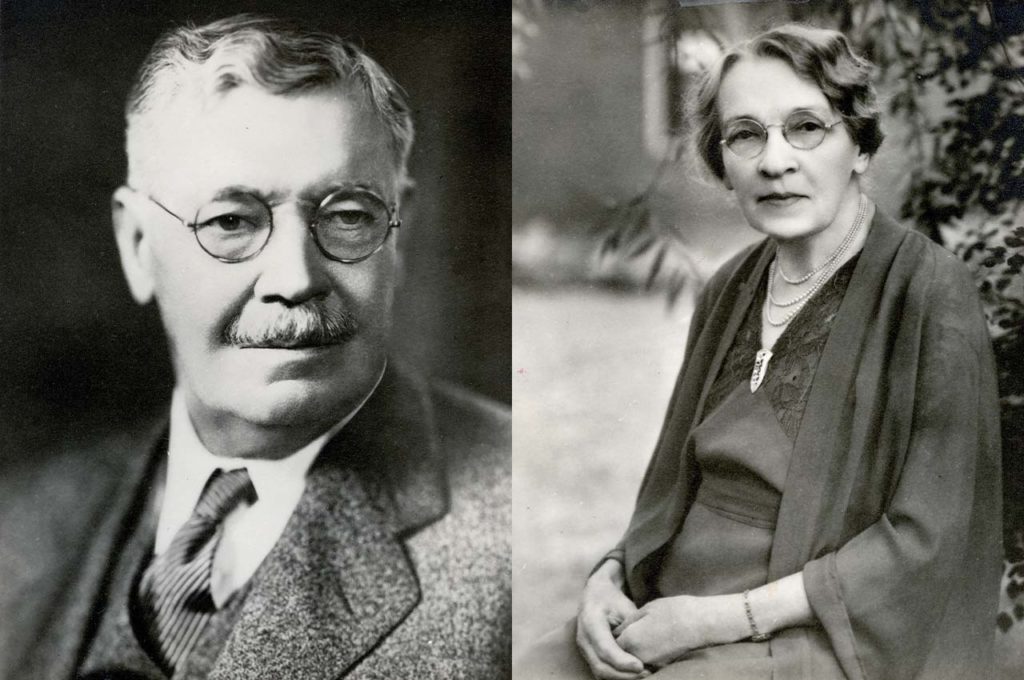 Dr. Beal (1861 – 1945) was an influential pharmacist, educator and author. He was the first recipient of the Remington Honor Medal for distinguished service on behalf of American Pharmacy and is the namesake of U.S. Pharmacopeia's Beal Award, which recognizes outstanding contributions to public health.
In 1928, Dr. Beal and his family relocated to what was then called Camp Walton, where he partnered in the development of a beach resort and dance hall while successfully lobbying to rename the town Fort Walton (a change that took effect on March 1, 1932; the word "Beach" wasn't added to the name until the 1950s).
He provided the genesis for Beal Memorial Cemetery and donated land that is now home to the town's fire and police department, in addition to countless other civic contributions.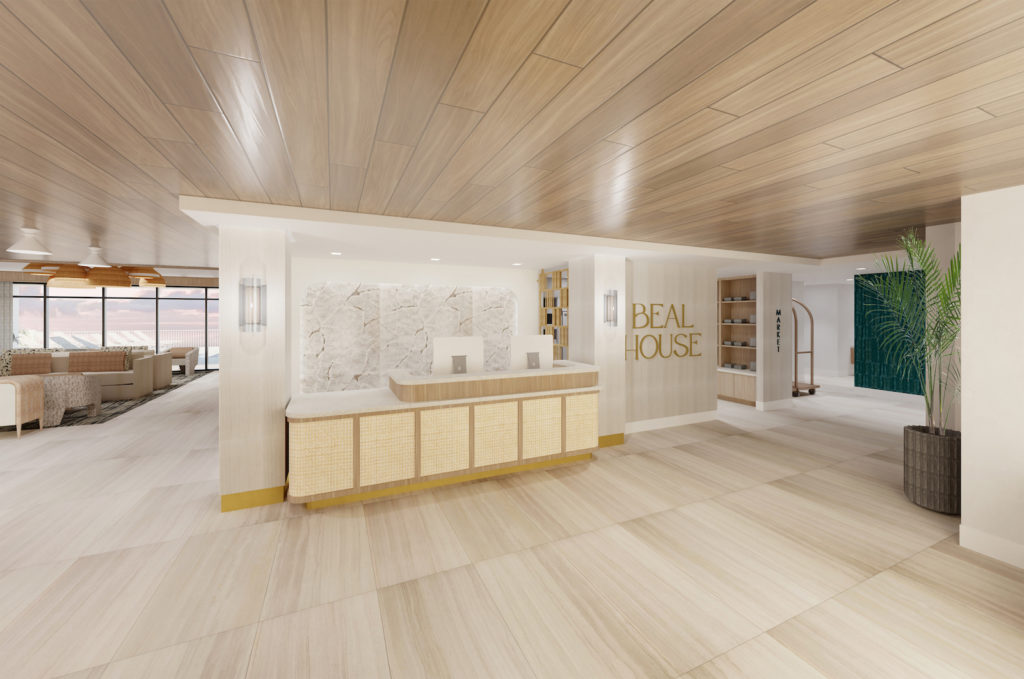 A scientist at heart, Dr. Beal's avocation was collecting shells from all over the world. By the 1940s he had amassed one of the largest shell collections in the world — some 100,000 specimens — which are now housed at the University of Florida.
"Dr. Beal was a creative thinker who saw incredible potential for tourism in Fort Walton Beach and Okaloosa Island," Turner says. "Nearly a century later, we couldn't agree more, and we are delighted to connect this hotel to his entrepreneurial spirit."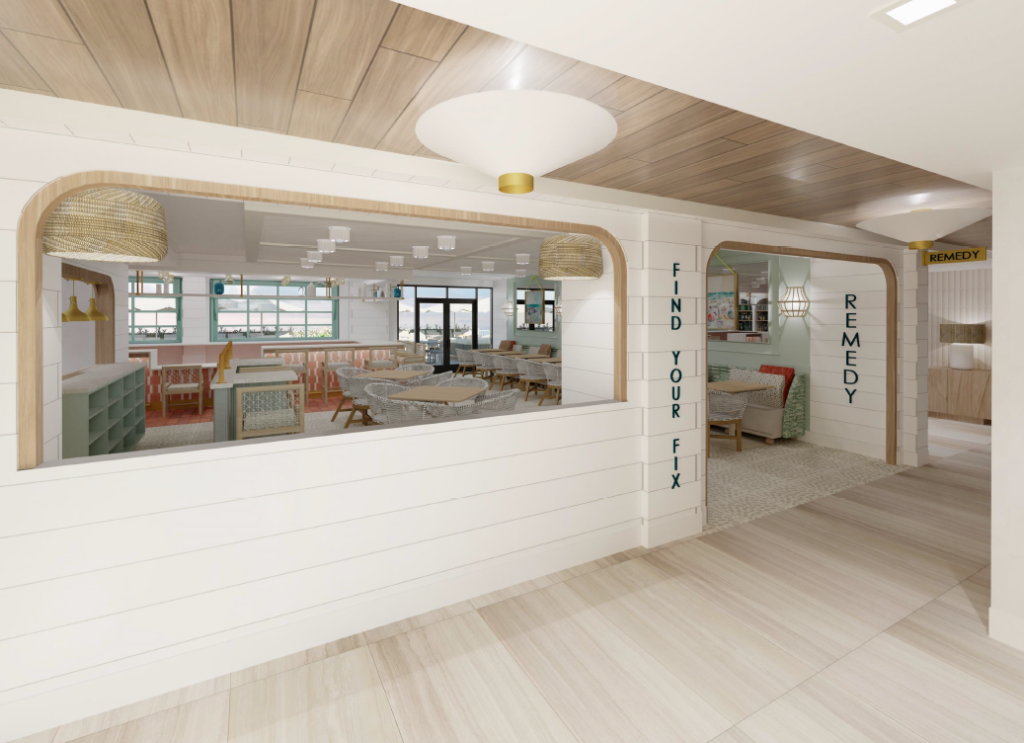 The six-story Beal House will comprise 100 guest rooms — 60 with Gulf-front balconies — as well as a fitness center, outdoor pool and direct beach access. An onsite restaurant/bar will be called The Remedy, another nod to Dr. Beal, and will specialize in "Coastal Fresh with a Dash of Cajun."
The venue will serve everything from morning coffee to late-night cocktails, with a dinner menu centered around locally sourced seafood and a bar menu heavy on martinis.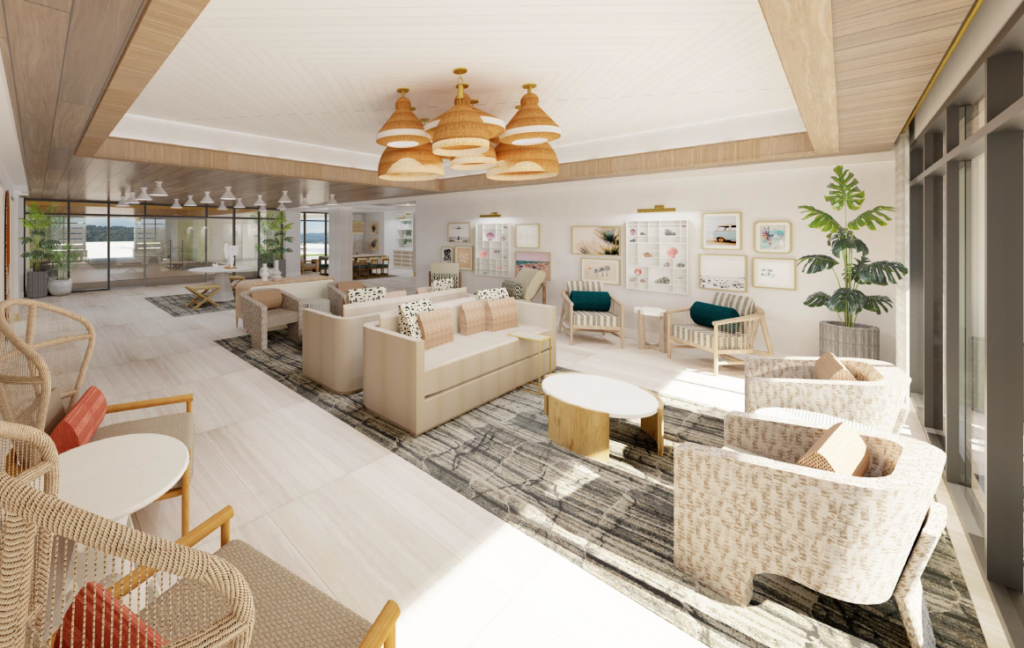 OTO is partnering on the Beal House project with Pond, an engineering, architecture and design firm, for a fully reimagined design that flows from the building's exterior through all shared spaces and guest rooms. Robins & Morton is the general contractor.
According to OTO, the design team is centering aesthetics around Dr. Beal's extensive shell collection, a motif threaded throughout the property. The beach house ambiance will include authentic touches to invoke guests' curiosity, encouraging them to explore both the history and current attractions of Fort Walton Beach.