On November 17, 2022, Robert "Bob" Bonezzi of Destin passed away at the age of 71.
Born in Cleveland, Ohio, Bonezzi was an accomplished developer and passionate restaurateur who created some of the most iconic establishments in the community including The Back Porch, The Crab Trap, Surf Hut, and The Boardwalk.
His vision was to serve the every-day person quality foods at a fair price.  
In his lifetime, he fed hundreds of thousands of people fresh, local seafood in an atmosphere where they could feel comfortable.    
Having been in the area for over 45 years, Bonezzi had a passion for making the Gulf Coast a leading destination where vacationing and local families could experience the beach through widespread public access. He was the driving force in developing government-business partnerships that allowed public parks and beach access points to be managed by private industry.
This is why you have The Boardwalk at Newman C. Brackin Park on Okaloosa Island. 
This partnership provides lease revenues to the county at roughly $250,000 per year on each of the popular beach properties.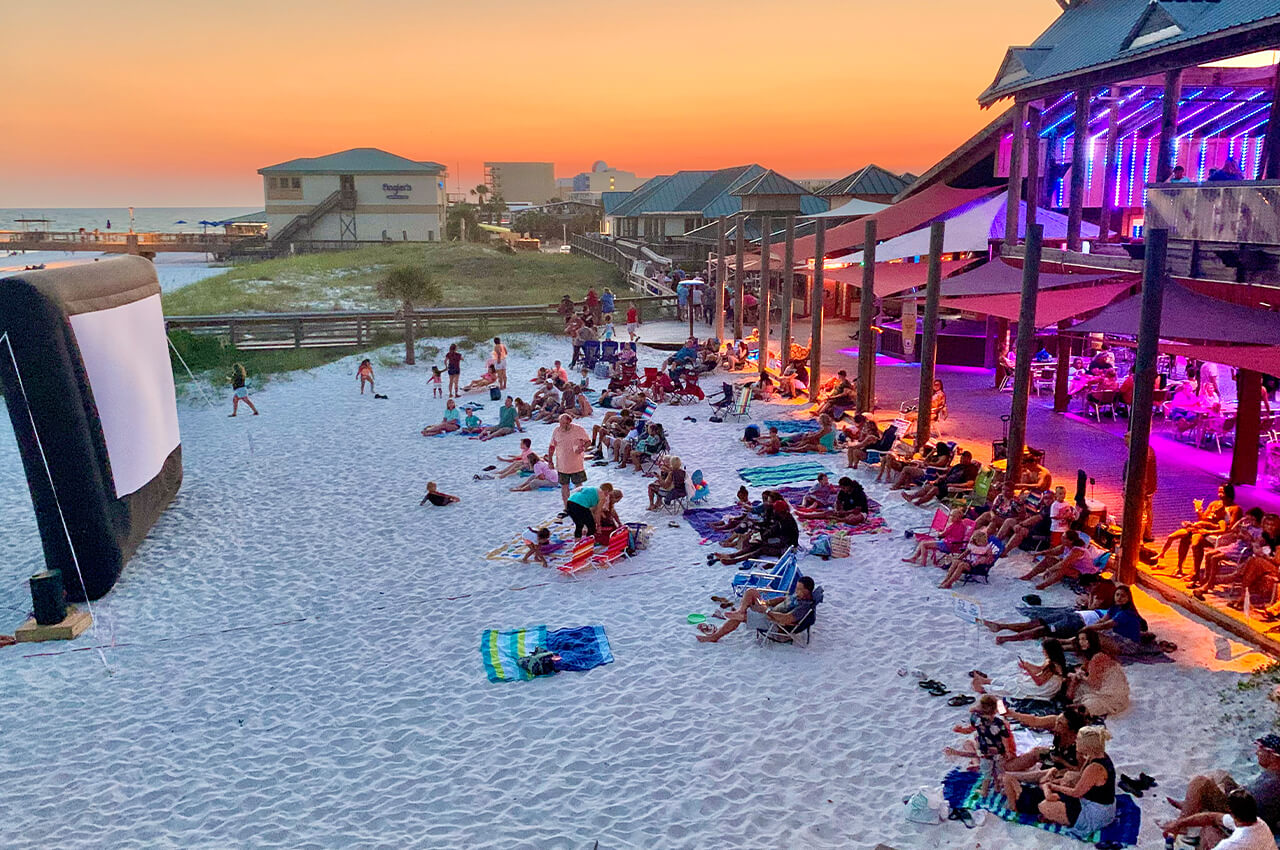 In September 2020, the newly installed eight snorkel reef sites offshore Destin and Okaloosa Island beaches were named after Mr. Bonezzi due to his contribution to the community and environment. Throughout his time in Okaloosa County, he was an advocate for the community and made protecting the environment a top priority.
The Okaloosa Board of County Commissioners unanimously voted to name the collection of reefs the "Robert Bonezzi Snorkel Reef Complex."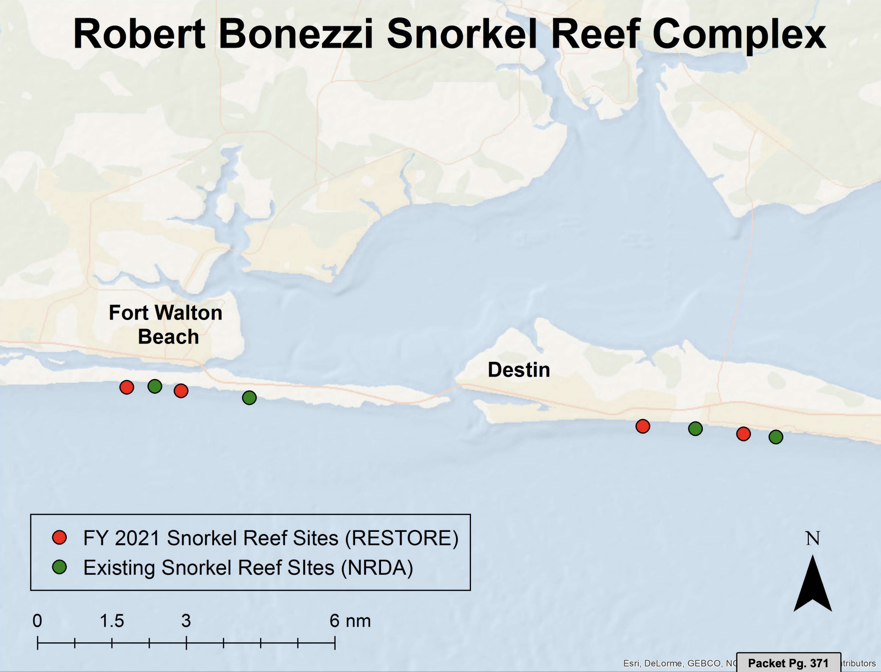 "Our marine environment has always been the core and common thread of our community and preservation will always need to be a priority," Bonezzi told Get The Coast in 2020. "These reefs will help our ecosystem thrive and allow families to explore the water for many years to come. Having this legacy for my children, grandchildren, and our community is very honorable and humbling."
Additionally, Mr. Bonezzi served on the Board of Directors for the Destin Fishing Fleet and the Triumph Gulf Coast Corporation. 
Memorial services will be held on Tuesday, November 22nd, at the Destin United Methodist Church on Beach Drive. Visitation starts at 1 pm and the service begins at 2 pm.
Afterward, there will be a celebration of his life at the Crab Trap in Destin where friends and family are welcome to join. In lieu of flowers, please consider a donation to the Ascension Sacred Heart Foundation.