The housing market is still booming here in Northwest Florida, but that doesn't mean the building industry isn't facing challenges of their own.
Jason Carducci, President of the Building Industry Association of Okaloosa & Walton County, and also a local contractor, highlights some of the issues that local builders are trying to tackle.
"Oh, it's a mess," said Carducci. "I'm going to be honest with you. Maybe some people don't want to hear that. Yes, we are busy as can be but it is a hot mess of an industry right now."
Carducci explains that with supply chain problems and increases in material costs, that burden is ultimately being passed on to the home buyers.
"Let's talk trusses," said Carducci. "I've been doing business with some truss manufacturers for 16 years, and now I can't get trusses for four or five months. That's not just here in Northwest Florida, that's across the country."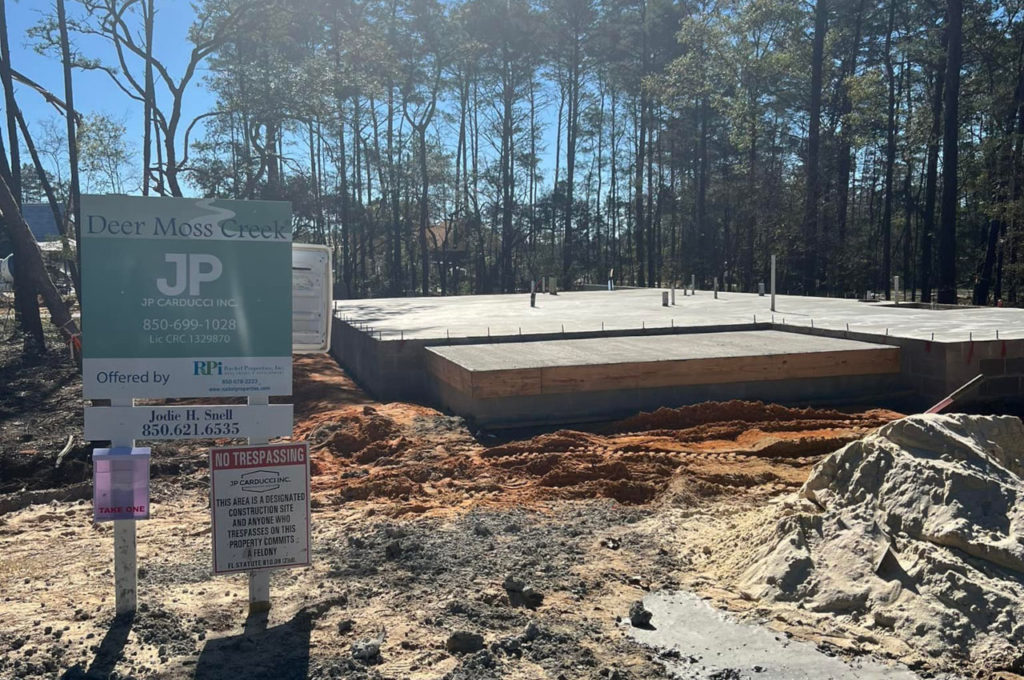 Carducci says that he has called from Texas to Jacksonville trying to get trusses and he just can't get them.
"They're too busy with the backlog from the shutdown," added Carducci.
He says that because of this, he (and many contractors) are moving back to stick framing.
"It's not a bad thing. It's just more expensive, which ultimately brings the cost of the house up," he explained. "But we can't wait four or five months for trusses."
The price of everything is going up 📈
According to Carducci, the material cost is increasing every three to four months, if not faster.
"Drywall is up 30% this year," he added. "Shingles and siding are also up and that all reflects the price of the house. As our costs go up, the cost of the house goes up."
Lumber still remains a huge supply chain issue, along with increases in labor costs. In December, tariffs on Canadian lumber were raised from 8.99% to 17.99%. According to the National Association of Home Builders, at one point in 2021, the price per thousand board feet of lumber reached an all-time high of $1,495.
$582 was the previous all-time high back in 2018.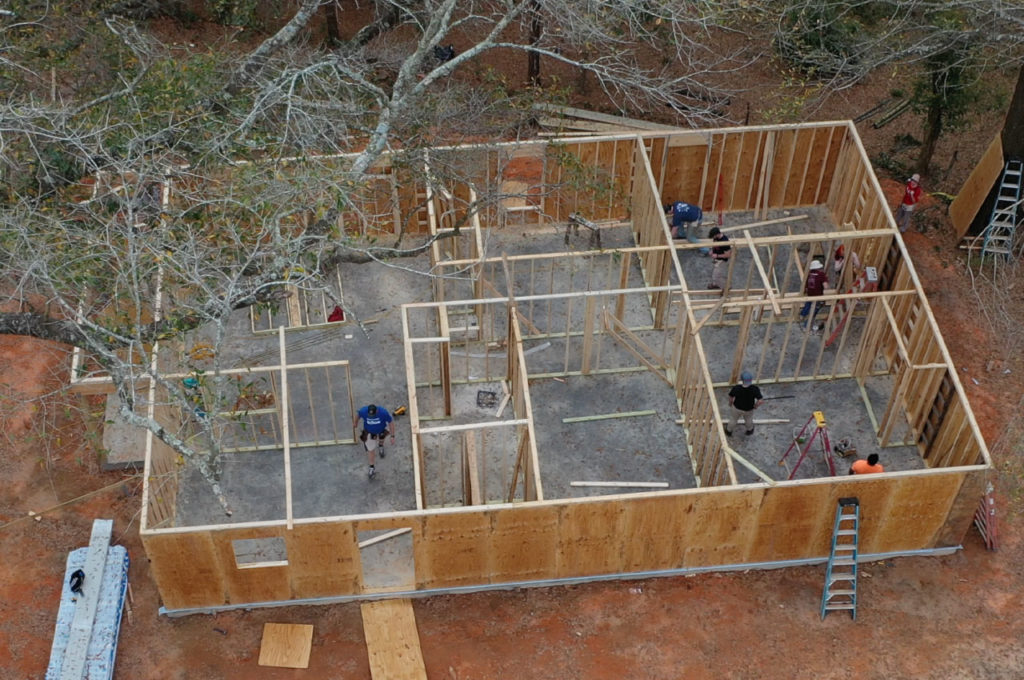 "As material prices go up, labor goes up because people have to make more money," he said. "So what do they do? They increase their pricing."
"Is there an end in sight? I don't know," added Carducci. "I don't see it, but I'm trying to stay optimistic that we can get a handle on this and get back to a norm. But what that norm is, remains to be seen."