It looks as if Fort Walton Beach could soon have their very own Chipotle Mexican Grill.
On Monday morning, I drove to the old Shriners building on Mary Esther Cutoff to take pictures and video of the demolition. I couldn't help but wonder what would take its place.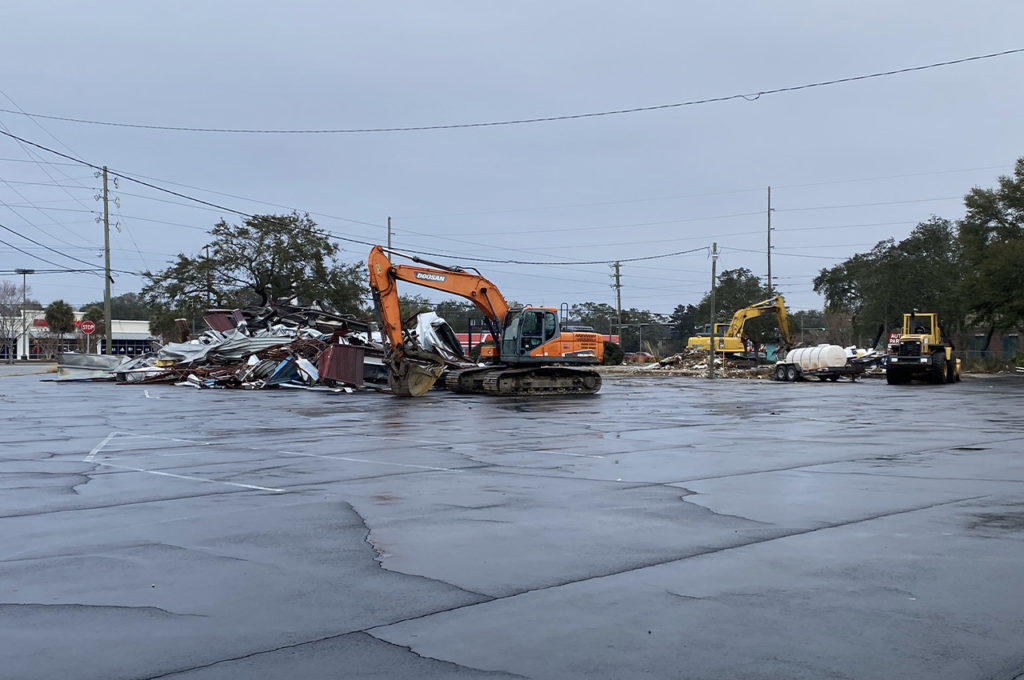 A records search turned up that SL&D FWB, LLC out of Melbourne, FL bought the property located at 227 Carol Ave on November 16, 2020 from the Hadji Temple Association. The sale price was $662,000.
Project information with the City of Fort Walton Beach list that an expedited development order was approved for a Chipotle Restaurant on October 13, 2020. According to the city, the interior plans are still in review but a shell building permit is close to being issued.
At this time, we do not know of a proposed opening date or timeline.