On Tuesday, December 8th, the City of Destin, in partnership with the "Destin Banner Art Project", put up Christmas art from local artists on the banner poles on Main Street.
The "Destin Banner Art Project" is ran by Ron Sandstead with Flutterby Antiques and aims to showcase local artists through the banners that regularly get changed out throughout the year.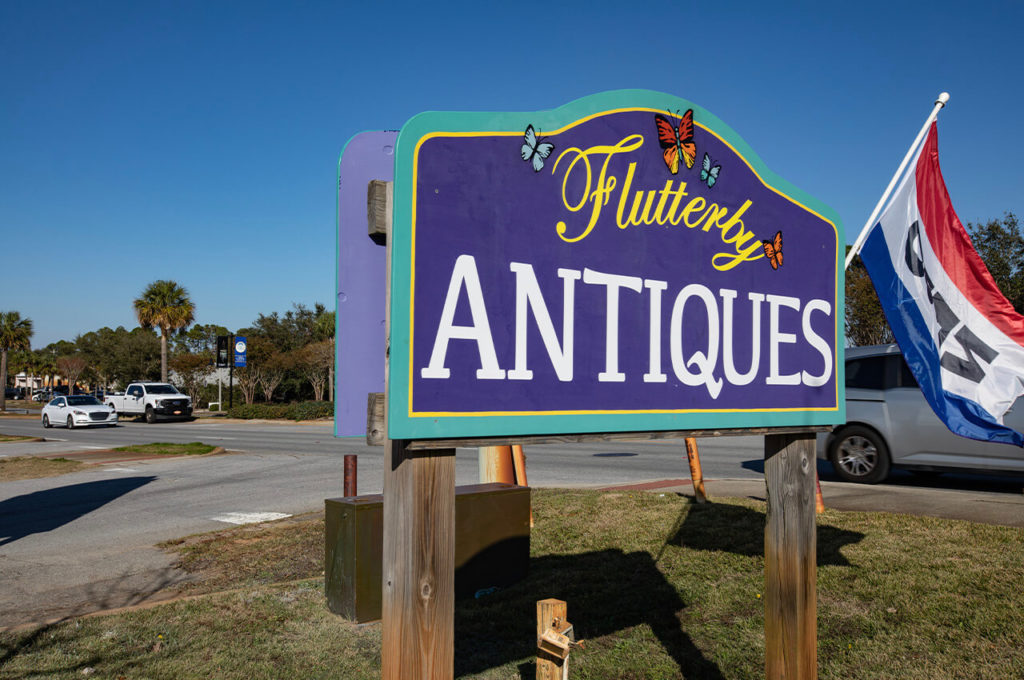 Sandstead said that while they normally have 8 banners, this year they have 9 to display.
"When I'm searching for artists to be part of this project, I look on Facebook and I go to festivals and talk to artists," said Sandstead. "I look for ones who are local and invite them to be part of this and help me out."
Sandstead says that he showcases a mix of professional artists as well as hobbyists and that "they all love it!"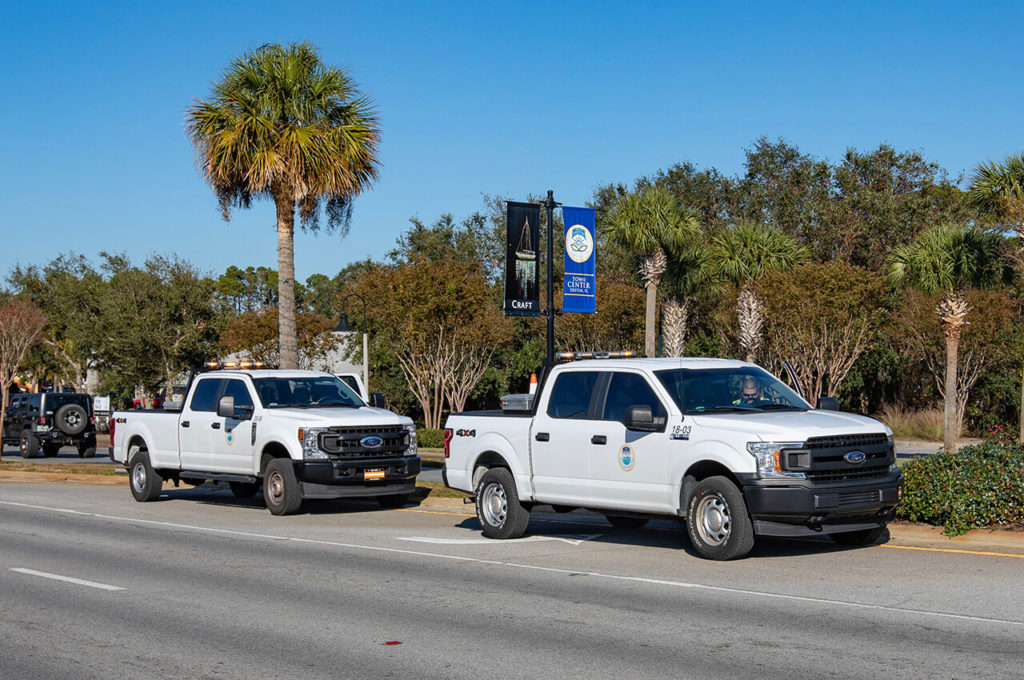 "There's something special about art," continued Sandstead. "This is our first year to create Christmas Banners for Destin. If you love Christmas, take a drive down Main Street and see what our local artists have done for Destin."
This year, the artists include:
Marie Chapman – Rudolph
Claire Gagne – Ginger Bread Houses
Dorothy Robinson – Elf
Kathy Schumacher – Poinsettia
Andrea Chipser – Rudolph the Red Nosed Seahorse
Lynn Craft – Boat Parade
Estelle Grengs – Flamingo
Christine Ramey – Christmas on the Beach
Joy Fine – Christmas Tree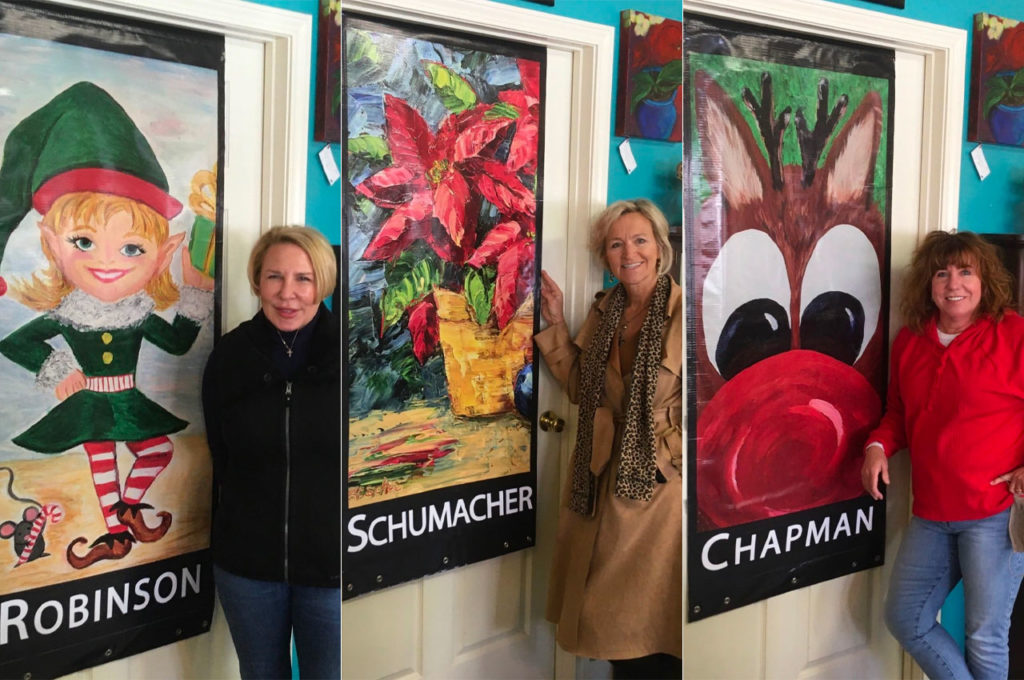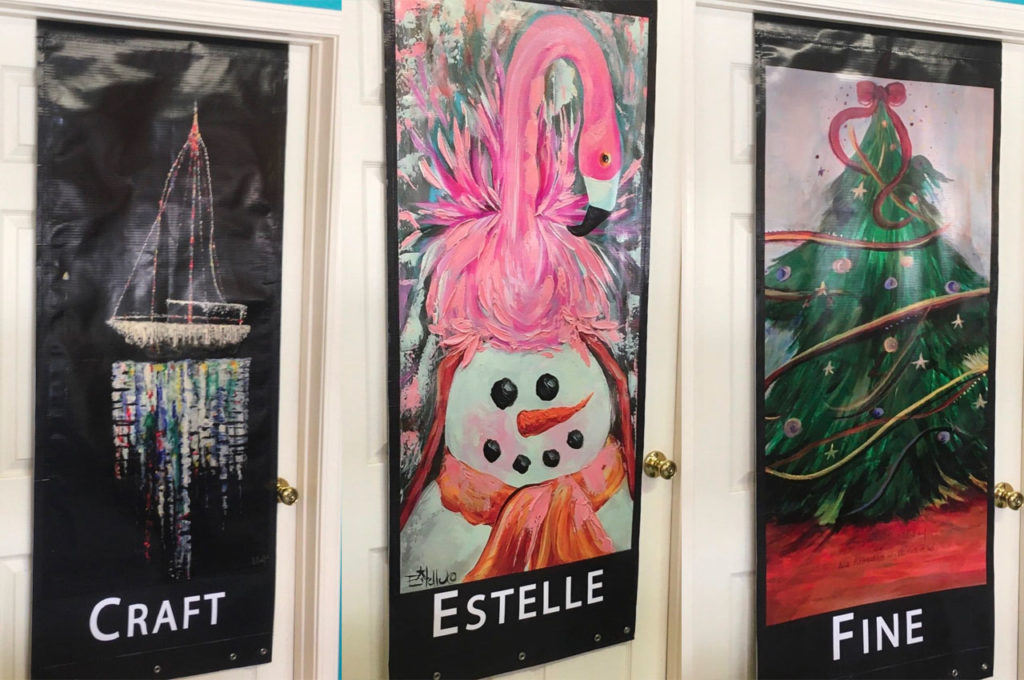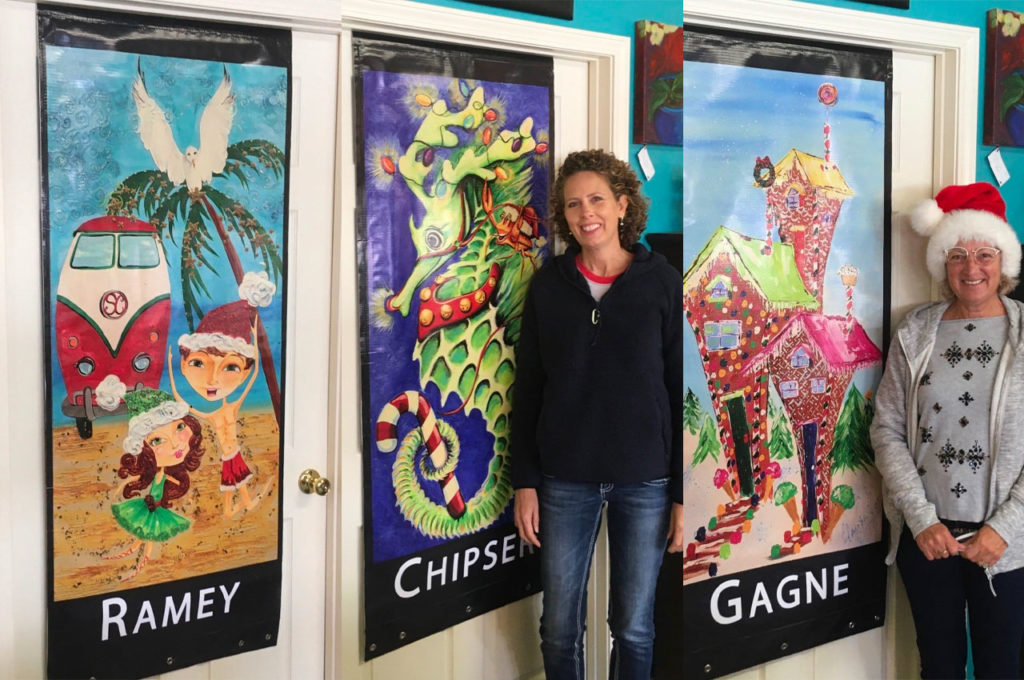 "As someone who drives up and down Main Street every single day, I'm happy to see the Christmas banners," said Council-member Kevin Schmidt. "I love that these art pieces are created by local artists and that the City of Destin can partner with the Destin Banner Art Project to bring this to the community this year."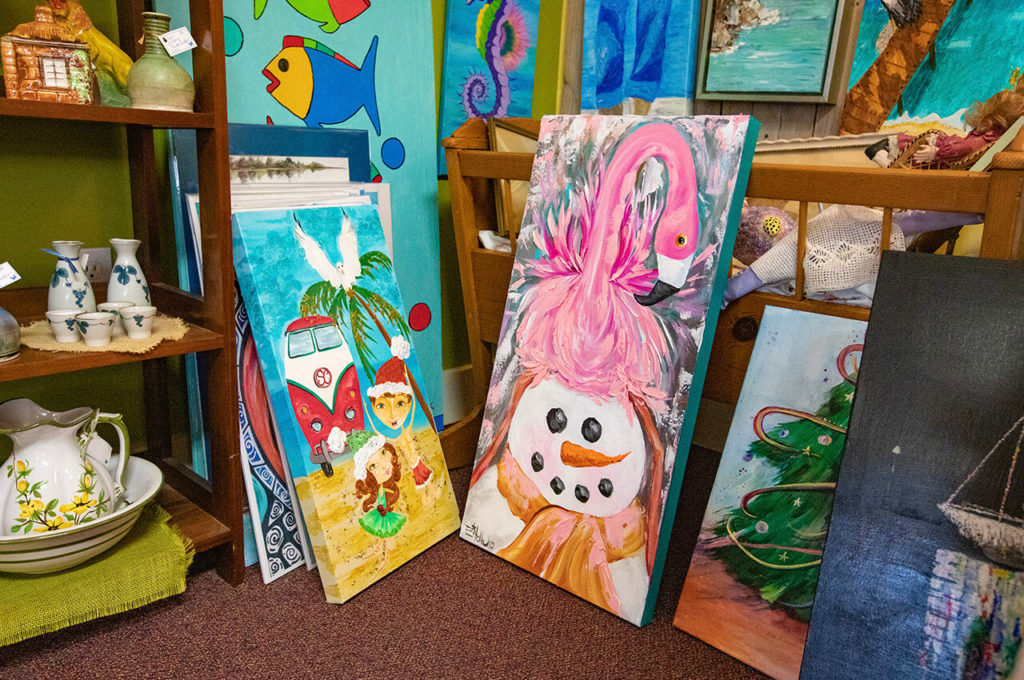 The Christmas banners will only be up during the holiday season and then will be swapped out for new ones in January.