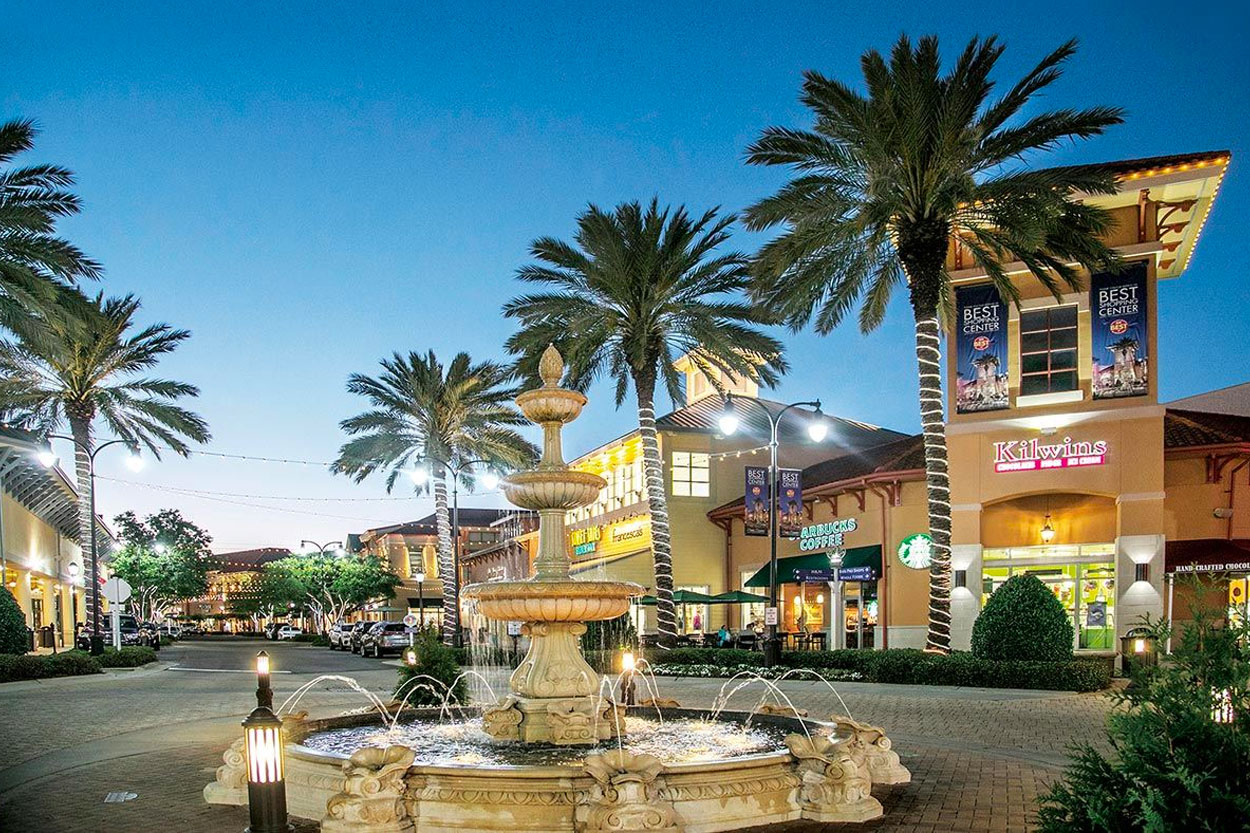 Yesterday, the Northwest Florida Daily News set the Facebook comments on fire when they reported that a store within the Destin Commons was collecting a 2% Arts & Entertainment Fee under the guise of "Destin Municipal Tax".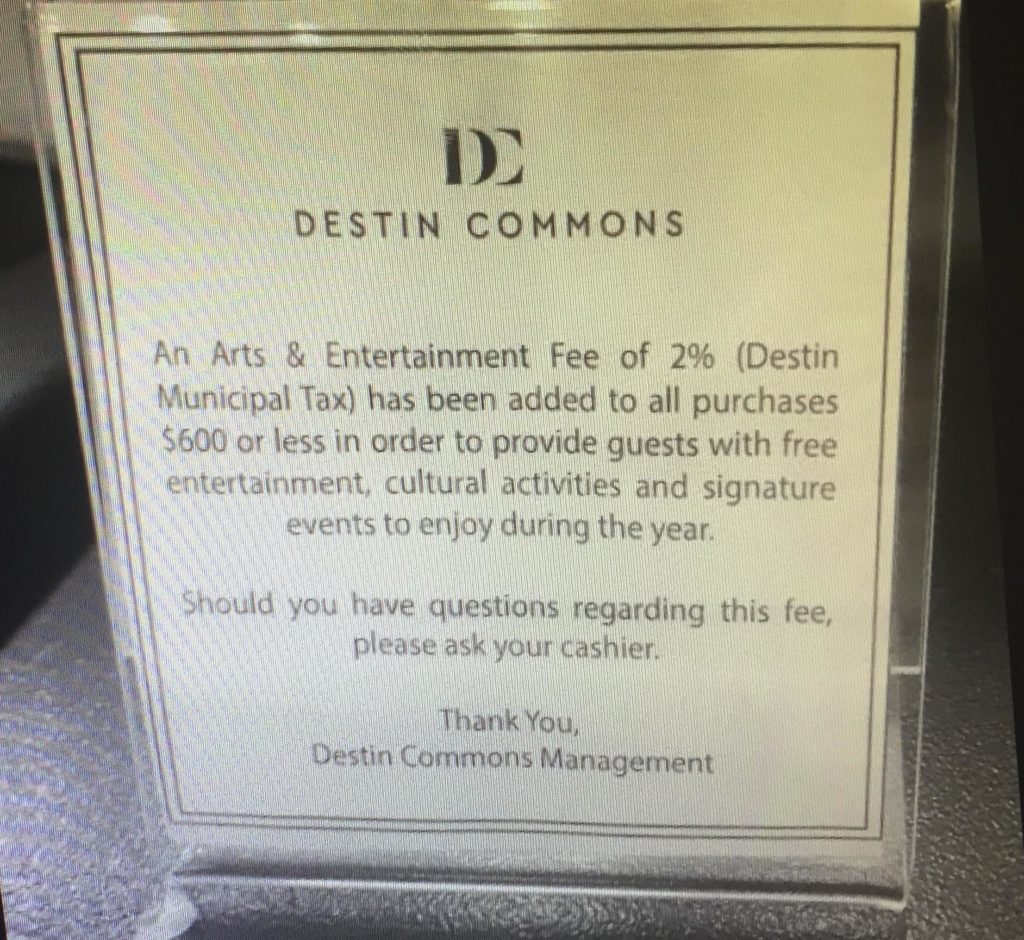 Important to note: The Destin Commons isn't even in the City of Destin. The shopping center is in unincorporated Okaloosa County.
Also important to note: There no such tax being charged by the City of Destin.
Now, a Cease and Desist letter has been sent to the Destin Commons