Over the weekend, Okaloosa County Sheriff Deputies responded to the scene of a traffic crash involving a vehicle and juvenile bicyclist at the intersection of Main Street and Kelly Street in Destin.
The child struck by the vehicle has been identified as 10-year-old Kohltan Ward. A medical helicopter transported him to Sacred Heart Hospital in Pensacola with serious injures.
Last night, a prayer vigil was held at Threadgill Park in Destin and a GoFundMe has been setup.
In response to accident, Destin City Council-member Prebble Ramswell made a statement on Facebook:
"City Council meeting on Monday. I am going to add to the agenda an item called "signal or 3-way stop at Kelly@ Main." Let's prevent additional tragedy as we pray for Kohltan and his family."
Council-member Ramswell is referring to a solar-powered stop sign like the one currently used on Gulf Shore Dr. on Holiday Isle. According to Ramswell, these stop signs only cost about $1,500.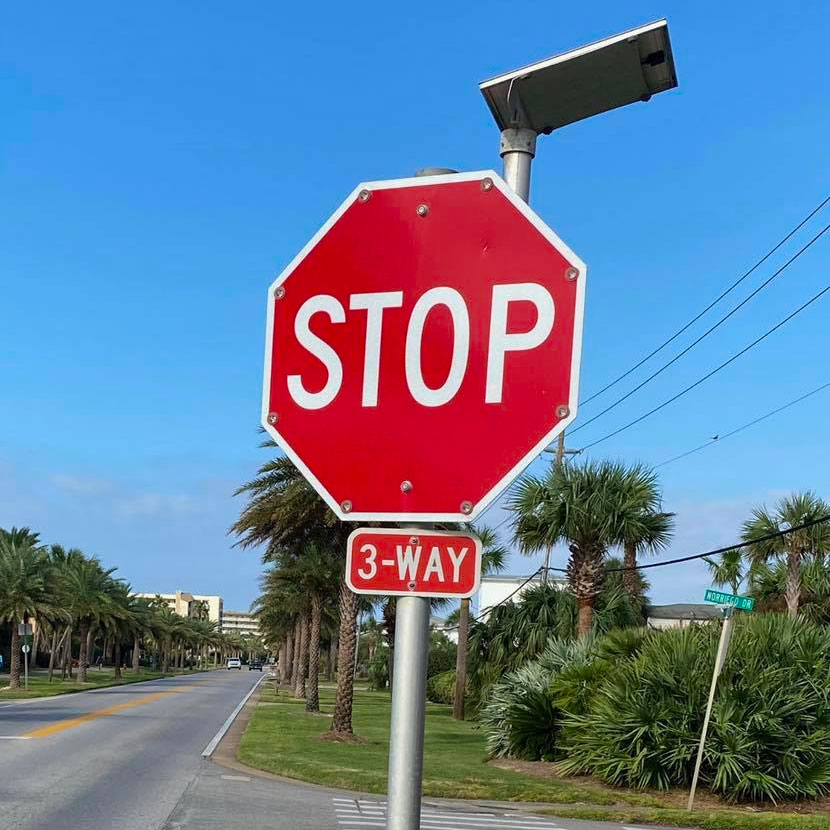 Tonight's city council meeting begins at 6pm and can be livestreamed on their YouTube channel.