Downtown Fort Walton Beach is set to come alive with vibrant colors, amazing food, and captivating music as the 5th Annual International Festival takes place on Sunday, March 19, 2023, from 10 AM to 7 PM at The Landing.
Presented by CONEXION Media Group and sponsored by Cox Communications, the festival aims to unite the diverse community of the region in a celebration of multiculturalism.
At the heart of the International Festival lies the spirit of unity, transcending ethnicity, race, or creed. The event promises a day of family-friendly fun, marking the arrival of spring and showcasing the region's rich cultural tapestry.
Attendees can expect a mix of live and DJ music, food, folklore, and art representing more than 60 nations. Participants will travel from nearby cities such as Tallahassee and Panama City, as well as from neighboring states like Georgia, Mississippi, and Alabama.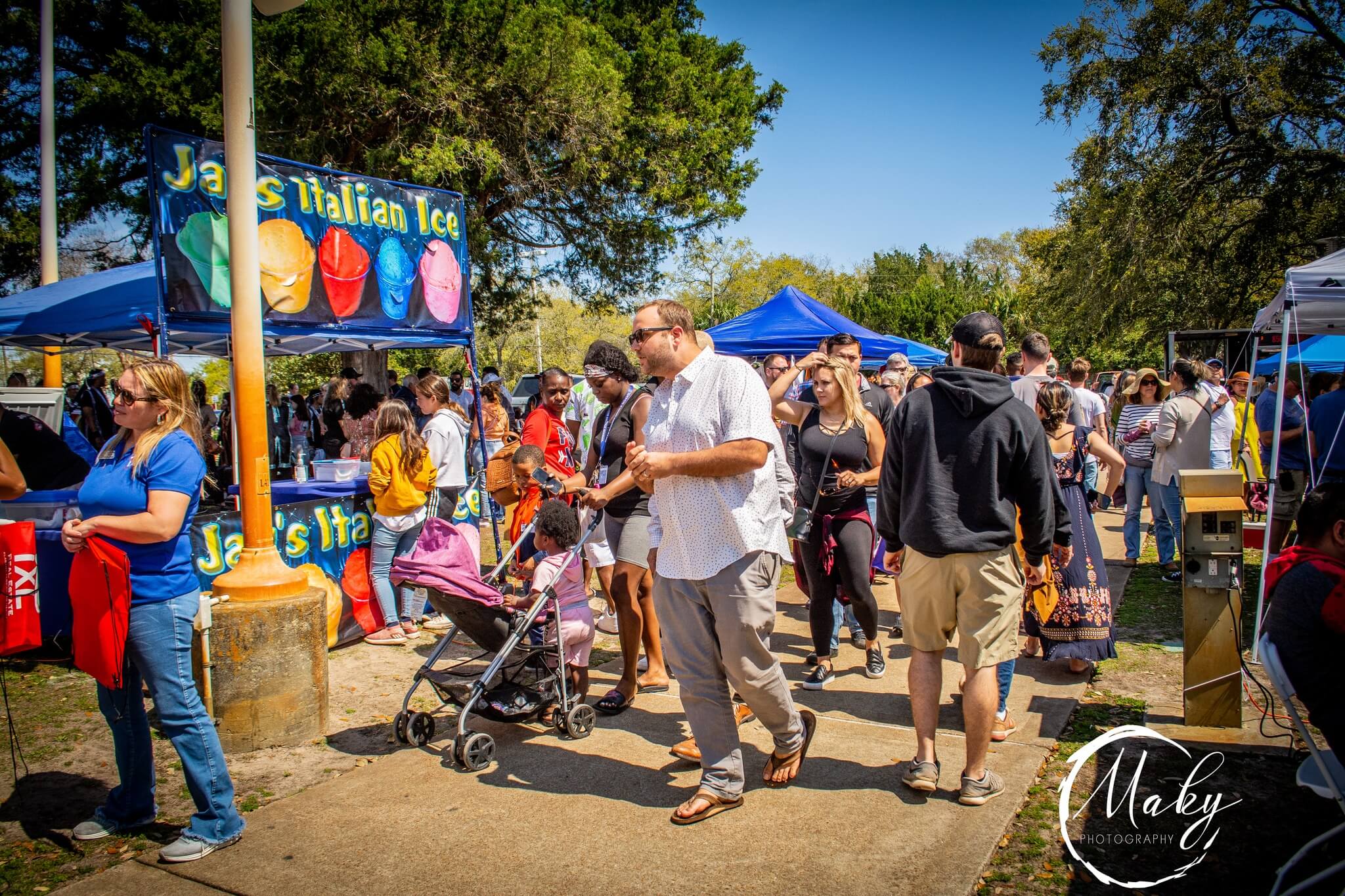 The International Festival's success hinges on the support of the business community. Over the past four years, the event has raised more than $10,000 in net proceeds, which were donated to local charitable organizations.
This year, the festival will benefit One Hopeful Place, an organization dedicated to providing permanent housing solutions and ending the cycle of homelessness in Okaloosa County.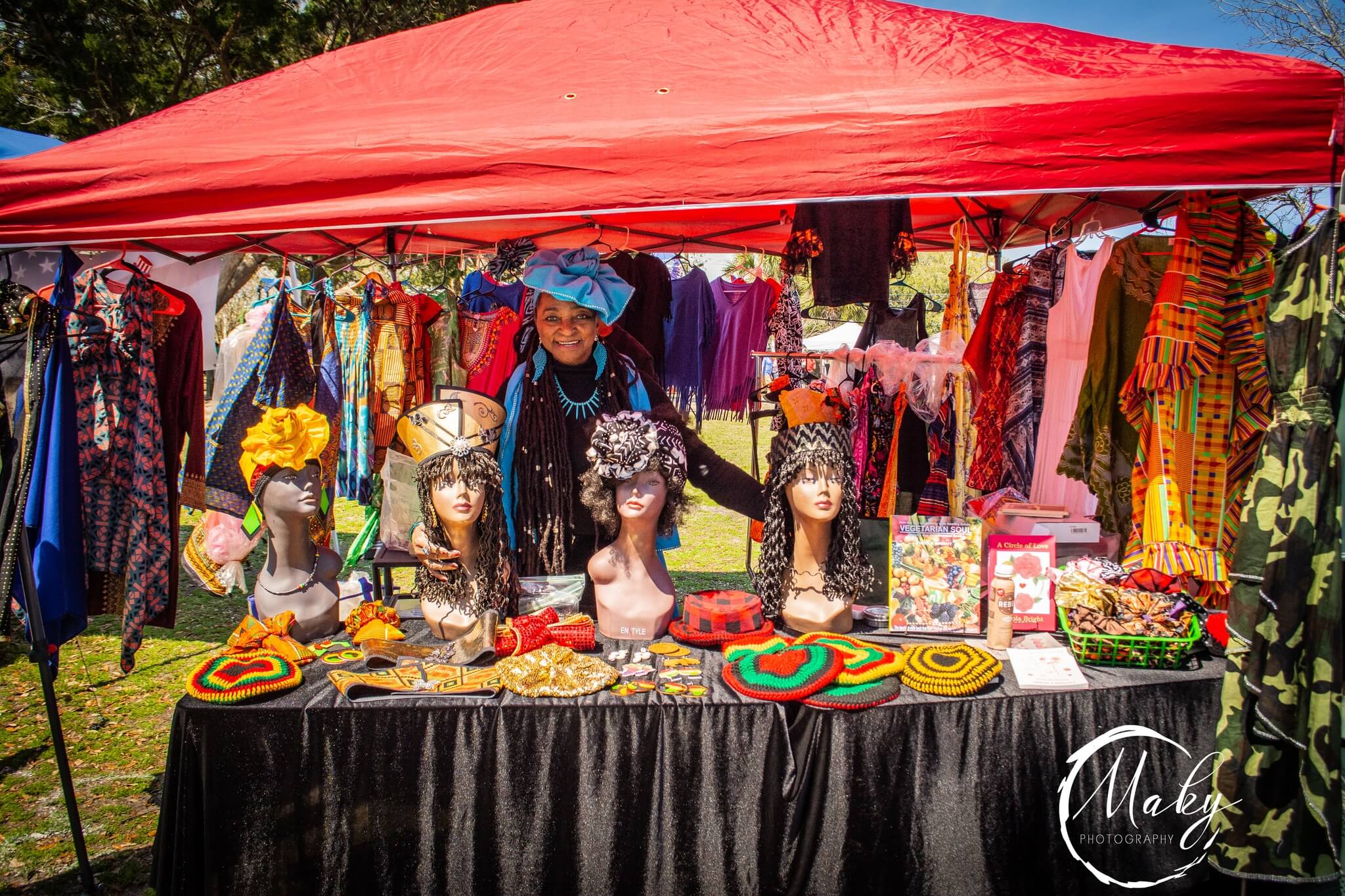 David Deliman, Market Vice President for Cox Communications, expressed the company's pride in supporting the International Festival.
"At Cox, we proudly champion inclusion in the diverse communities that we serve, and we know our neighbors in the area will want to enjoy all that this Festival has to offer," he said. "Cox has been noted in Diversity Inc's list of Top 50 Employers for Diversity for the past 16 years."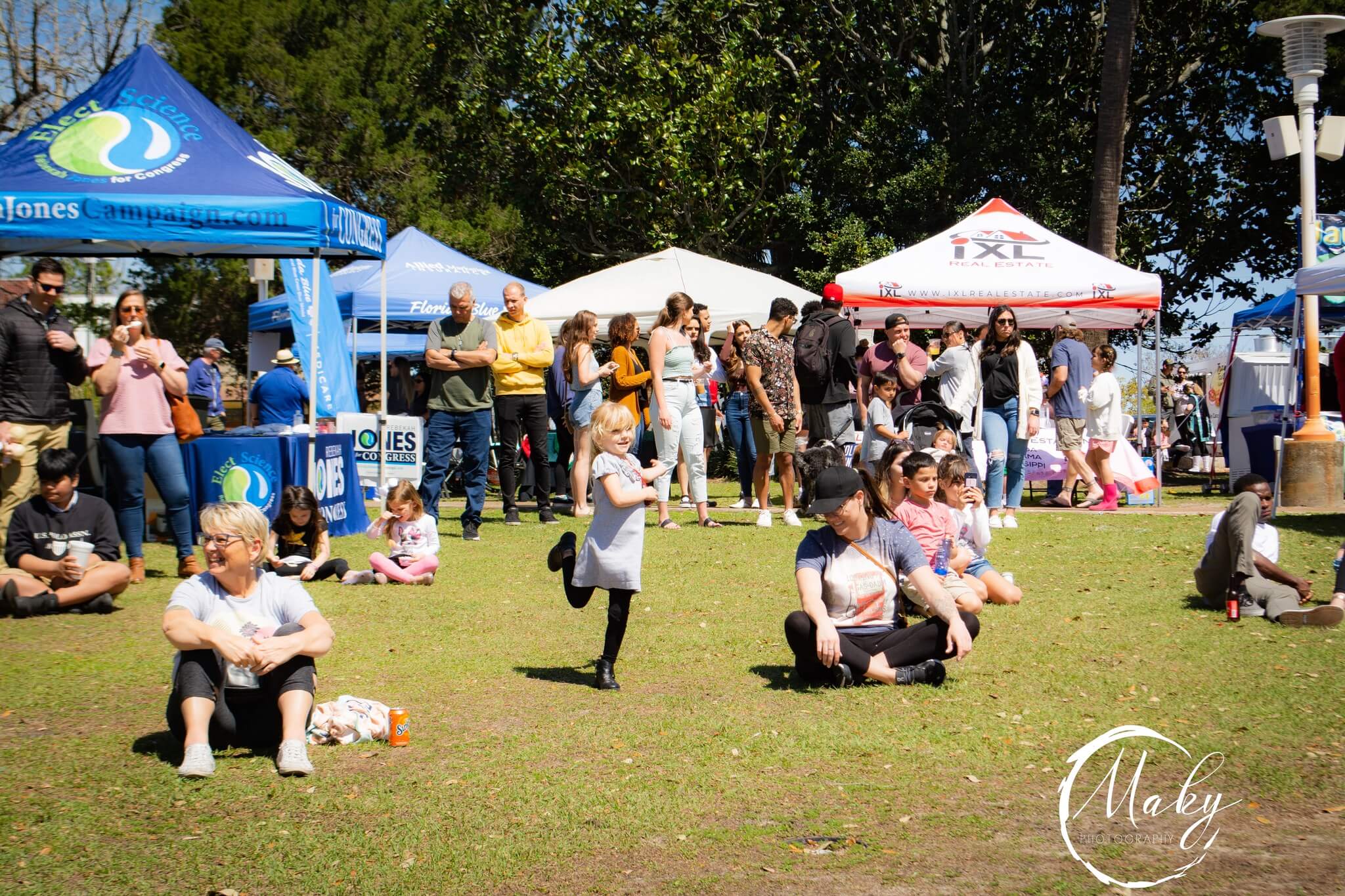 Mark your calendars and join the community at The Landing in downtown Fort Walton Beach on Sunday, March 19, 2023, for a day filled with culture, unity, and fun for the whole family.