Destin-Fort Walton Beach, FL, the tourism department of Okaloosa County, in collaboration with U.S. Customs and Border Protection, will be sinking a 61-foot steel-hulled vessel named the S/V DYLAN this week.. The vessel will be deployed either Wednesday or Thursday by contractor Morgan Marine approximately 16.5 nautical miles southeast of Destin-Fort Walton Beach in 120-feet of water.
In late 2019, United States Customs and Border Protection seized the M/V Dylan that had over 400 pounds of cocaine inside with a street value of $7.5 million.
According to WSVN, Dylan was "on board a ship that transports yachts on Dec. 2 when the transport ship was stopped for a routine inspection."
Following seizure, the vessel was forfeited to the U.S. Government and transferred to Okaloosa County to be deployed as an artificial reef.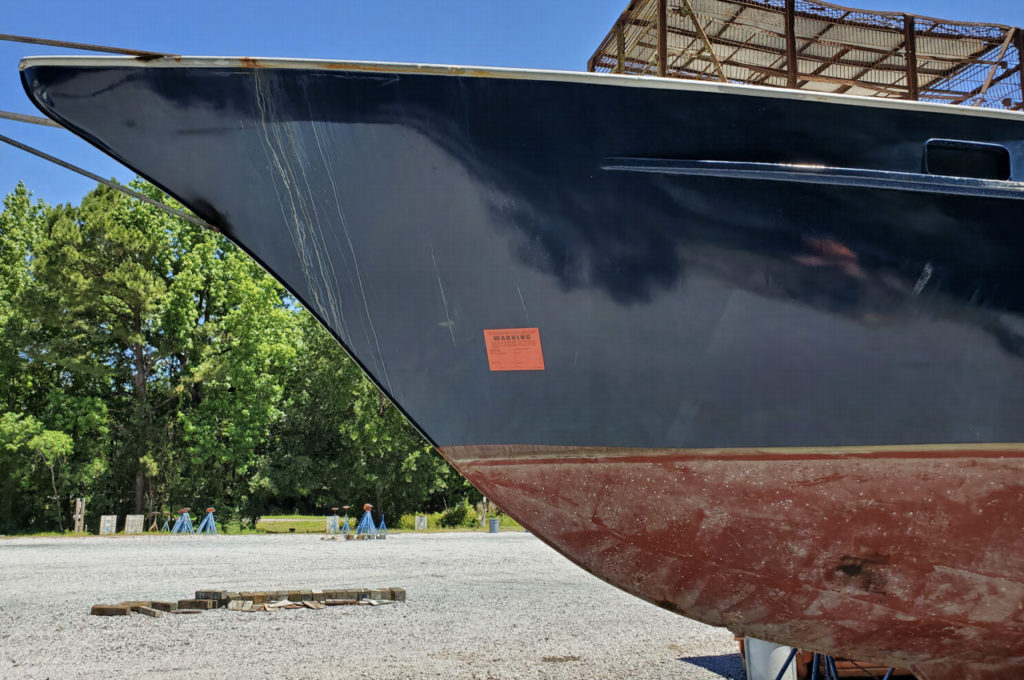 "The U.S. Customs and Border Protection Miami Field Office is happy to continue collaborating with our state partners in transferring seized and ultimately forfeited vessels to be converted into artificial reefs. These vessels were used in attempted efforts to smuggle hard narcotics into the United States. We recognize the significant long-term benefits of partnering on the artificial reefing projects – benefits beyond the immediate consequences of seizures for the criminal organizations, to include the positive impact on the ecosystem as well as the economy for the State of Florida and the Federal Government," said Amelia Castelli, Deputy Fines, Penalties and Forfeitures Officer, U.S. Customs and Border Protection.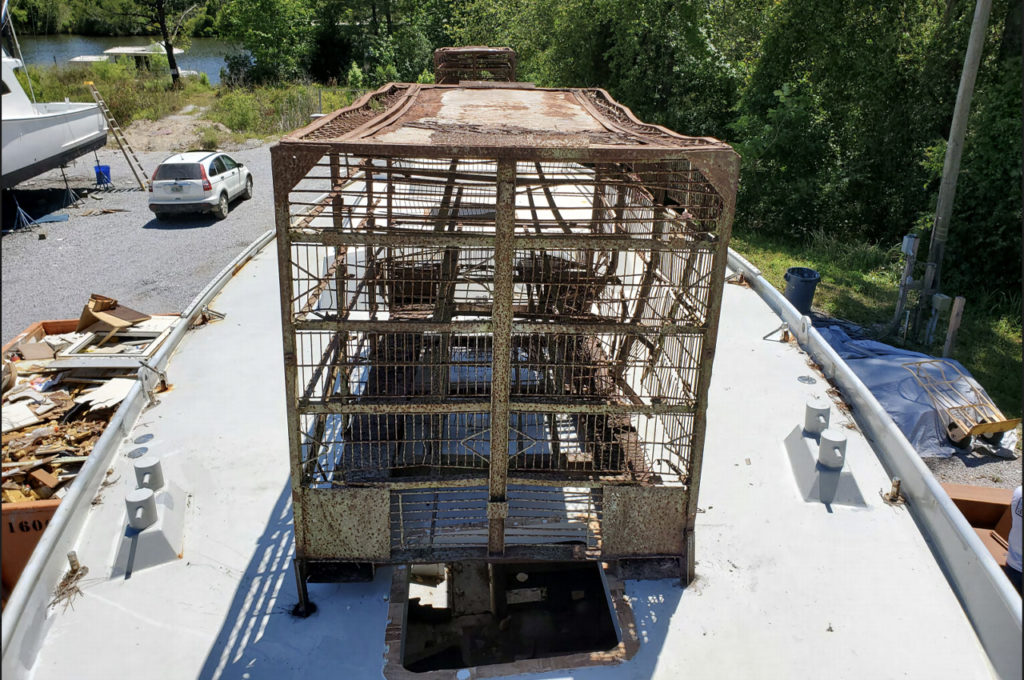 This will be the first vessel deployed as an artificial reef since the M/V MONICA LEE was intentionally sunk in 2011. This new reef site will not only provide habitat for commercial and recreationally important species of fish that are commonly targeted by local and visiting anglers, but will also offer an interesting new site for SCUBA divers.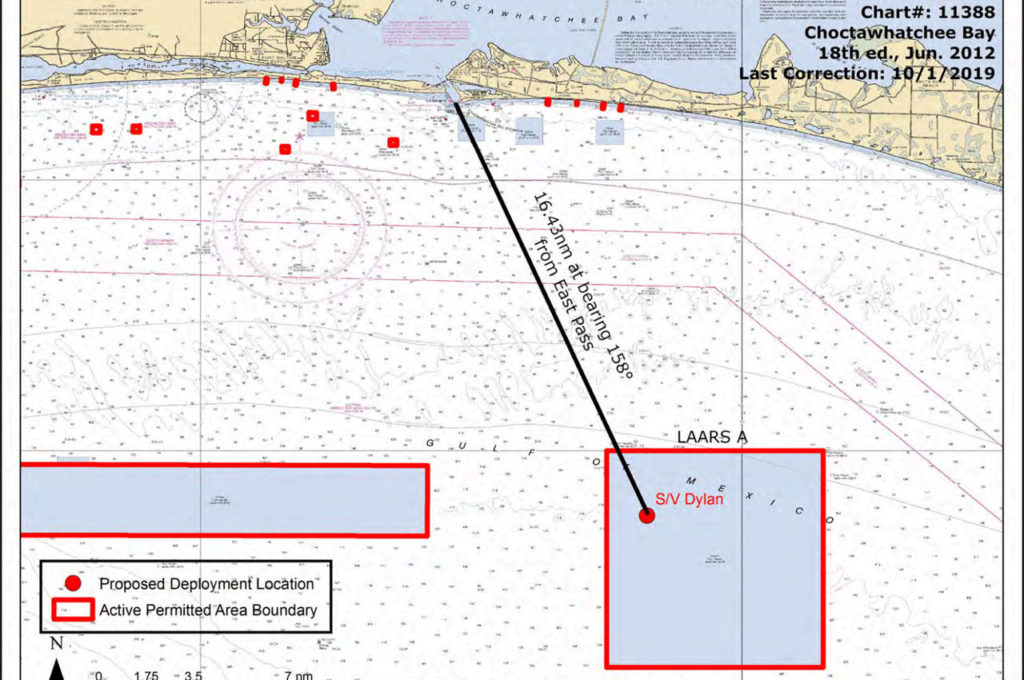 The S/V DYLAN was cleaned and modified to be environmentally friendly. Due to its relatively small size, additional similar-sized vessels will be deployed nearby, adding to the reef site's complexity and creating an underwater "boatyard."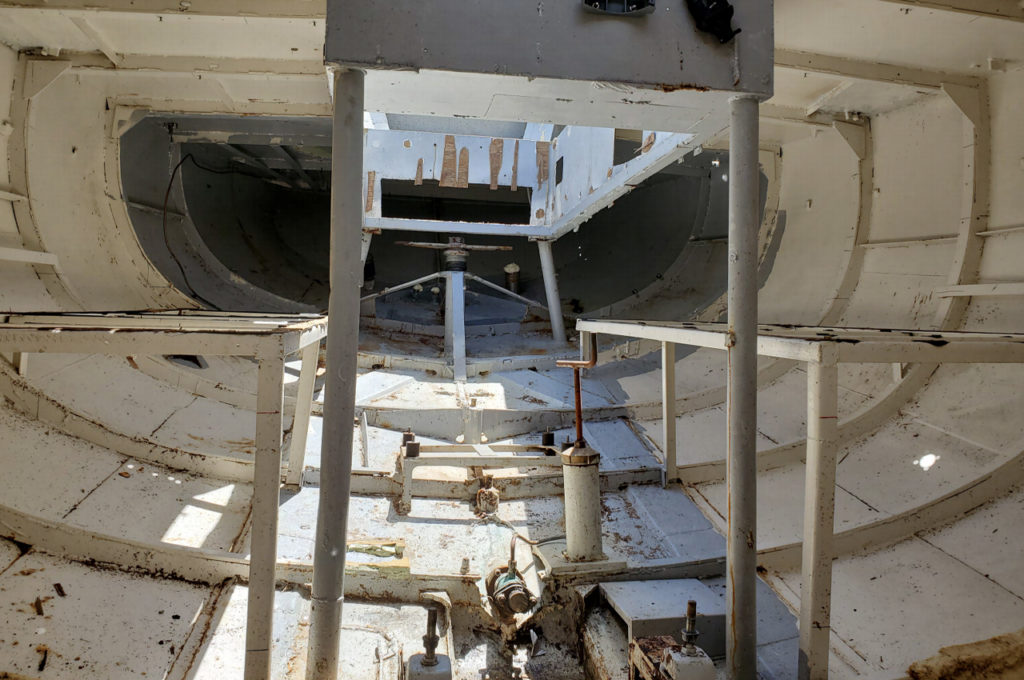 "It is exciting to see a vessel deployment off our coast. This will be the first of many vessels that we have in line to be sunk in the coming years and will complement the hundreds of artificial reefs that have been deployed over the last couple of years," Alex Fogg, Coastal Resource Manager.
Coordinates and additional information can be found here.