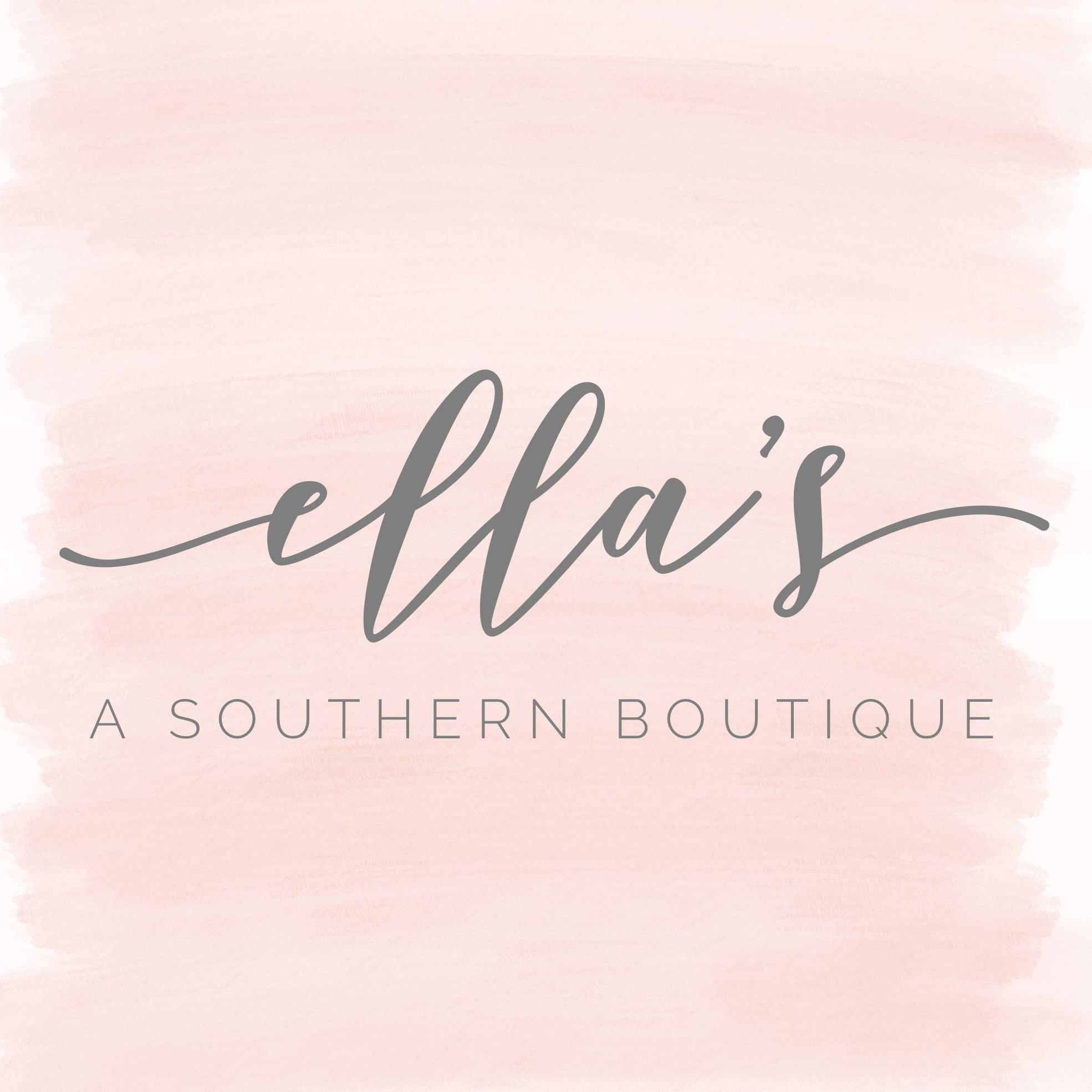 Located off of Racetrack Road in Fort Walton Beach is a mother-daughter owned boutique called Ella's. Ella's specializes in trendy women's clothing and is the perfect place to pick up an outfit for yourself or a gift for a friend!
Ella's picks their inventory to be effortless, yet stylish and comfortable. They keep their prices reasonable for any shopper, and keep a limited inventory, so that there are always new items to shop! We had the opportunity to ask the owners of Ella's a few questions and here's what we found out.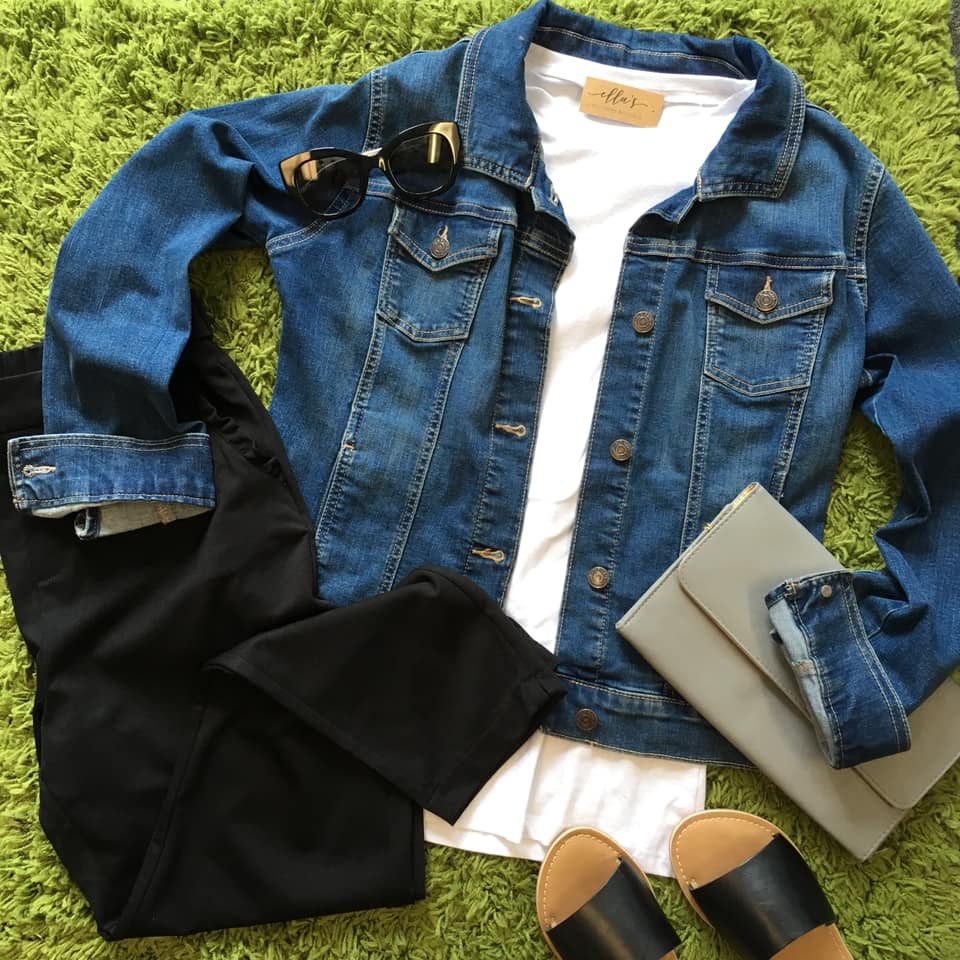 About Ella's
📍 Location: Ella's is located at 221 Racetrack Rd. NE, FWB 32547.
⌚ Hours: Monday-Friday 9am-4pm.
"We are a mother-daughter duo who are best friends! We have worked together for years and love every minute! Merri (mom) started The Big Day Rentals in 2008 and Kaley (daughter) came on board full time in 2012. We decided we wanted to do more than events and always had the idea to have a store but not sure where to start. In 2014, we decided to use the platform from the event business to sell gift items that related to our events. It became popular quicker than we ever imagined and within months what started as one shelf in our store became a shipping container add on to our store for what we called "Ella's House." In 2015 after much discussion, we decided to add our first rack of clothing to see how it would add to our gifts. It instantly sold and we knew we were on to something! Since then, clothing and accessories has become the forerunner and while people shop for themselves they are able to get a gift for a friend or something special for themselves! In 2019 we dropped "House" from the name and just go by the name "Ella's" with the tag line of 'A Southern Boutique.' We love to share our passion for the everything fun with those around us!"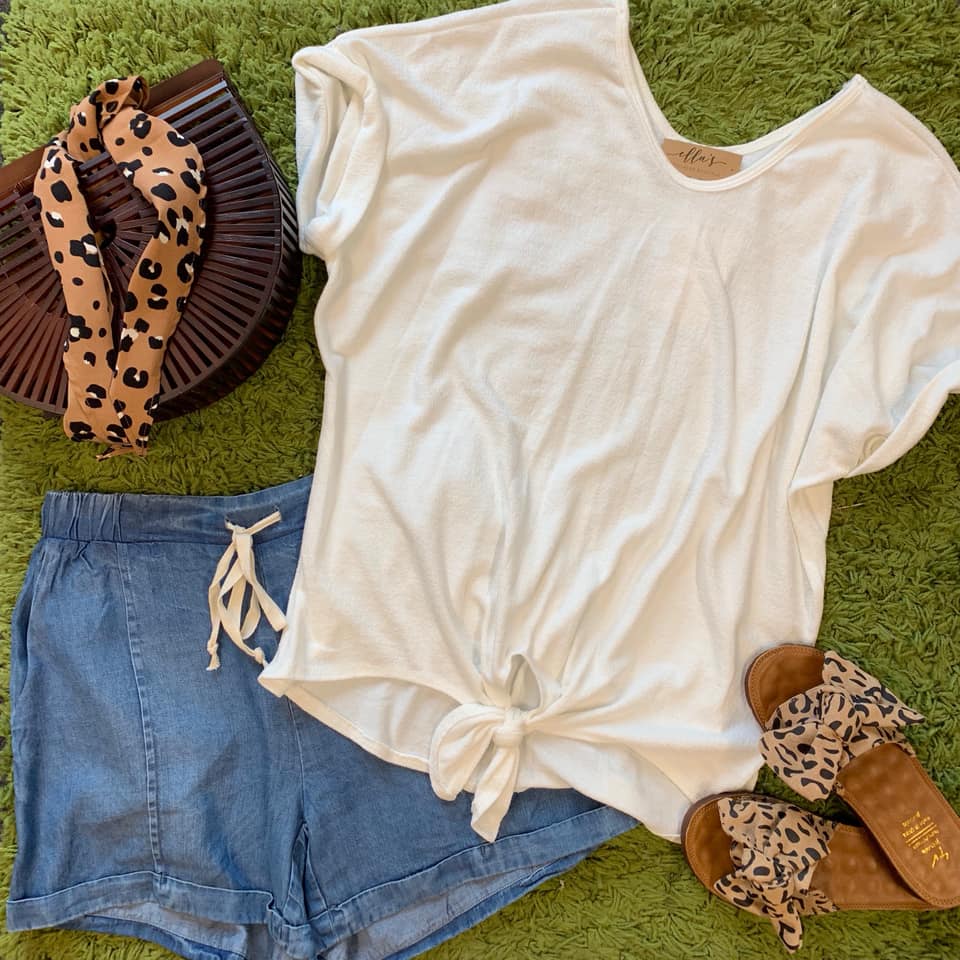 What can shoppers expect to find at Ella's?
"We carry women's clothing sizes small-xlarge. Our clothing is from casual to office wear. We pick clothes that easily go together for our customers to put together effortless yet stylish and comfortable outfits! We carry accessories, jewelry (our most popular), purses/bags, shoes, etc. We also have gives from baby & up! We keep prices reasonable for any shopper and we carry limited quantities so the store always has new items!"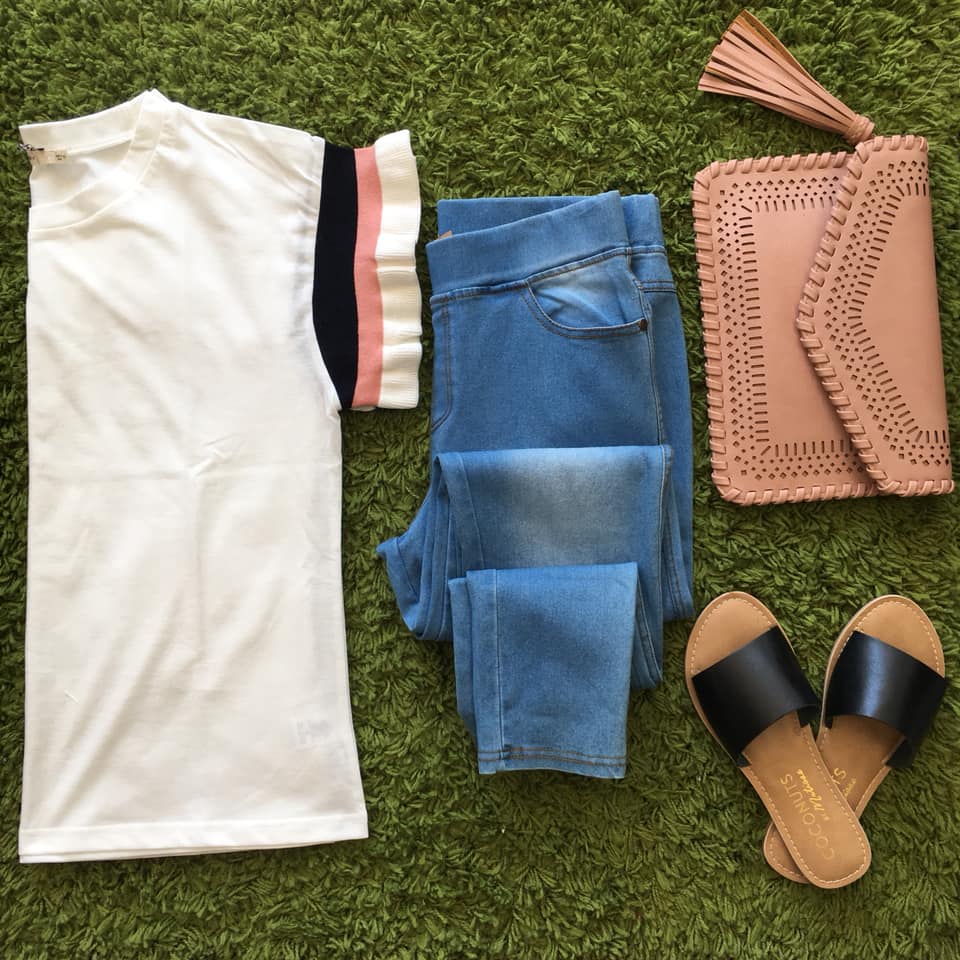 Ella's Gives Back
"We know what the power a good outfit can have on your confidence and we want everyone to have that! We want to encourage, lift up and inspire women to have the confidence of how amazing they are with no strings attached. We ask people to nominate someone they think would be surprised and encouraged to keep the movement going! We have women of all kind nominated and we have been able to gift people like a hard working teacher and a busy mom of 5! The end of each month, we review all the nominations and email the winner congratulating them and getting their personal and size information. We mail them a package with 3-5 pieces to make an outfit for them! Every month we pick one winner!"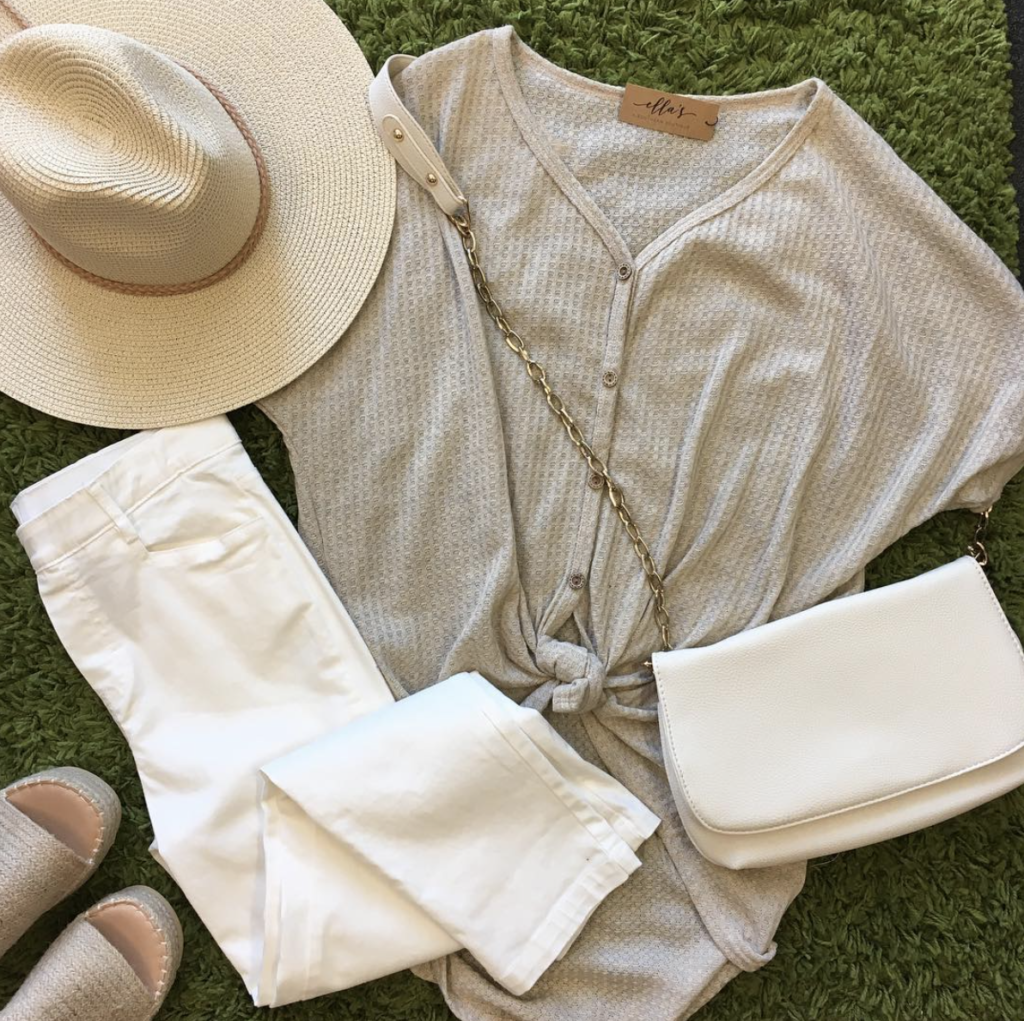 What makes Ella's Unique?
"We are locals and love offering a hometown store off the beaten path of the everyday tourist traffic. We have consistent customers and building on those relationships is key for us! We are part of the community and love to offer pop up shops for fundraisers & other local events. We also enjoy in store events that invite the community in for fun! Being a mother-daughter team has helped us with our customer base, we see our customers age from women in their 20s-70s and we have something for everyone!"
---
Supporting local businesses is something we should all be passionate about and Ella's is one place you can shop local.
Have you shopped at Ella's yet?