Really Rad Weekend is the evolution of Emerald Coast Con, the convention that was formed by friends to celebrate their love of gaming both retro and modern. The core idea has always been the same: have a great time together while providing the community with an event that caters to everyone while giving back to those in need.
Really Rad Weekend happening Saturday, November 12 – Sunday, November 13 at The Island Resort at Fort Walton Beach.
All the proceeds go to Fresh Start for Children and Families in Fort Walton Beach.
Joe Alonzo, owner of Rad Bar and Rad Junk in Fort Walton Beach, says this year, they wanted to make things a little smaller, a little more personal, and a lot more RAD as they celebrate the event's 5th year! He also changed the name to Really Rad Weekend to be more on brand with his other businesses, Rad Bar and Rad Junk.
Rad Bar is a $10 all-you-can-play arcade.
Rad Junk is a game store that carries all kinds of video games.
"We all just get together and it's a big gaming party," says Alonzo. "I fly in some YouTubers, we do tournaments for money, and then we give away all the proceeds to a local charity."
Really Rad Weekend will feature traditional convention components such as panels, special guests, tournaments, a cosplay contest, and a vendor floor. Alonzo says the event will be very much the same as previous years, but with a more rad concept.
"We have downsized just a little bit, not so much in space, but more so that it's a little laid back just because of the state of the world," he adds. "We want everybody to have a good time without feeling so constrained to schedules."
It will be the same as Emerald Coast Con but more fluid in the sense that if you see a YouTuber, he is probably just going to be playing video games and you can go hang out with them and do your thing.
Local news sent to your inbox 🤝
Thousands of locals read our newsletter every morning! It's FREE and makes sure that you never miss important local updates.
The annual convention started about eight years ago when Alonzo and his friends were hanging out and had the thought of putting on a gaming event here in Okaloosa County.
The first two years were held at the Destin-FWB Convention Center.
Alonzo took it over and moved it to The Island Resort to make it a little cooler and more intimate.
They took a couple years off due to the pandemic and to get Rad Bar open.
In the event's absence, Alonzo says he has received questions every single day asking when they're going to do another convention. Their tournaments were really popular and it's not every day that you get niche guests in the area for retro gaming or gaming specifically.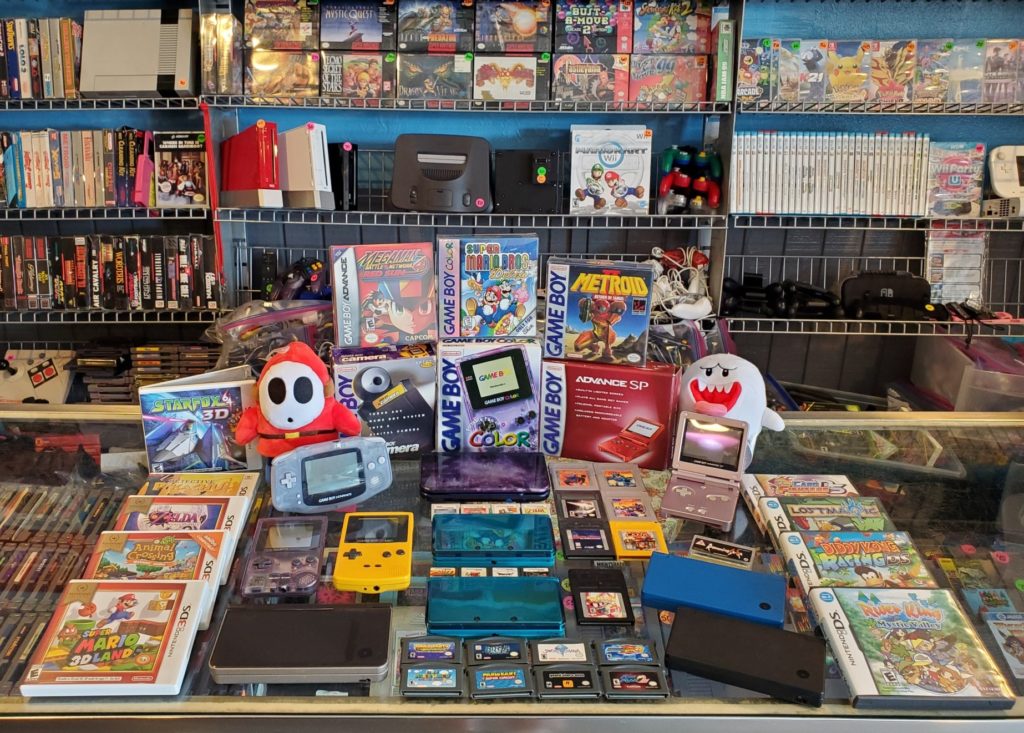 Because he flies in a lot of YouTubers, he draws in guests from feeder-markets and in their best years they've had about 1,000 people in attendance over the weekend. And while it isn't huge compared to other conventions, that's a good thing as far as Alonzo is concerned.
"Everybody gets some time to play games and hang out, and it's a much more intimate convention versus being crammed onto a floor where you can't move," he added.
This year, Alonzo expects 30-40 vendors. The vendor floor is smaller, but he says they've taken time to really curate the experience.
"We have a lot of people coming from out of state bringing some games, so there's a little bit of something for everybody," he says. " If there's something you can't find at Rad Junk, somebody might have it there."
Alonzo is excited about their guests, who will be putting on panels throughout the weekend, teaching various things and talking about their craft. Guests include:
Nintendrew
Extra Napkins
Yoshi Vu – Star Wars, Mandalorian
John Riggs – Rigg'd Games
The Game Chasers
Phoenix Resale
Riff Stapish
There will be tournaments to include the $1,000 Smash Brothers Ultimate tournament.  There will also be cash prizes for Street Fighter V and other games such as Mortal Kombat and Tekken. The event will feature a retro console room which is kind of like a video game museum. 
"I've curated a lot of weird stuff throughout the years, a lot of Rad Junk, if you will," said Alonzo. "People can come in, sit down, play some games, and we're going to have retro challenges as well."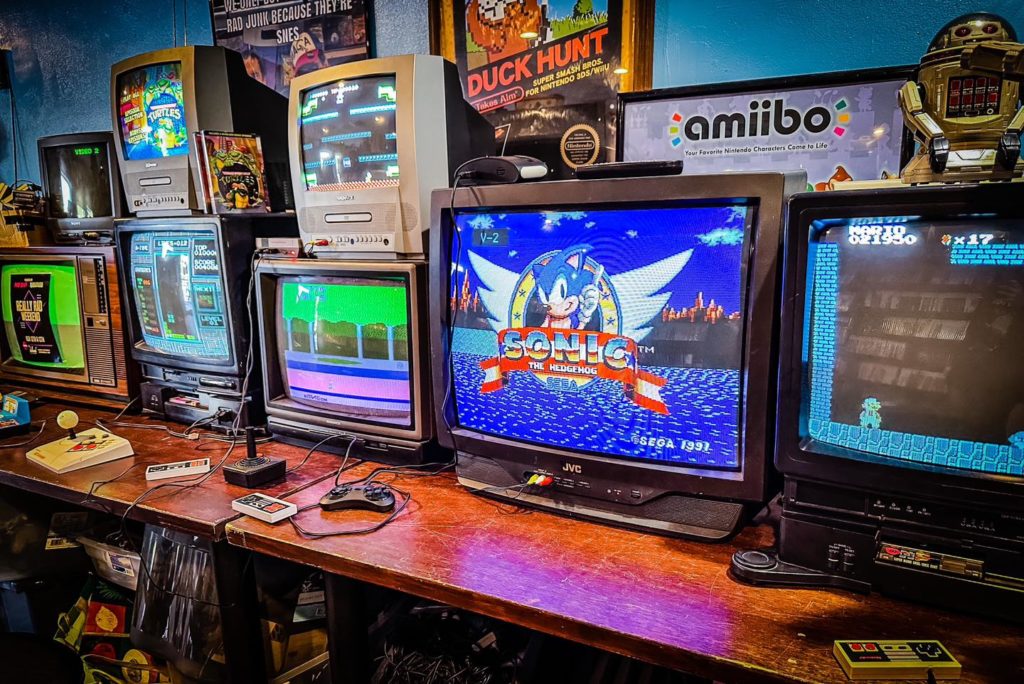 Every year cosplay has gotten bigger and bigger at the convention, so this year they're giving away $1,000 in cash for the winners, plus some prizes. There will be three judges:
Blue Knight Cosplay, a local here in town who is also an art teacher.
Red Fox Cosplay
yupKat, also a local
Really Rad Weekend is an all-day, all-weekend event. A VIP Weekend pass will get you admission all weekend plus early access to the vendor floor, free access to Rad Bar all weekend, a t-shirt, and more.
Regular admission passes include Weekend, Saturday, and Sunday.
Kids 12 and under are free.
"I know we've all been stuck inside and kind of doing our thing," says Alonzo. "For this year, the biggest thing is everybody just come and have a good time, play some games and, outside of trying to catch your favorite YouTuber's panel, there's no pressure. Just come hang out and play some games and have fun."
Visit reallyradweekend.com to buy tickets, get great hotel rates, register for Cosplay, and register for tournaments.