You may have seen the buzz on Facebook about a new business in Destin called Emerald Shores Nutrition. Emerald Shores Nutrition specializes in healthy meal replacement shakes and loaded herbal teas. Their goal is to get healthy food into their customer's hands fast. We were able to ask owner, Jeff Ashley, some questions about the new business and here's what we found out!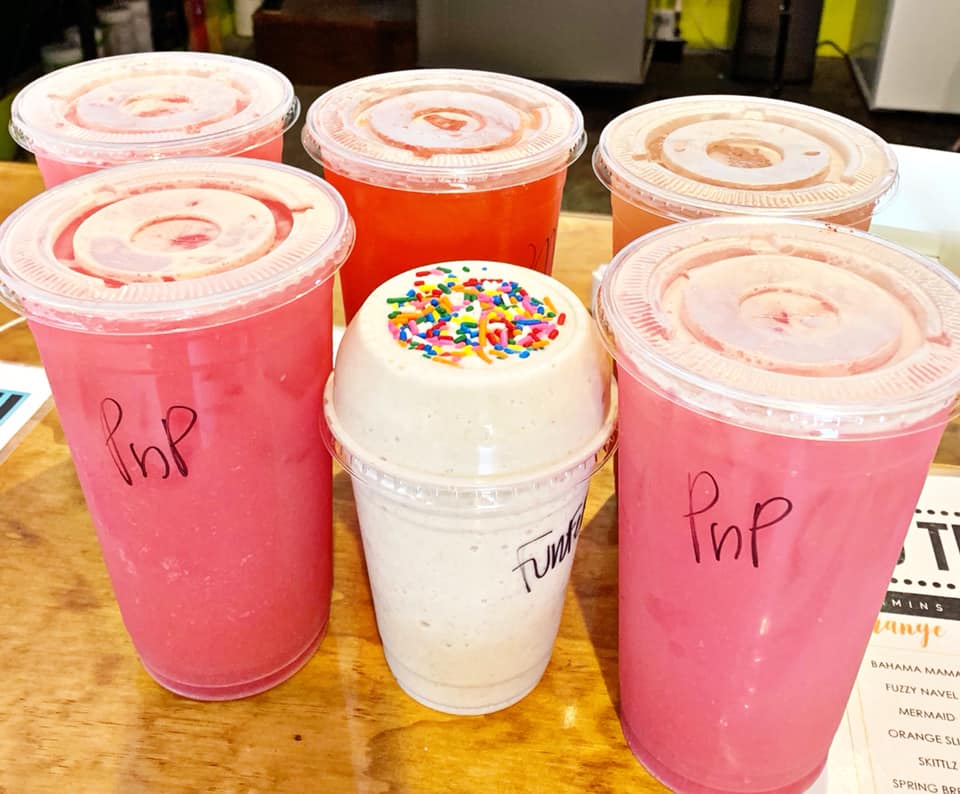 Why did you decide to open Emerald Shores Nutrition here in Destin?
"Our busy family, like everyone now, was struggling to eat better and keep up with work, sports, kids and everything life throws at you nowadays. So, we discovered these nutrition clubs in our hometown and using the products brought great results to our family. I made the decision to resign from my job and open a club to help others. I have been coming to Destin for many years, so I decided if we could find the right place, we would open here in one of the most beautiful cities in Florida!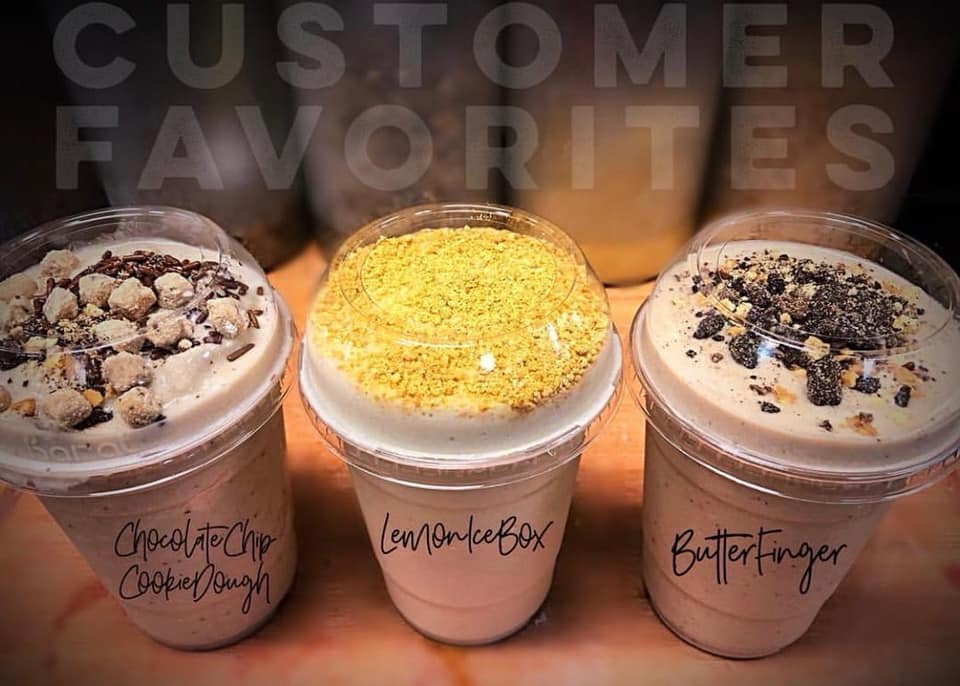 Most Popular Menu Items
Shakes
Cookie Dough
Butterfinger
Peanut Butter Pancake
White Chocolate Reese's.
Teas
Blue Hawaiian
Bahama Mama
Cucumber Watermelon
Fuzzy Naval
Beach Please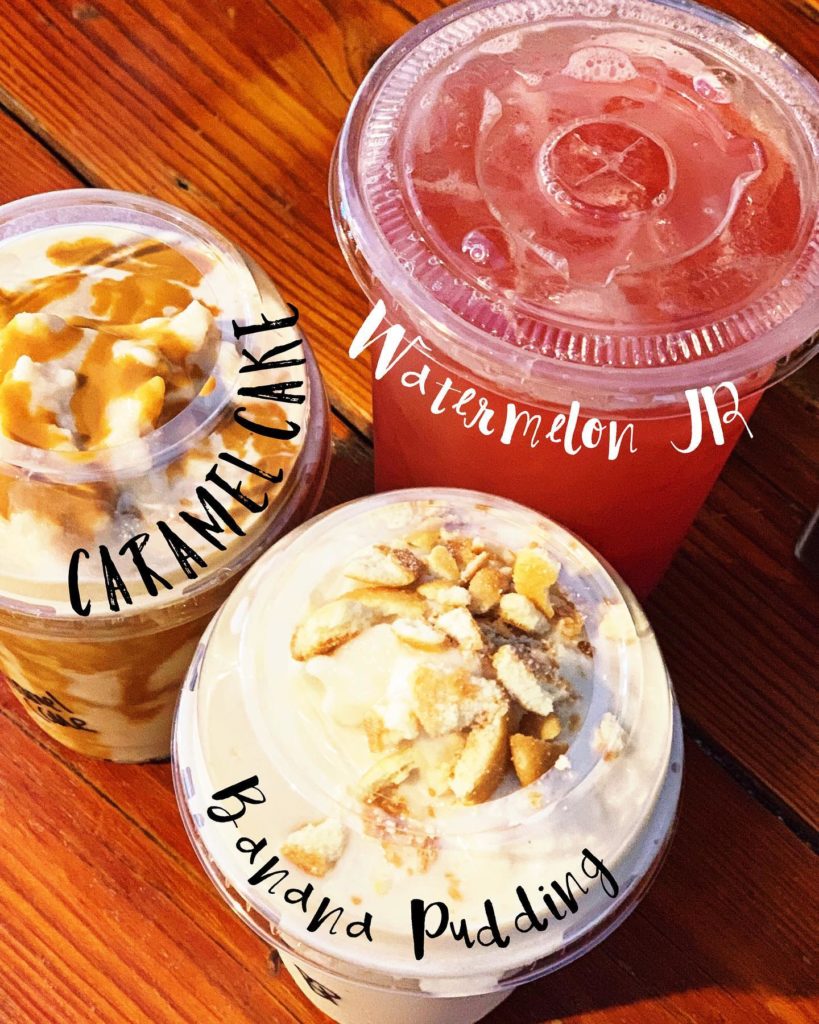 According to Jeff, these shakes and teas are naturally flavored and packed with botanicals, plant based proteins, free form amino acids, immune defense, vitamins, natural raw guarana, aloes and many other great natural properties. Also, they offer vegan and dairy free options.
As for the future, Emerald Shores Nutrition has big plans to expand their menu! They'll be adding more menu items for both shakes and teas, as well as a full line of personal nutrition products.
Have you tried a shake or tea from Emerald Shores Nutrition yet?