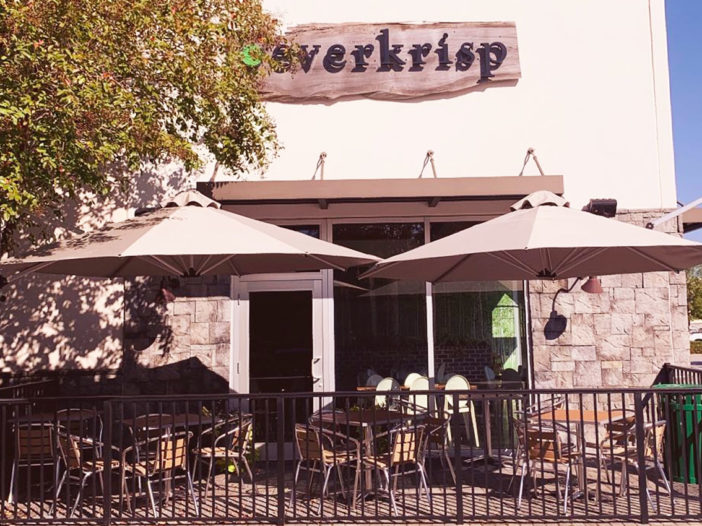 In a post on Instagram, the farm-meets-fast-food restaurant confirmed the closing of their Destin location.
"Destin, we will be closing our Everkrisp Destin location tomorrow, Friday the 15th. We look forward to continuing to serve you at our Grand Boulevard location and through meal prep service. Thank you so much for the last 3+ years and can't wait to share our new concept that will be coming to the original Everkrisp space in 2020!"

EverKrisp
While there is some bad news that the original restaurant is closing, it looks like we can expect to see something new from the company in 2020!
For now, head to their Grand Boulevard location to get your fix!