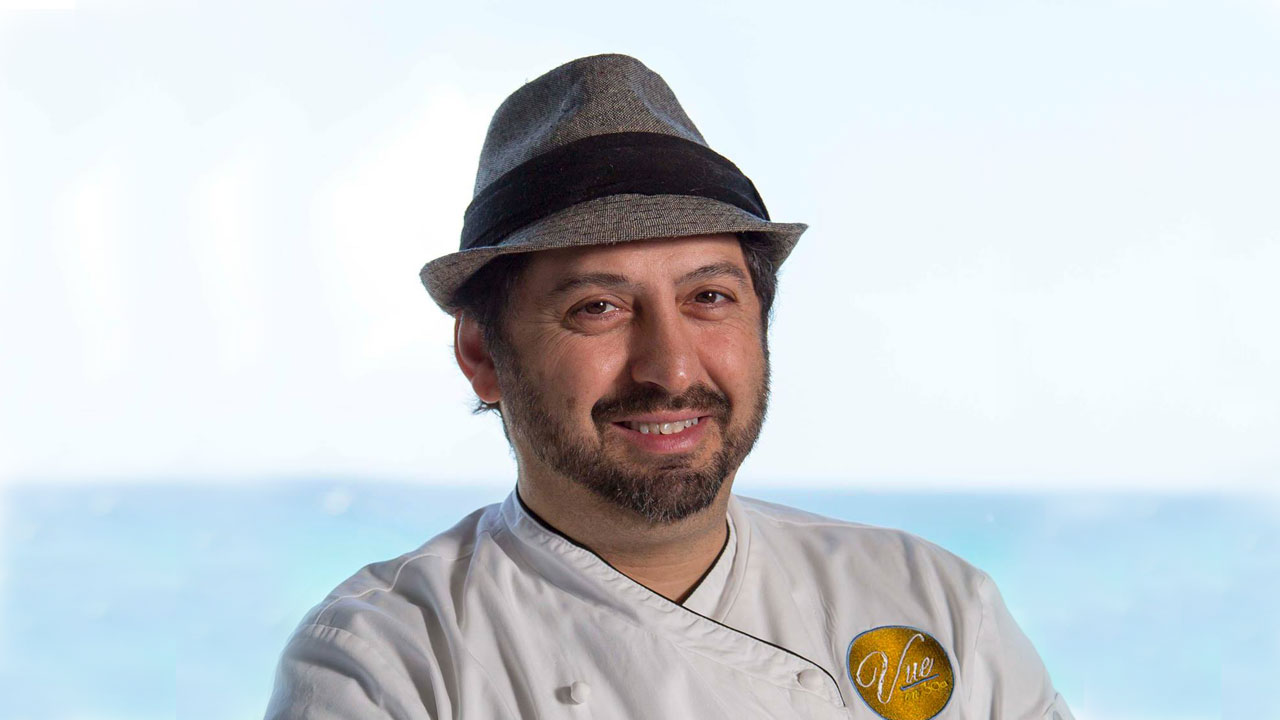 Get ready for the "Gio Prevue" party!!!
Executive Chef at Vue 30a, Giovanni Filippone, is back for Hell's Kitchen All Stars featuring Gordon Ramsay.
Gio was originally featured almost ten years ago on season 5 of the show and made headlines after earning the beloved nickname, Dick Face from Ramsay.
So join us at Vue 30A this Friday night, Sept 29th at 6 pm for a VUE-ing party to watch the premier episode! If you can't get up to Vue to watch it with the crew, use #TeamGio to show your support!