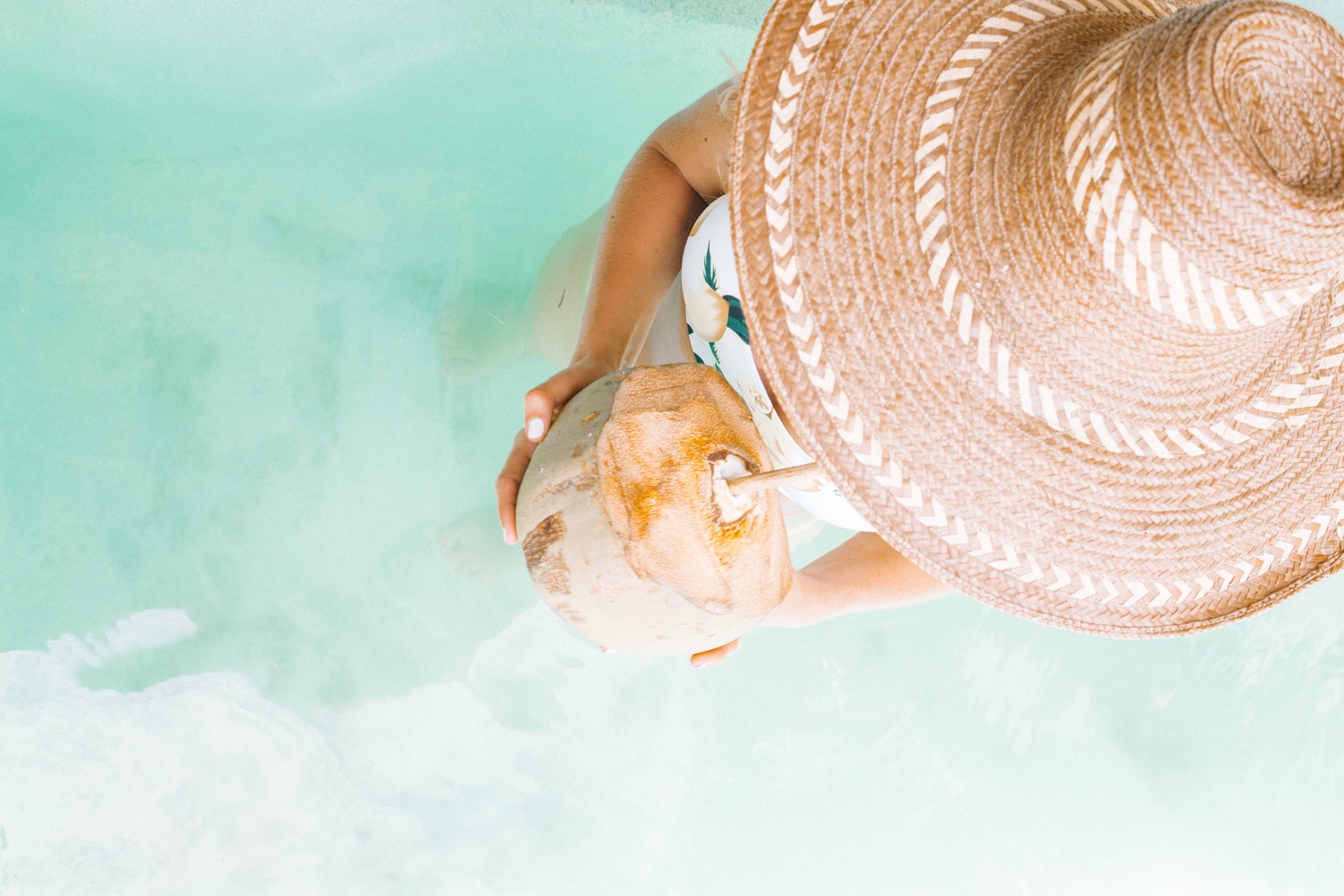 Imagine sitting on the beach and soaking up the sun with a cold coconut in your hand. If that sounds up your alley, you're in luck! Starting this Spring, you'll be able to get cold coconuts delivered fresh to you on the Destin Harbor!
Michaela Partin grew up in the area before moving overseas and experiencing life abroad. After several years, she's back and she brought with her a new business that will be so fun for all of us to experience. I had the opportunity to ask her some questions so that we could have all the details! Keep reading to hear all about it.
First off, can you tell us about who you are, your history, and what made you decide to sell coconuts?
"I grew up here, my parents have a super cool legacy of ocean living that they grew us in. As soon as I graduated from Fort Walton Beach High School, I moved overseas, and after a decade, I'm finally back. I spent six years working in the surf industry in Indonesia and four years in Australia where I studied and built a home for myself. I've traveled a lot and lived a lot of my dreams
I spent most of last year traveling through South East Asia by motorcycle and a lot of my thoughts were on how I could bring all these experiences back to my hometown and share some of the magic I've experienced all over the world, particularly on the water.
I was out on a surf charter for about a month of my travels and out there the Indonesian locals paddle their hollowed out canoes to sell their local trinkets and fresh coconuts to traveling surfers and that's where the idea struck me. I thought, 'I could share this with people back home.' For me, it wasn't just the coconut, but the whole experience I wanted to share with my customers. A welcome gift from our waters to them"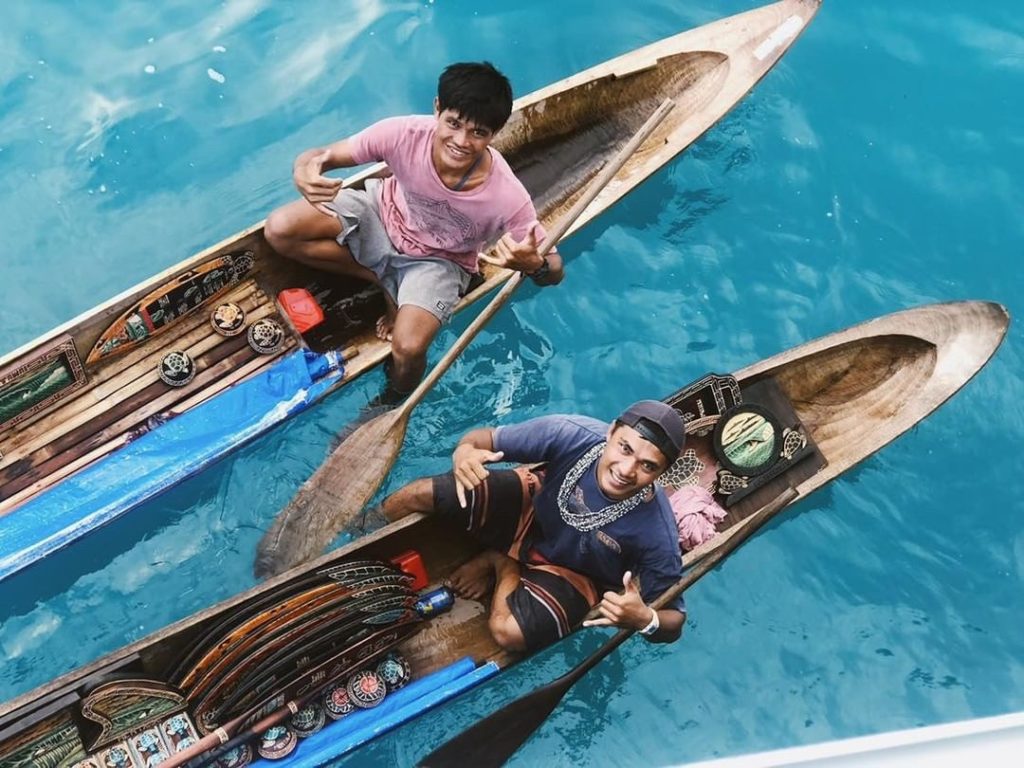 What's your vision and motivation for this company?
"I'm just really excited to share fresh Florida young coconuts with locals and visitors alike. Giving my customers a really unique experience, a coconut opened fresh on this very beautiful and unique outrigger canoe and making a memorable moment for them is really exciting."
When is Wild Coconuts set to launch?
"We're on finishing touches with the boat and if everything goes right, I'll be cracking cocos the first week of April!"
How will people be able to order from you? What vicinity will you be delivering the coconuts in?
"Right now, my main focus is selling in the [Destin] Harbor, Crab Island, East Pass, and in that vicinity. If you see me, just wave me down! Or you can give me a shout and check my location via Instagram (@wilddestin)."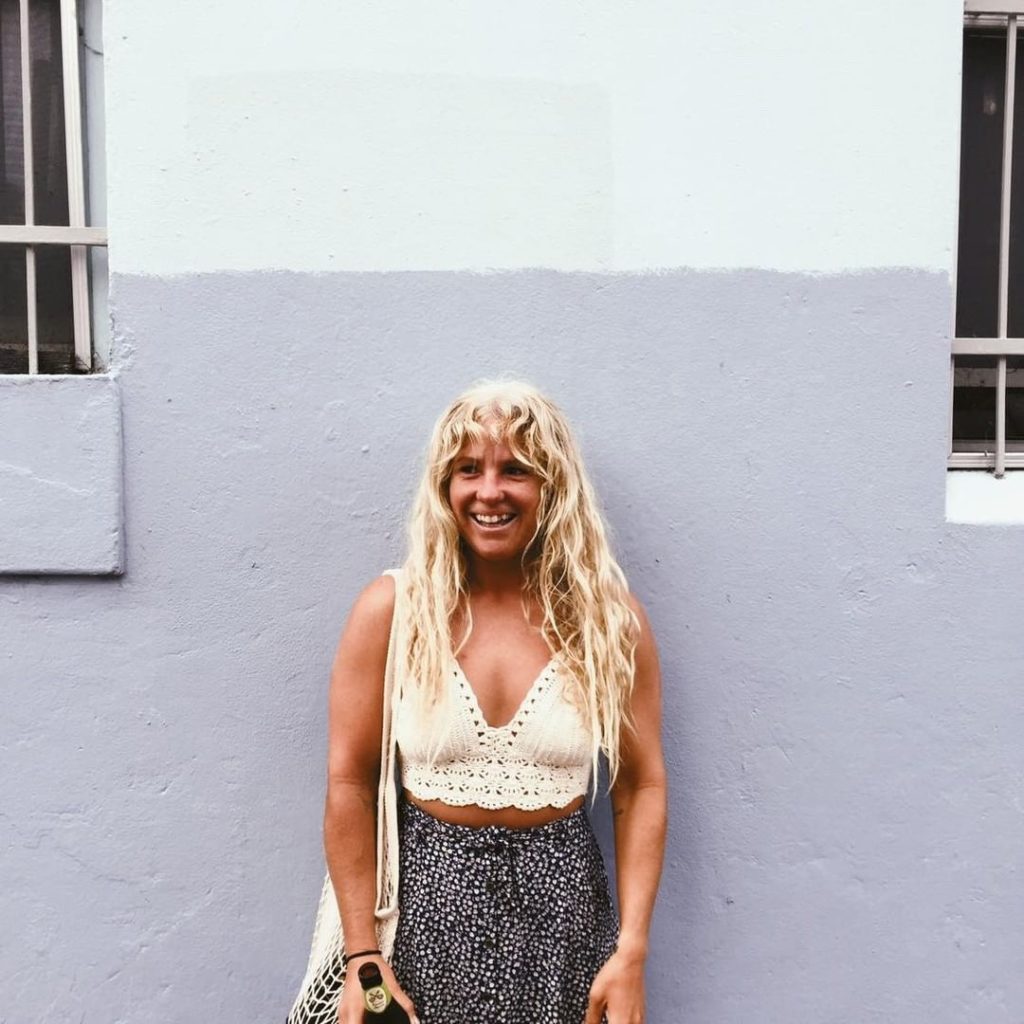 Where do you source the coconuts from?
"The coconuts are sourced from a local family coconut farm in South Florida."
What makes Wild Coconuts unique?
"I definitely think it's the heart and vision behind it. I've literally traveled the globe to come back and bring this piece of my experiences to my hometown, which is really special to me. And I'm honored to share the waters where my family has been sailing and surfing for generations. I'm really happy to be back."
---
I don't know about you, but now I'm ready to go travel the world! How cool is this idea and the story behind Wild Coconuts? I'm excited to try it out this summer and support a local that's trying to bring a little magic to our community!
What about you? Have you ever had a fresh coconut?