This local coverage is made possible thanks to Realtor Lisa A. Norton! Support those who support our local news coverage!
Earlier this week, I had the opportunity to visit the new Honeybee Ice Cream and Arcade in Niceville, FL., and have a chat with owner Duke Higgs about the overall concept of his new venture, along with some of the many experiences the place has to offer.
Honeybee Ice Cream and Arcade originally leased their location in 2019 with renovations set to follow, but that was delayed due to COVID. However, Honeybee opened up officially last summer and has been a hit ever since.
Higgs explained that the idea for Honeybee came from playing games together with his 16-year-old son.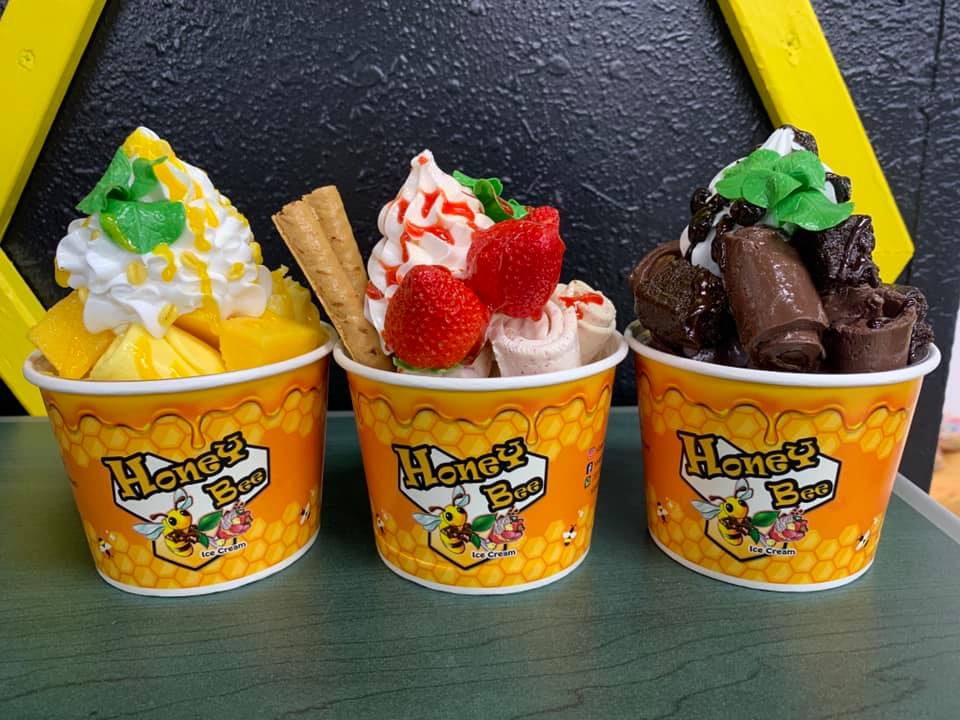 "I have memories of going to the arcade throughout my life, whether it was me going with my mom, or me taking my son," he said. "Arcades are kind of going by the wayside, and I thought, if I was going to open up an ice-cream shop, I want to bring back that family-oriented, arcade, gaming-experience that we used to have."
All of the games at Honeybee run on quarters and most are around $.50 cents each.
Birthday parties happen often at Honeybee and the staff prides themselves on maintaining a family-friendly atmosphere.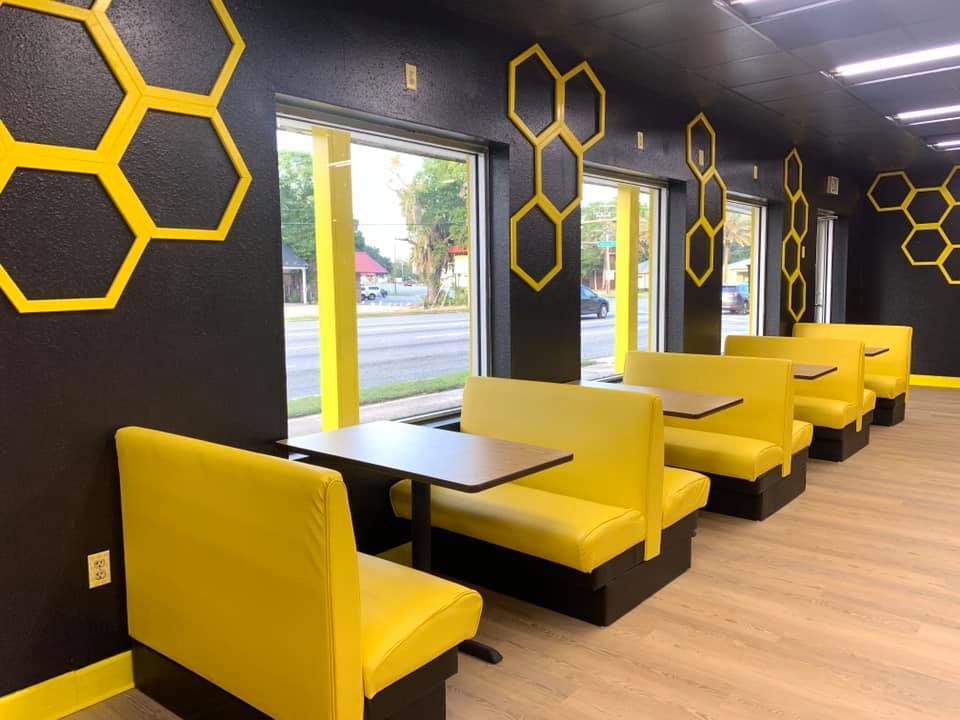 With the location being next to the local schools, it has quickly became a popular place for students to hang out with their friends.
In addition to becoming a hangout spot, customer service and care is an absolute priority for Honeybee.
"What we serve here is good times, memories, and tasty treats," explained Higgs. "That's really what we're about here. The customers come first and many of them know us by name and we know them by name. So the way that we look at it is, we're serving our neighbors and that's what this place is all about."
They also have a no-questions-asked quarter return policy.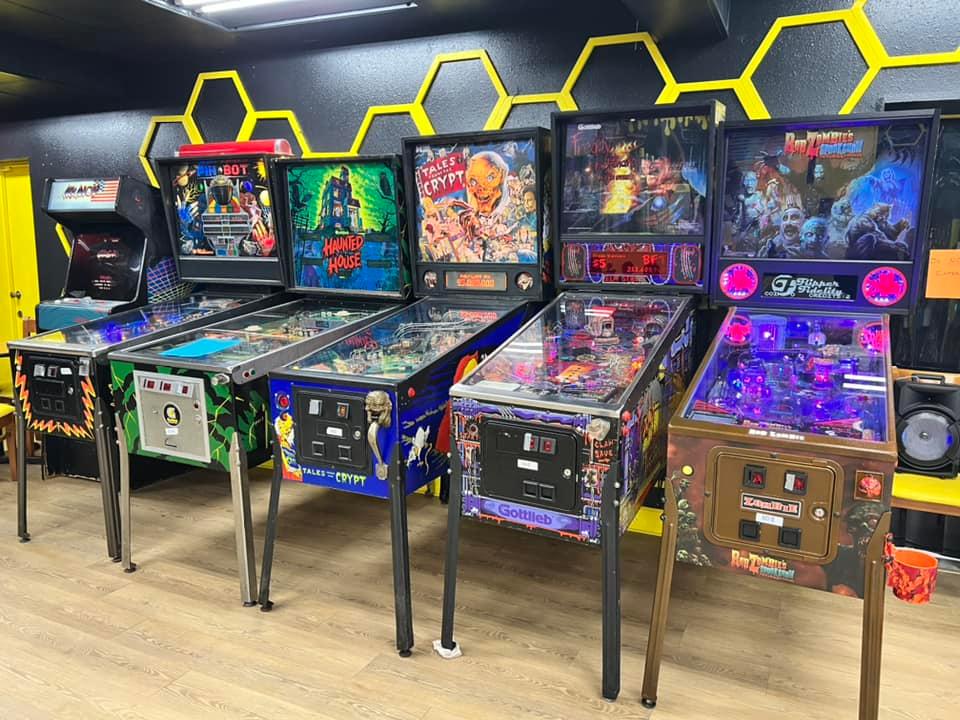 Honeybee Ice Cream and Arcade offers an extremely large variety of drinks and food to choose from, ensuring there is something for everyone. Here's a quick look:
32 flavors of ice cream.
24 flavors of snow cones.
17 flavors of ice cream rolls.
Themed seasonal desserts.
Popcorn/Hot dogs/Cotton candy.
Large selection of boba/milk tea.
Waffle cones.
Large drink selection (Coffee, Soda, Hot Chocolate).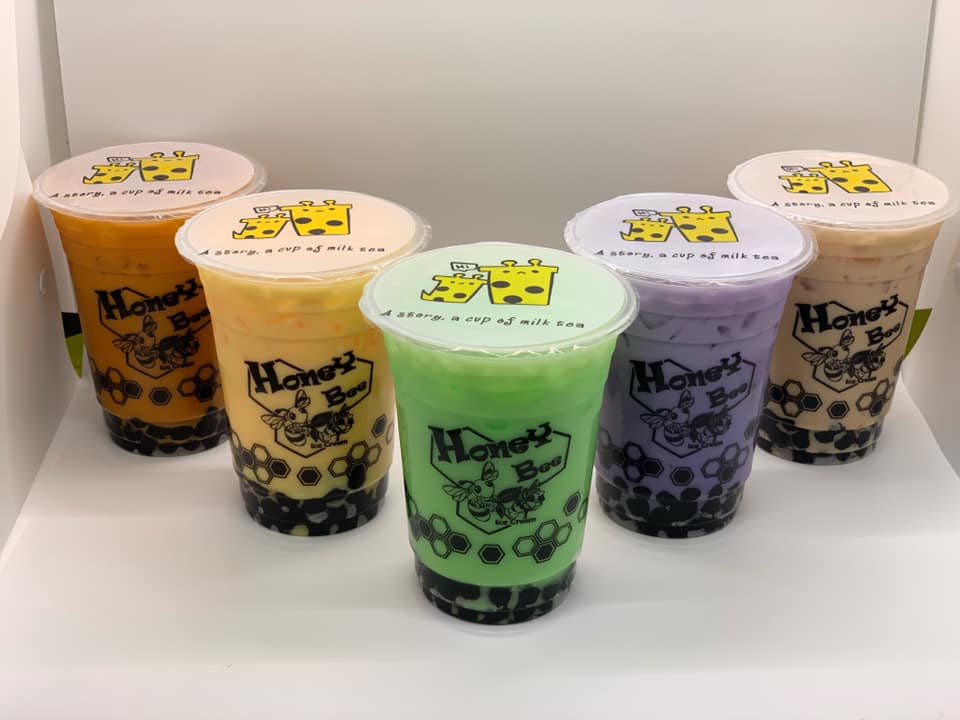 In addition, the arcade and game sections adds up to around 50+ games. There is a mix of retro and modern, and new games are always arriving.
Duke works with two game technicians to keep them up and running, including help with new installations.
Some of the games which can be found include classics like:
Pacman
Donkey Kong
Popeye
Super Mario Brothers
However, they also have:
An air hockey table
Pinball machines
Shooters
Racing games with built-in motorcycle seats
Soccer games with physicalized parts
A boxing machine
And something which Duke let me try for myself, a virtual reality coaster simulation.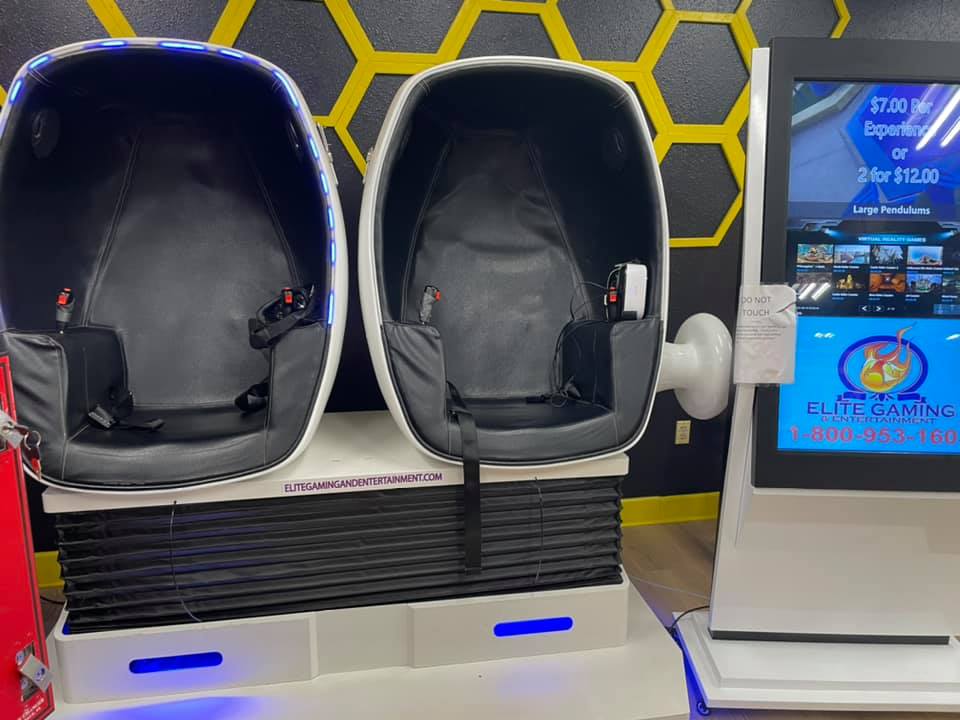 With people traveling from not only the Niceville area, but also Freeport, Fort Walton Beach, Shalimar, and Destin, Honeybee has gained a lot of attention and repeat customers in the short time that it's been open.
Higgs mentioned he'd be interested in opening another location at some point but nothing is final at this time.
Honeybee Ice Cream and Arcade is currently located at 703 E John Sims Pkwy E, Niceville, FL 32578.
They are looking to add a few new staff for the Spring break and summer seasons.
This local coverage is made possible thanks to Realtor Lisa A. Norton! Support those who support our local news coverage!