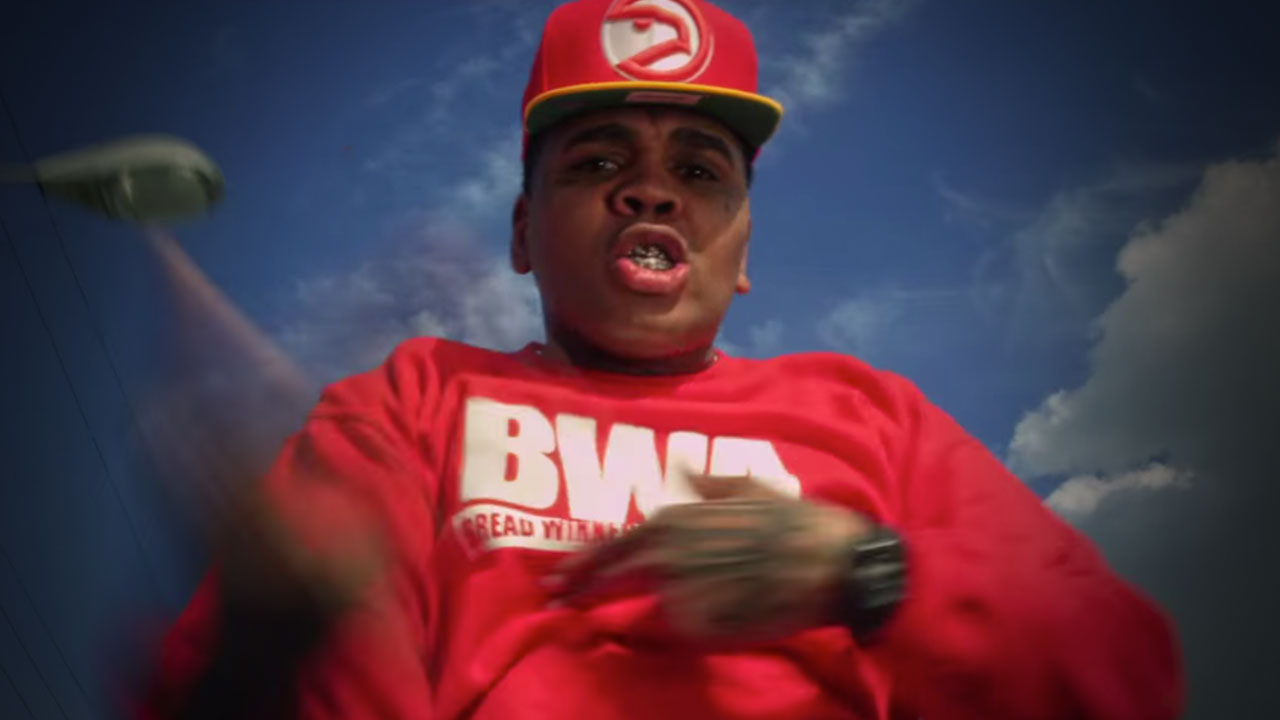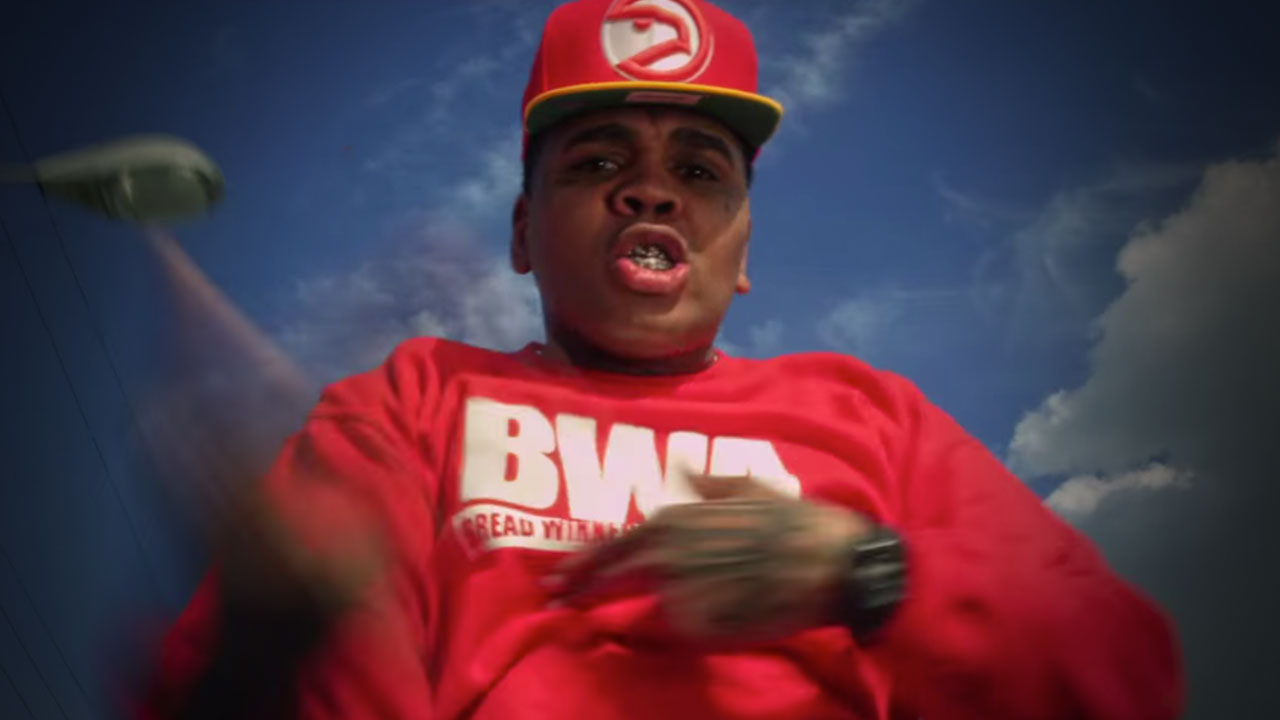 Rapper Kevin Gates is scheduled to perform at Nightown in Destin, FL this Labor Day Weekend.
Mr. I Don't Get Tired recently made headlines when a video went viral showing him brutally kicking a female in the chest at his concert in Lakeland, FL.
According to TMZ:
Gates was performing at a club in Lakeland, FL Friday night — you can see a woman in the front row reach out and touch Gates' shorts … that's when he loses it.
The Change.org Petition To Have Him Banned From Performing In Florida
Now there is a Petition on Change.org to have him banned from performing in Florida. As of this writing, it has 3,000 of the 5,000 signatures needed.
Started by Lance Cooper, the Petition states:
Recently the disturbed rapper known as Kevin Gates kicked a female fan for touching him during a performance in Florida. Not only has the rapper glamorized violence, but he also condones incest. Gates is ruining the hip-hop culture and it's strongly believed that his presence in the music industry will insight more violence. This change will show the world these disturbing acts will not be tolerated and the safety of music supporters is important.
Musicians and fans have a love/hate history, especially when musicians allow fans to get close. 👋
If you are planning on attending the concert (or any concert) on Friday night, do yourself a favor…DO NOT touch his shorts!
Will you sign the Petition?